AHEAD OF A recent radio interview in the US, a presenter was given a list of questions that he was not allowed ask Zayn of One Direction.
That list precluded any interrogation about religion and money. Seems fair enough, right? But there were some banned questions that the interviewer just couldn't understand.
So we've done some digging to see why the boys don't want to give the truth away about certain things. Here's what our source* came up with:
1. What is your celebrity crush?
Harry, Zayn, Louis and Niall are OK with answering this one but Liam wants to keep his thing for Cher just between them.
Not that Cher. This Cher…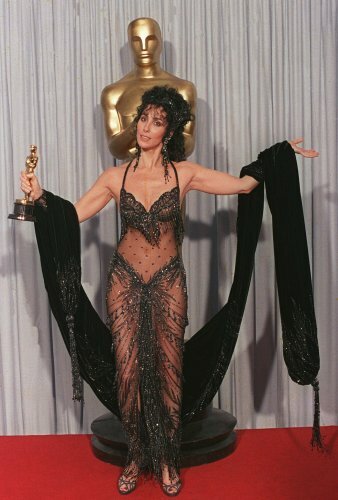 Image from the 1988 Oscars: LENNOX MCLENDON/AP/Press Association Images
2. Who came up with the name One Direction?
It was actually the sixth member Justan (with an 'a', not an 'i'). He was edited out of all X Factor footage and is currently being kept in Simon Cowell's basement (don't worry he's being treated well and not being deprived of X boxes or high tops) until one of the members quits, marries Kerry Katona and they need a replacement ASAP.
3. Which of you have girlfriends?
The boys are really very careful about keeping this stuff schtum. We just didn't know how to get the answers.
Caption: Louis Tomlinson from the band One Direction with partner Eleanor Calder  in the Olympic Park, London. Oh. Image: Andrew Milligan/PA Wire/Press Association Images
4. Anything about X Factor?
If the words are muttered out loud, Voldemort and his followers will find Harry and cut all his hair off.
5. If you weren't all in a band, what would you be doing?
Zayn would not be burping while wearing Y-fronts. But possibly would be drawing on the Bradford Express.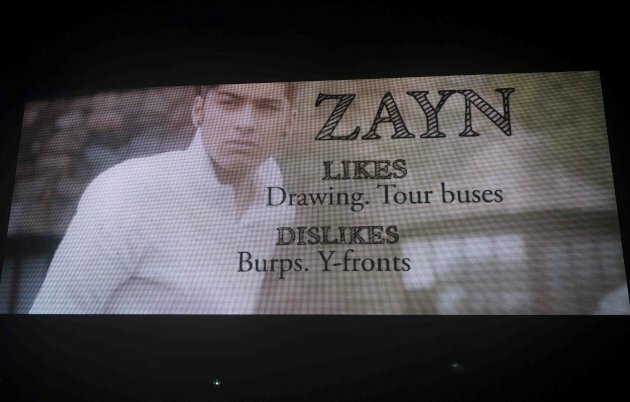 Niall would be working in Nandos – the new one on St Andrew's Street – while not dating Lauren Pope.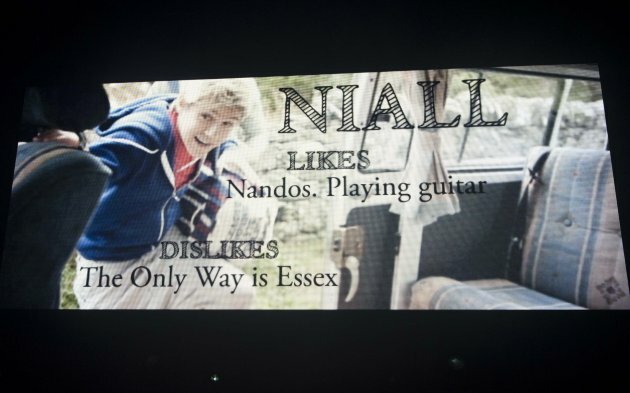 Louis would be watching re-runs of Grease (The Movie) while eating baked beans from the tin, wondering what went wrong.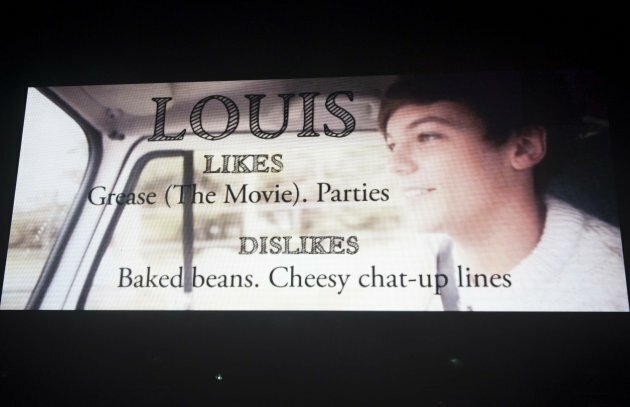 Listen to the interview in full here. You may need to clear your schedule to catch it all:
*our source**:
**Not really - we just made all this stuff up.