A BROOKLYN MUSEUM is opening an exhibition dedicated to reality star Tiffany 'New York' Pollard.
"David's Dead: A Celebration of Tiffany Pollard" opens at THNK 1994 on May 18th.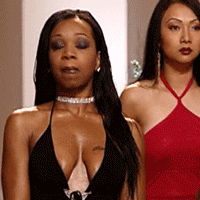 A statement from THNK 1994 reads:
While this will be a celebration of her entire oeuvre we will focus on her masterpiece David's Dead, which we believe is the pinnacle of reality television, roughly 7 minutes of pure unbridled chaos in the celebrity UK Big Brother house wherein David Bowie's widow gets the news of his death and has to tell someone, she tells Tiffany who thinks she's talking about David Gest (Liza Minnelli's "ex-husband") who is also in the house and has been sick in bed."
Not familiar with said incident? Allow us to refresh your memory …
Source: Big Brother UK/YouTube
Can't see the video? Click here.
On Instagram, Tiffany celebrated the news, posting:
Truly beyond flattered and humbled. Can't wait to see this in Brooklyn. LOVE. And thanks to all those involved!"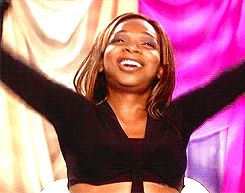 "David's Dead: A Celebration of Tiffany Pollard" will show at THNK 1994 until June 3.
DailyEdge is on Instagram!