THE STATES ARE finally getting their first Primark. Lucky them.
Penneys is a national treasure, as demonstrated by these exquisite artifacts.
1. When they showed absolutely no disregard for seasons
They start selling Christmas jumpers in September…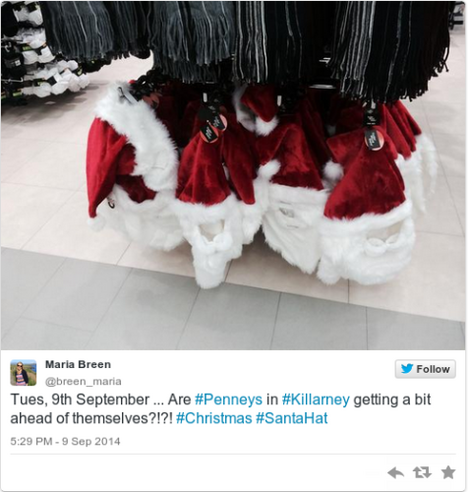 Source: Thejournal
and Halloween stuff… now.
2. Grammar and spelling is not a problem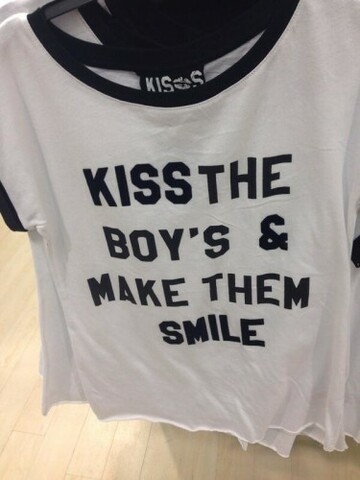 Source: nadia_dailyself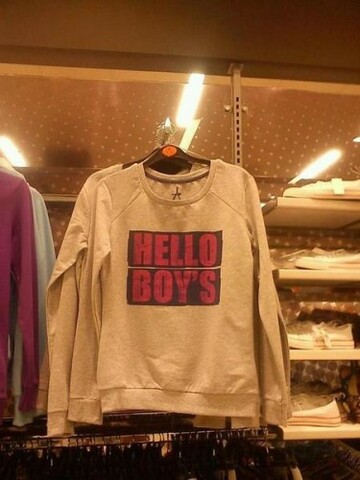 Source: Imgur
3. Their celebrity merch just can't be beaten
Want Ryan Gosling on your pants? NO PROBLEMS!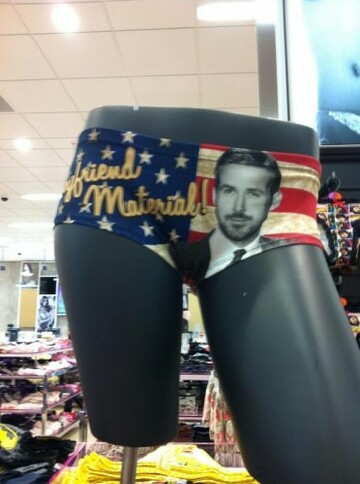 Source: Valerie Loftus
Harry Styles? NO PROBLEMS.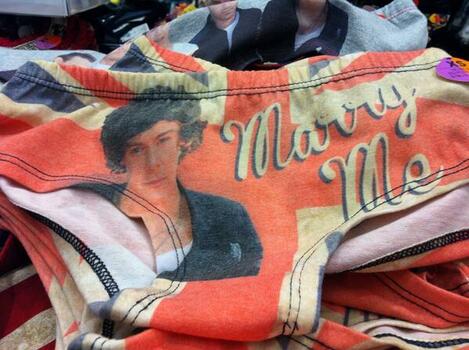 Source: Valerie Loftus
4. In fact, you can cover almost any body part in One Direction, thanks to Penneys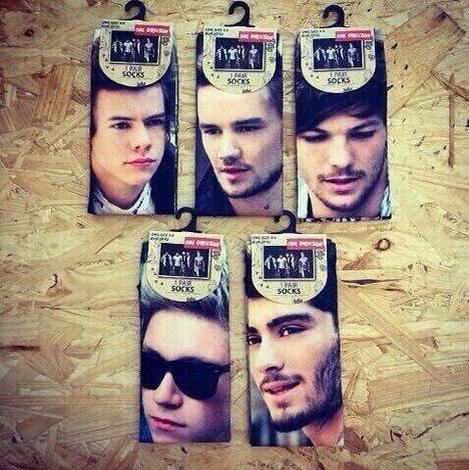 Source: wwaUpdatesEire
5. The sold a t-shirt of a literal Snoop Dogg
Never forget.
6. Bum enhancers hit the shelves for a dark period in history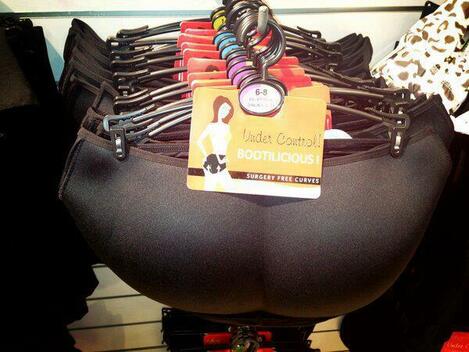 Source: Imgur
7. They were responsible for those Borat mankinis that every lads holiday features
Penneys = banter merchants.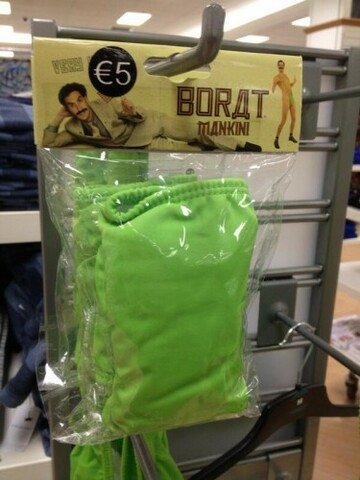 Source: OSullivanRichie
8. Often they come out with something useful
Like these shoe socks that blew minds.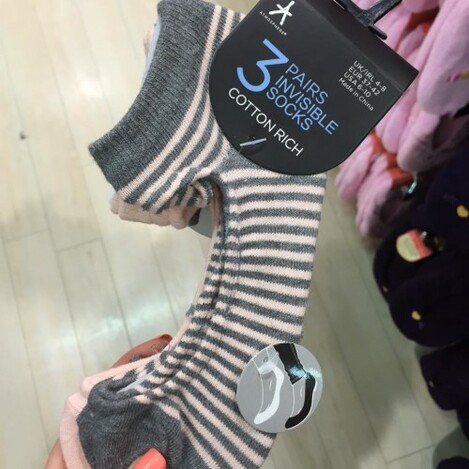 Source: Penneys
9. They're always first with the latest hair care trends
That nobody asked for… ie placenta masks.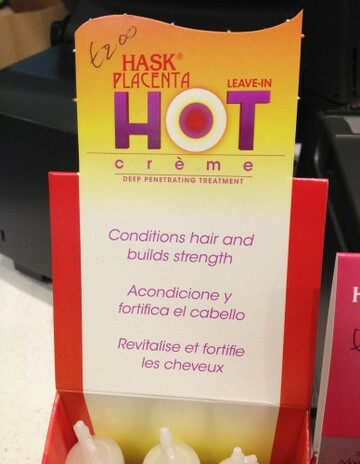 Source: Fiona Hyde
10. Their emoji game is always on point
So ~down with the kids~
11. Not forgetting that rock credibility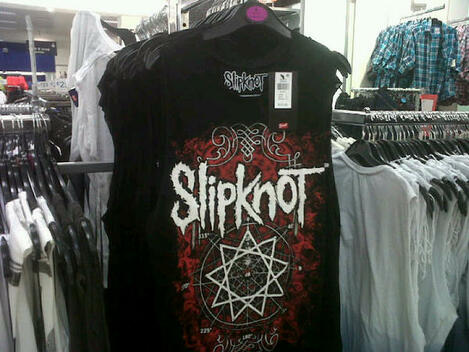 Source: Therese Smyth
\m/