THE IRISH GUY who featured in that notorious TMZ video about Beyoncé in Dublin has been discovered on Twitter.
Step forward, Peter O'Riordan, who said about Beyoncé and Jay-Z in his home country: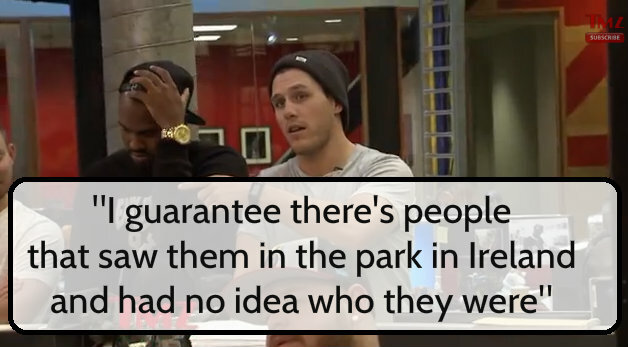 This didn't go down too well back home.
O'Riordan – who describes himself in his bio as "fueled only by whiskey and potatoes and a desire to succeed" – has taken to Twitter to defend himself: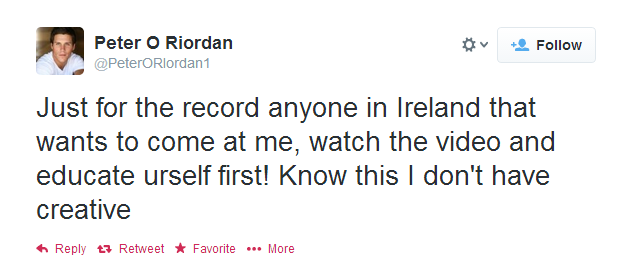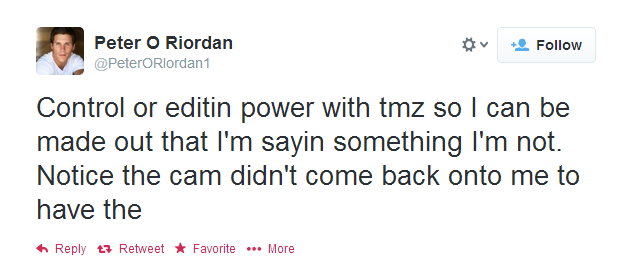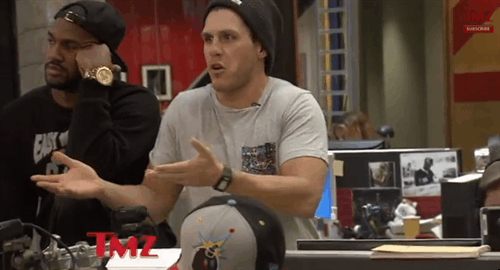 However, there were many doubters: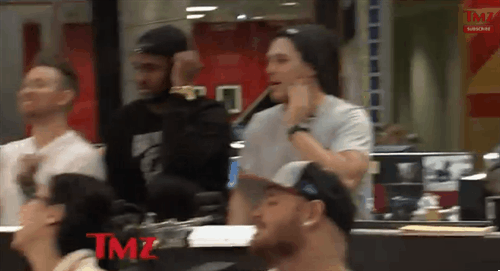 Continuing to defend himself, O'Riordan said that the TMZ clip had involved "three hours" of filming, and selective editing had skewed his point – which was just that Ireland was less celebrity-focused than some other countries.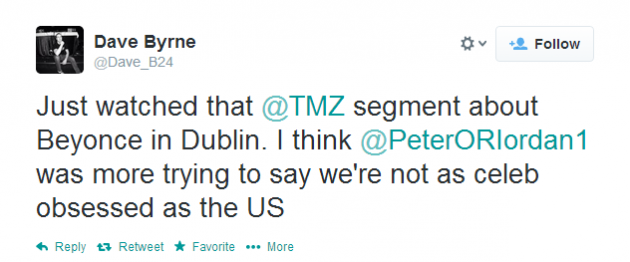 He also suggested that he'll be appearing on the Saturday Night Show with Brendan O'Connor.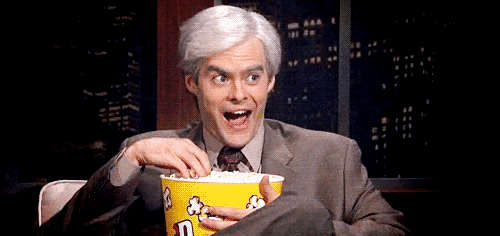 Tumblr Tumblr