TV3 HAVE LAUNCHED an impressively swanky new branding ident, called New Dawn.
Directed by Ian Power – who also directed recent Irish movie The Guarantee – it features a host of familiar TV3 faces, going about their business inside a family home.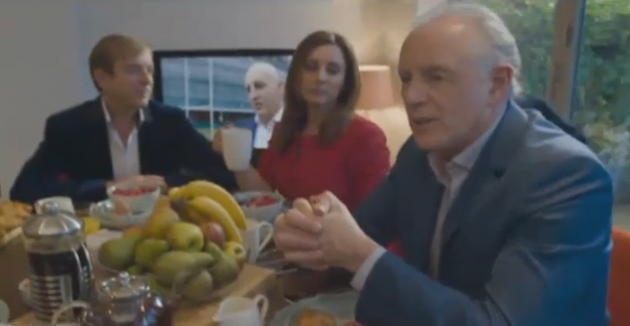 There's the Ireland AM crew having brekkie, the Xposé girls heading out for the night, and Ray Foley handing out the kids' homework.
But then it ends with this terrifying shot of Vincent Browne.
Just sitting by the bed in one of the rooms, as the kid under the duvet turns off the light.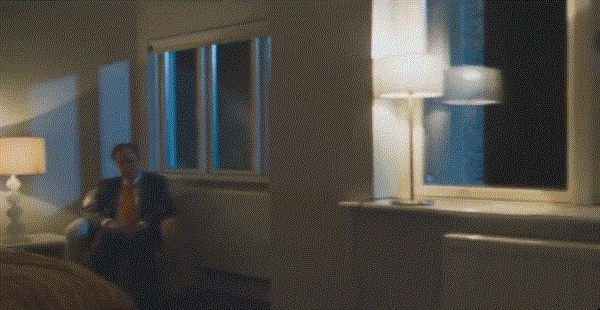 He's just… staring at us.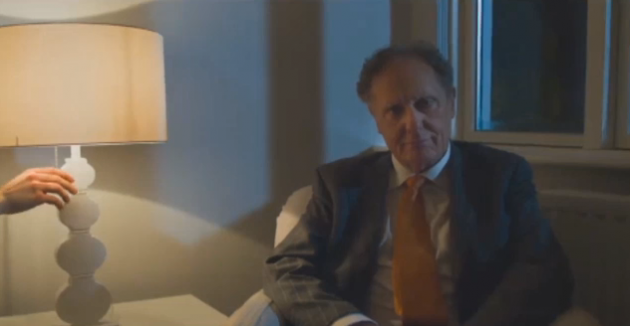 'Fun'.
It's pretty creepy.
SEE YOU LATER… IN YOUR NIGHTMARES.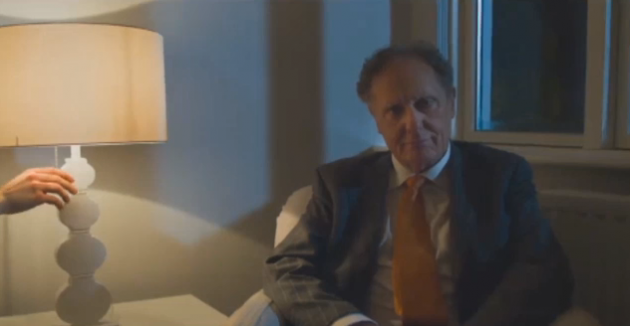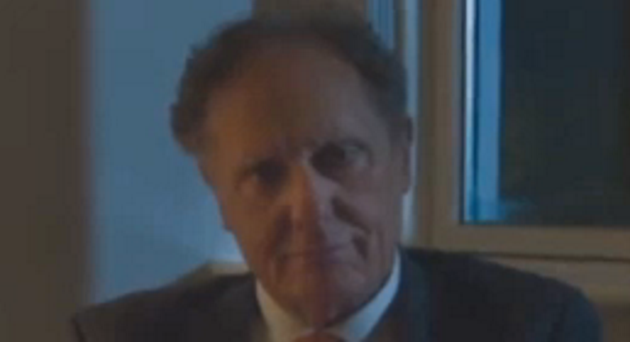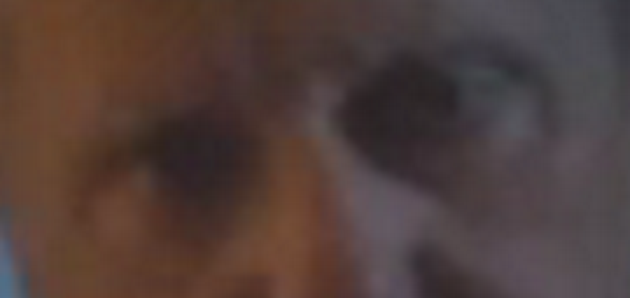 You can watch the full ad here.
Thanks Sarah Doran!