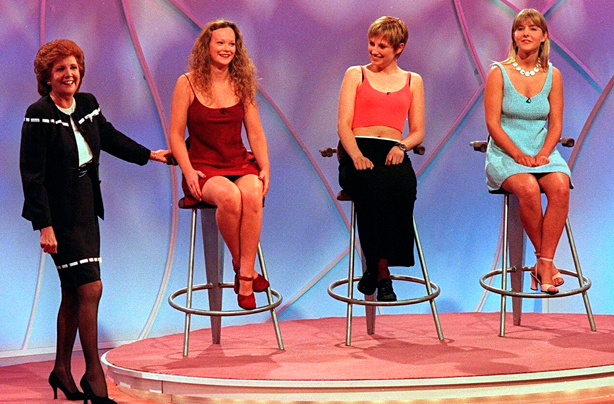 Ipcdigital Ipcdigital
CILLA BLACK'S BLIND Date was a staple of Saturday night telly throughout the '80s and '90s.
And today TV3 announced that they're bringing back their own Irish version of the show.
Let that classic theme tune wash over you
r3trojay / YouTube
This afternoon, details emerged about what's in store for the Irish Blind Date:
Al Porter is going to host
It's set to air "this Autumn"
Applications are already open to the public - if you're brave enough, fill out the form here
TV3 confirmed to DailyEdge.ie that the applications are open to members of the LGBT community, unlike the original UK show - "yes – it's open to everyone", they said
The first photo shoot with Al Porter at the helm took place this morning – featuring the host larking around with the new logo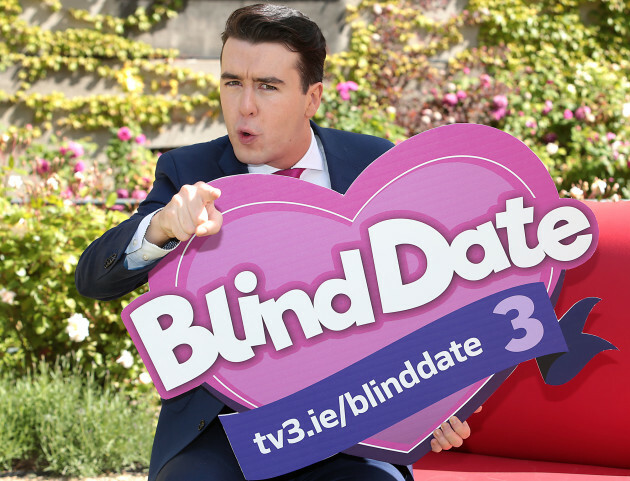 Brian McEvoy Brian McEvoy
And, much like First Dates Ireland, they're looking for people old and young to take part:
we're calling on all the single men and women in Ireland, of all age groups, looking for love to apply
Al, just like the rest of us, has fond memories of watching the original:
"I remember watching shows like Blind Date with Cilla as my Mam ironed and my Nana laughed… To think I've the opportunity to be welcomed into people's homes each week on TV3 for a bit of shiny, silly fun is a privilege and I hope people love it!"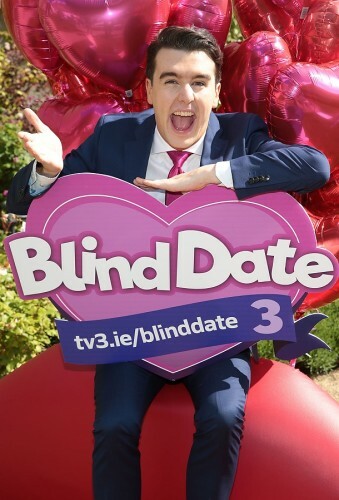 Brian McEvoy Brian McEvoy
Looking at the application form, the lucky couples involved probably have a chance to head off on holiday together – going by this requirement:
You must hold a passport… and any other travel documentation (e.g. visas) required to allow you to travel and stay within the European Union during that period
Glam.
And another section reveals that they might be on the lookout for some *juicy* backstories:
Have you ever been in love, or found the person you thought was "the one"?
Tell us about it…
This has serious potential for both intentional and unintentional entertainment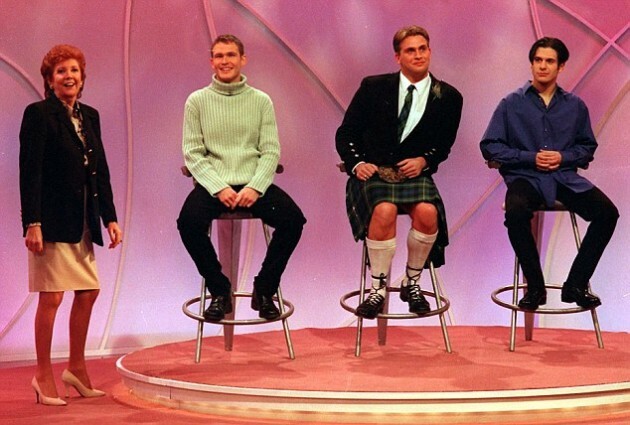 ITV ITV
Can't wait.
DailyEdge is on Snapchat! Tap the button below to add!