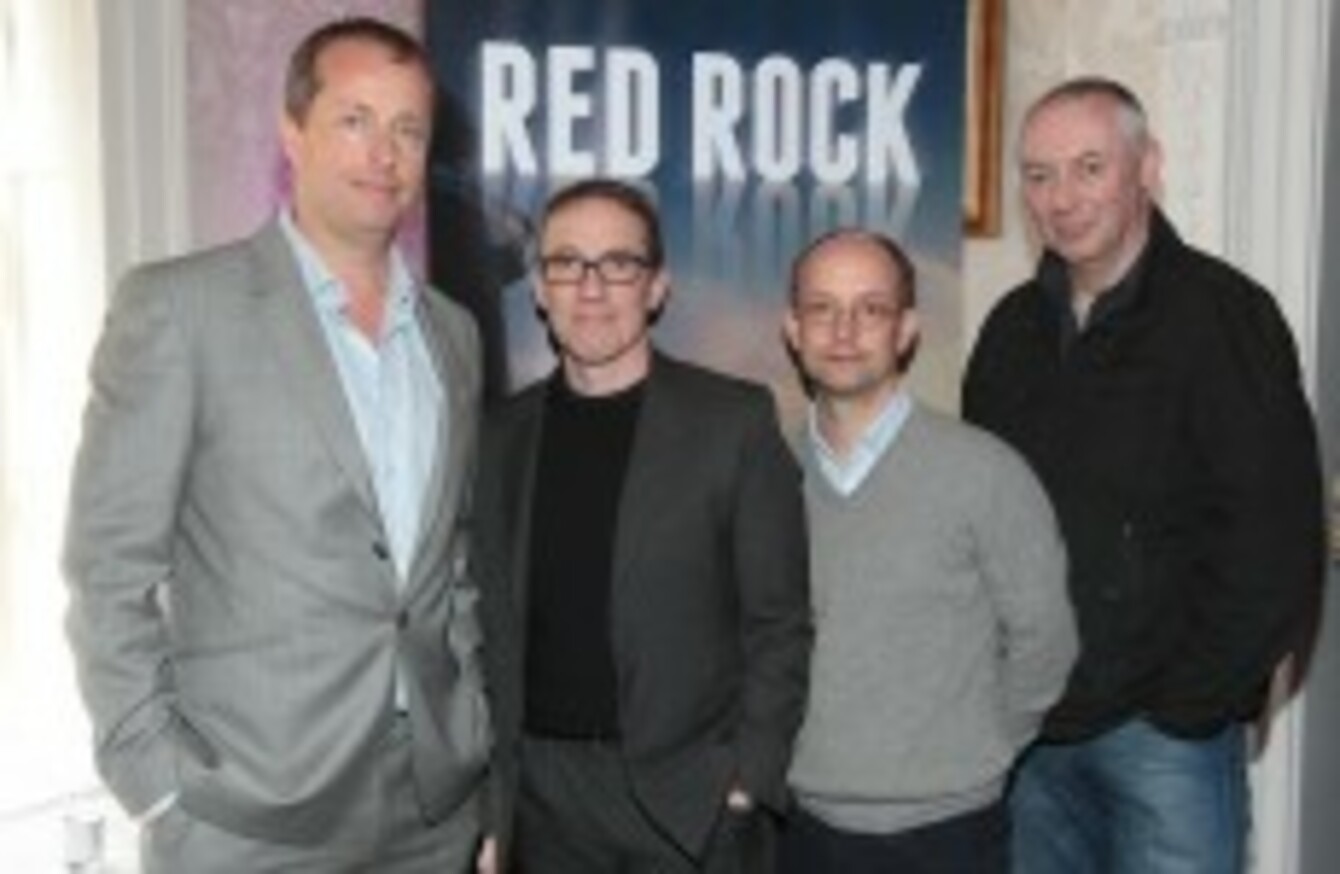 FANCY BEING THE new Kat Slater or Gail Platt? (Nobody wants to be Gail Platt.) Well, you're in luck, as casting is set to begin for TV3′s new soap Red Rock.
Two casting sessions will take place this weekend in Dublin at the John Player Factory with regional sessions in Cork, Galway, Limerick and Belfast to take place over the coming weeks.
The sessions will be conducted on a first come, first served basis with 500 being seen at each Dublin session and 300 being seen at each of the regional castings.
The casting team are hoping to build a cast that is reflective of the diverse ethnicities and cultures in modern Ireland, and representative of different age groups.
Casting director Louise Kiely had this advice for those thinking of auditioning:
In order to get seen, I would advise getting there early. If we cannot see you on the day, we shall accept self-tapes in the coming months. We would ask that people prepare a Film/TV monologue of a minute in length. 
Few details are known about Red Rock as of yet, save for that it will revolve around a Garda station in a fictional harbour town.
The soap is slated to go into production this autumn and will debut next January.