UNLESS YOU'VE BEEN living under a rock, then you're probably aware that today is Super Sunday.
At 4.45pm, Ireland take on France in the Rugby World Cup and later this evening, Ireland will take on Poland in the Euro 2016 qualifiers.
As you might expect, the nation as a whole is a bag of nerves.
The excitement started last night. In fact, it was basically like going to bed on Christmas Eve.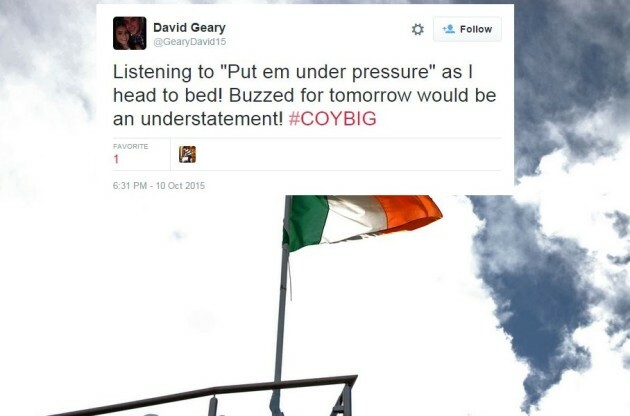 Flickr Flickr
And today we expect families all over the country are having dinner early just so they can get the washing up done and out of the way.
"Seanie, there's nothing 'weird' about eating a roast at 11.30pm. Now eat up."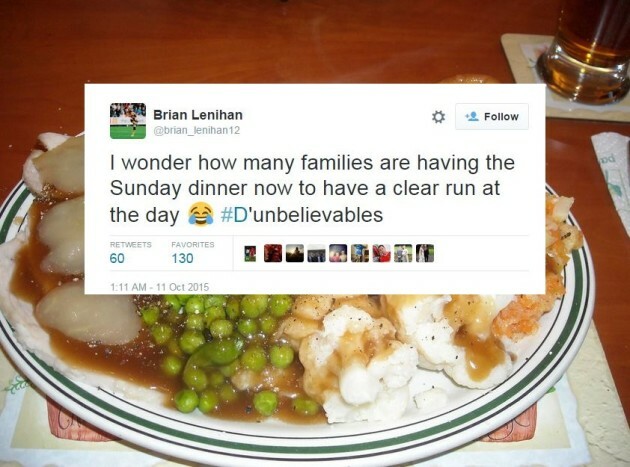 Flickr Flickr
It's reported that people all over the country are acting "distant" and "aloof" ahead of the 4.45pm kick off.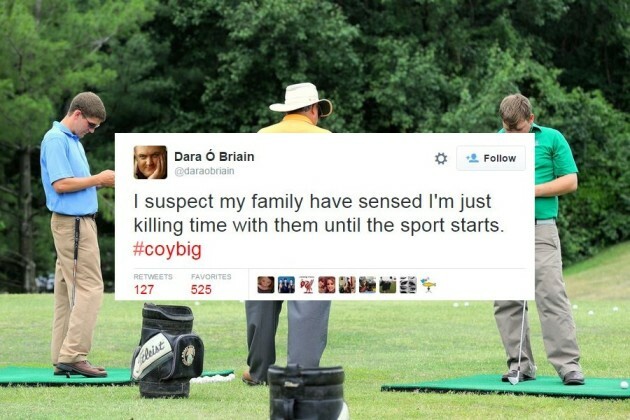 Flickr Flickr
Meanwhile, local priests are reporting a record turnout to Mass.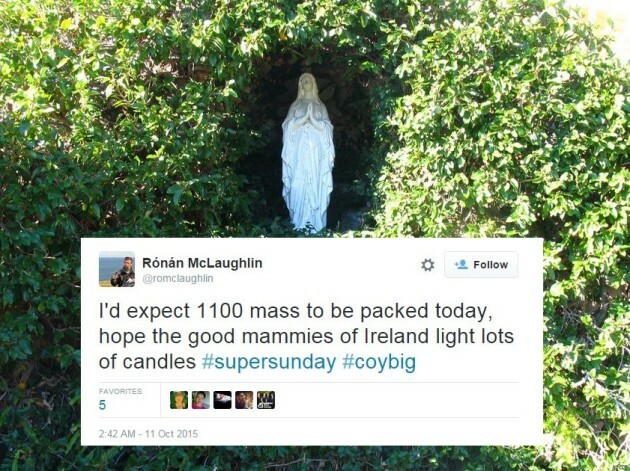 Flickr Flickr
Joking aside, look at the amount of people that headed to Cardiff today.
That's how excited we are.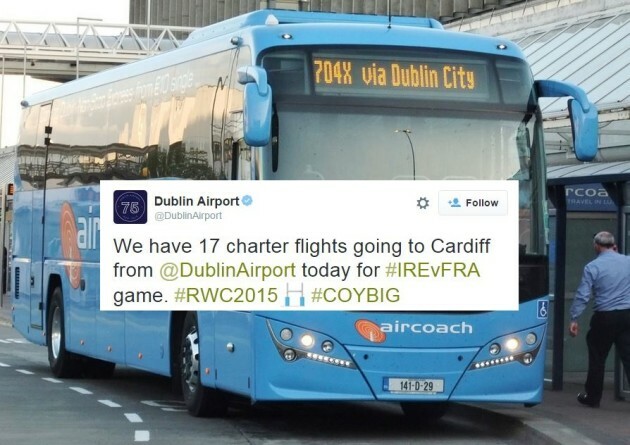 Flickr Flickr
As for how we're managing our expectations? We'd say pretty well.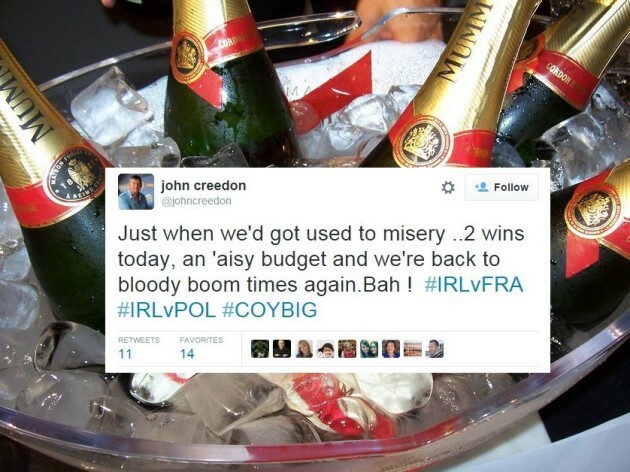 Flickr Flickr
Like, no pressure, lads, but a win today could mark a new period of prosperity in Ireland and end seven years of pain.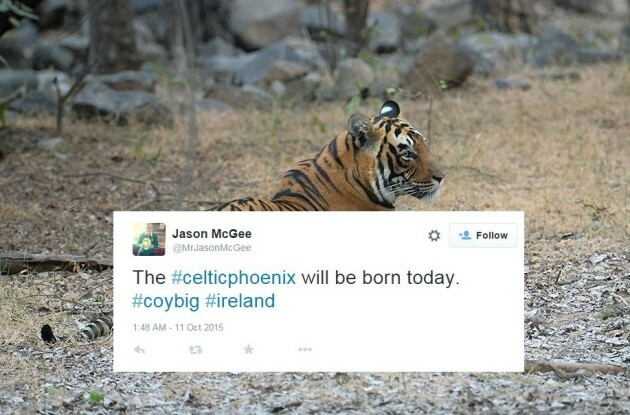 Flickr Flickr
"Hello, emergency. My nerves are SHOT and it's not even lunchtime."
Flickr Flickr
Word of advice? We won't be able to manage conversation between 4.45pm and 10pm unless it's about what a great bunch of lads we are*
*Provided we win, of course.
Flickr Flickr
In the meantime, spare a thought for the emigrants getting up in the wee hours to cheer Ireland on.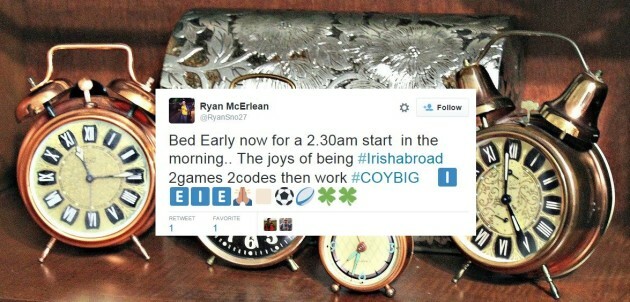 And employers? Depending on this evening's results, maybe go easy on everyone tomorrow.
Flickr Flickr
Sound.