THE USERS OF Twitter have spent the last little while summing up their sex lives with a movie title.  Really.
And you can too!
Get involved with the hashtag #mysexlifeinmovies.
Here are a few of our favourites so far:
1.
Moviegoods Moviegoods
2.
IMP Awards IMP Awards
3.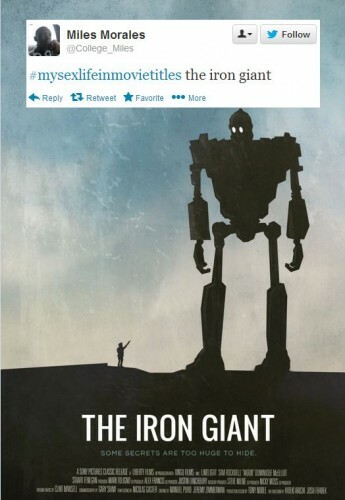 Listal Listal
4.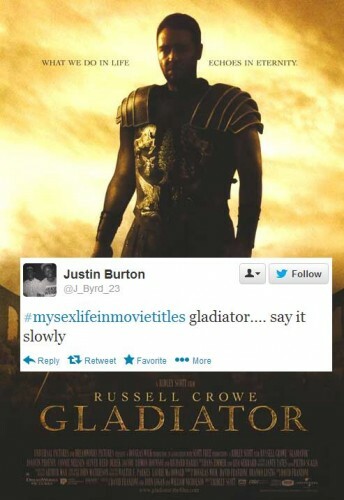 Movieposter Movieposter
5.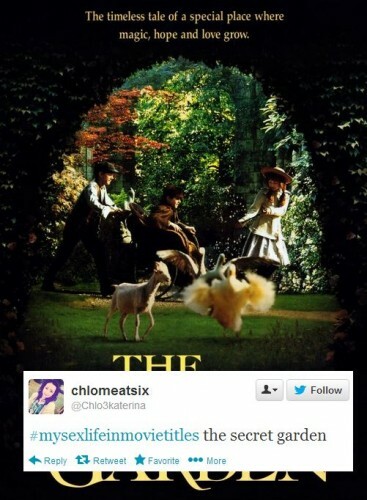 Movie Poster Shop Movie Poster Shop
6.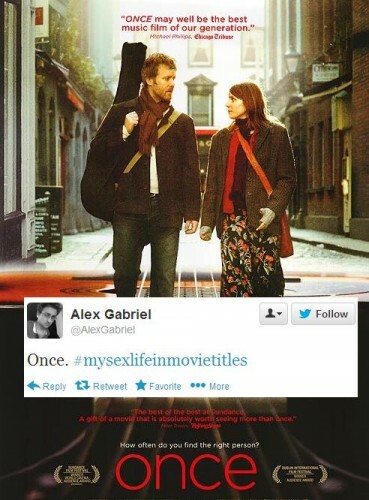 Movieposter Movieposter
7.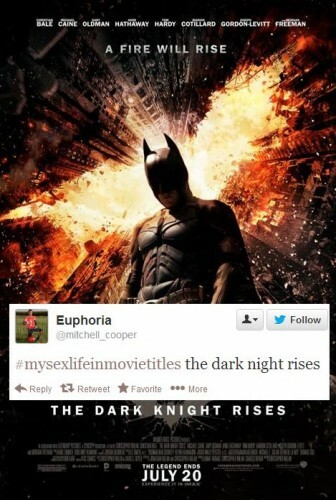 Cinemablend Cinemablend
8.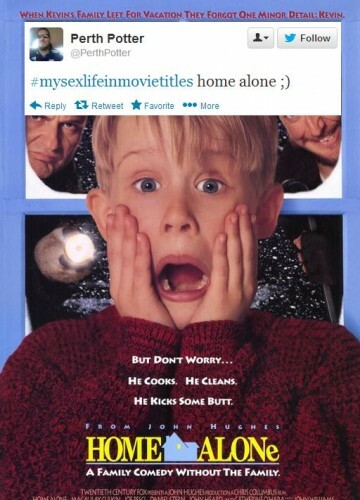 Paste Magazine Paste Magazine
9.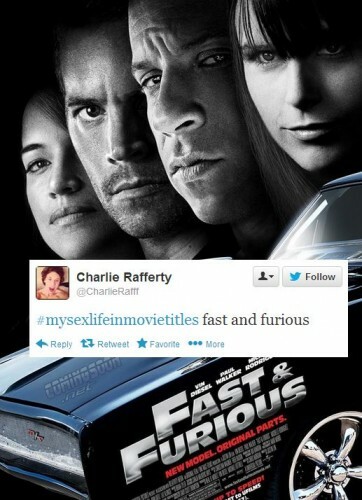 Fanpop Fanpop
10.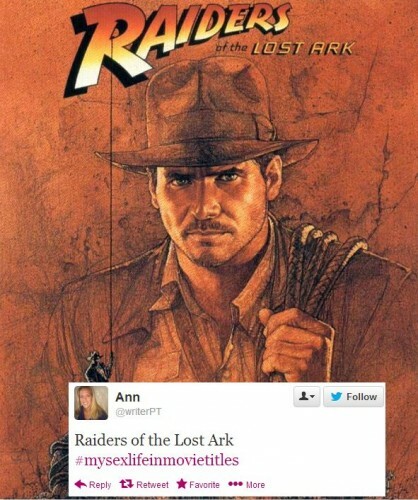 Fanpop Fanpop