A FEW DAYS ago, U2 unveiled the 'physical' cover for their new album Songs Of Innocence. (The one which they put on everyone's iPhones without asking.)
It looks like this: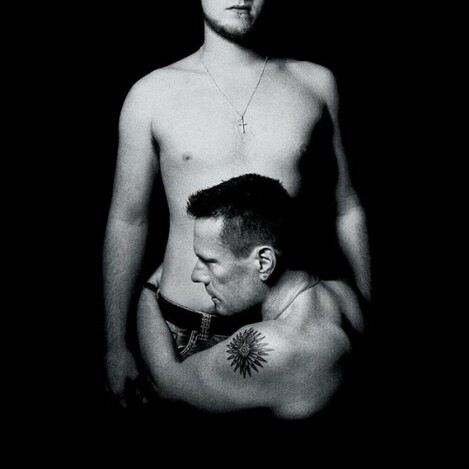 That's Larry Mullen "protecting" his 18-year-old son, according to a statement on the band's website, in which Bono added:
Songs Of Innocence is the most intimate album we've ever made. With this record we were looking for the raw, naked and personal, to strip everything back.
Be that as it may, the cover is drawing some mixed reactions.
Maybe because it looks like the most awkward hug of all time.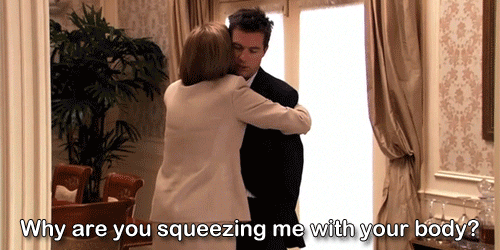 Source: Imgur
This was at the heart of a lot of people's feelings.
But maybe this guy nails it most.