LIKE MANY OF us, Rupert Murdoch probably had a list of new year's resolutions.
But was joining Twitter one of them?
A verified Twitter account in his name – @RupertMurdoch – sent out its first (slightly clunky) tweet yesterday: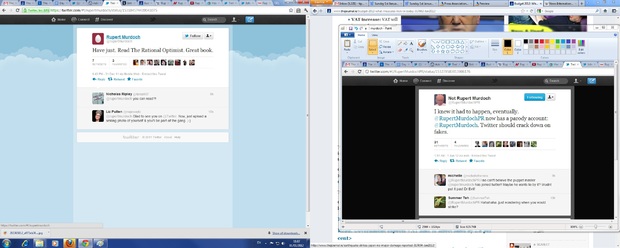 Unlike some Twitter newbies, he launched straight in, tweeting his thoughts on his recent vacation, his family, and an op-ed in the Wall Street Journal.
However, Murdoch has committed one major faux pas – not uploading a photo. Perhaps when he recovers from the huge New Year's Eve do he was at last night, he'll get around to that.
Murdoch is the controversial CEO and chairman of News Corporation, which became the focus of an ongoing hacking inquiry in 2011.
Twenty-eight staff at News International, the newspaper publishing division of News Corporation in the UK, may be linked to hacking.
So it is perhaps a curious time for Murdoch to join Twitter, where he has already received tweets such as: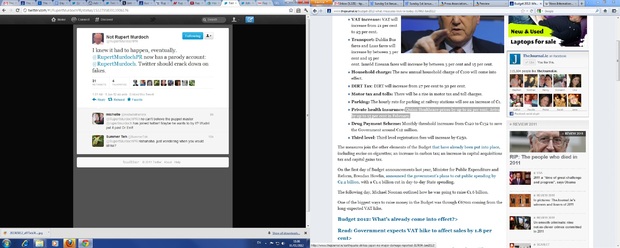 And: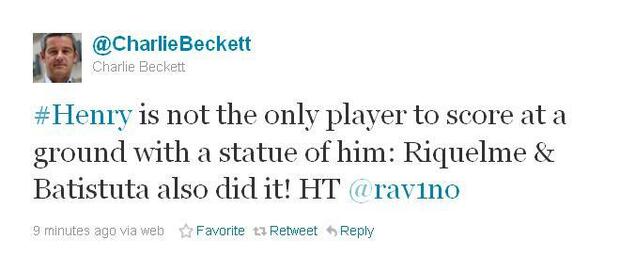 As of yet, no one from News Corporation has confirmed or denied that this is the real Rupert Murdoch, but it has been confirmed by the Executive Chairman of Twitter:
Some who have worked with Murdoch feel his tweets give an insight into his personality: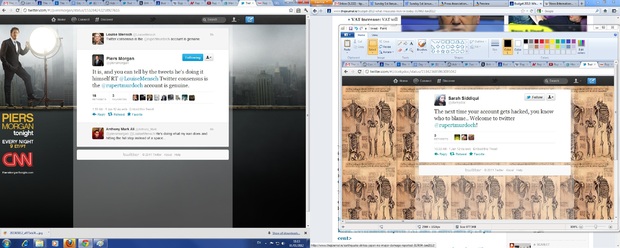 While the rest of us ruminate over the hacking scandal, @RupertMurdoch will no doubt keep tweeting about his new favourite film… who knows what he will tweet about next.