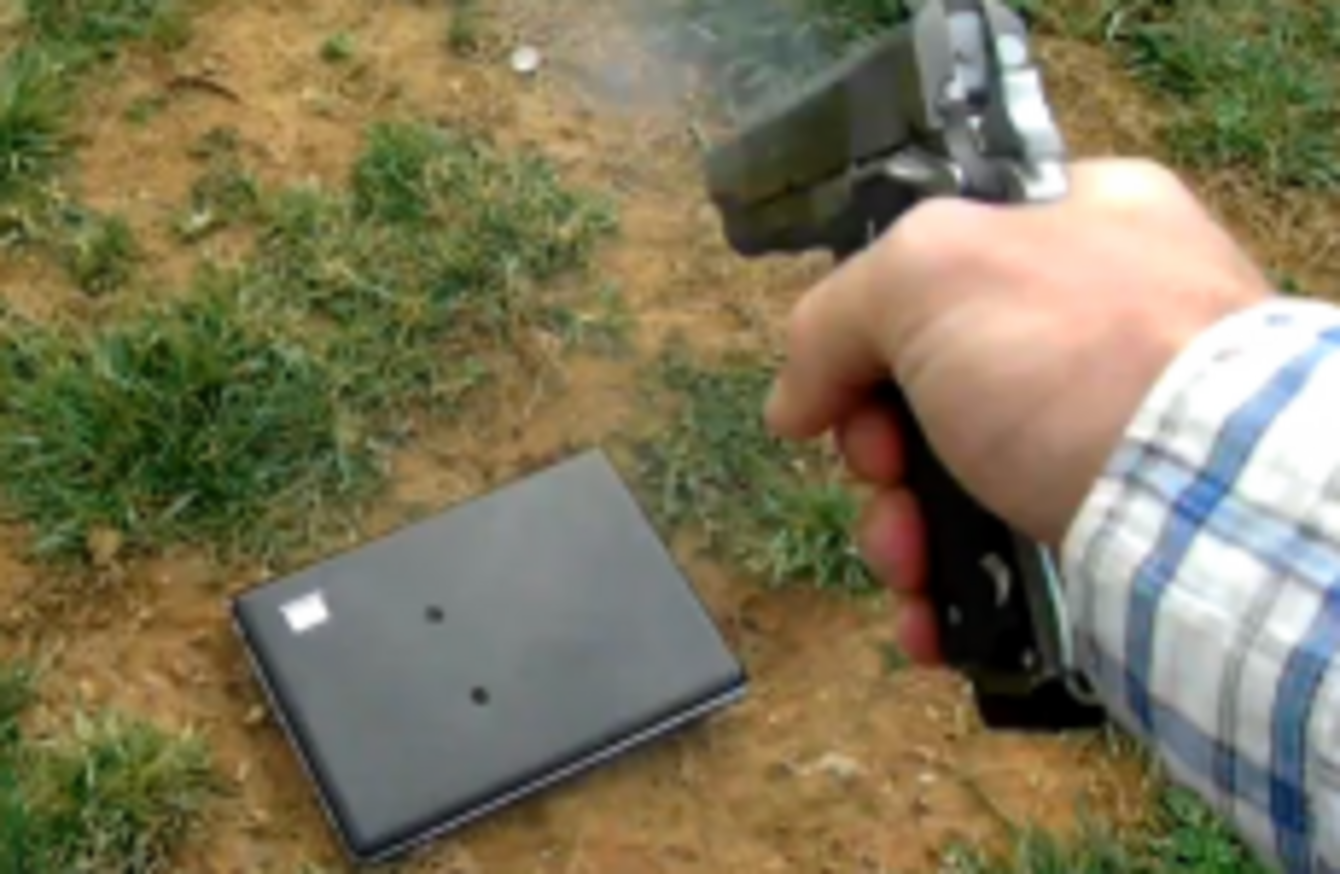 IT'S HIGHLY POSSIBLE that you've already seen this video, even though it's only been online for three days by now – but if you haven't, it's certainly worth a watch.
Meet Tommy Jordan. Tommy is a dad from North Carolina, who works in the IT business. As a result of his expertise, he was asked by his (evidently quite insistent) 15-year-old daughter to upgrade her laptop.
Unbeknownst to the daughter, giving her father access to the laptop would mean he could see posts on her Facebook page – posts she thought were hidden from his view.
Put it this way: he wasn't at all happy about what he read.
This is parenting – North Carolina style.