OF ALL THE days to pull off a prank on your significant other, your wedding day might not be the most advisable.
But going against all common sense and good taste was English man Joe Cox – who decided that a wedding cake disaster was the prank of choice.
First, he had an entertainment company dress up as waiters and bring out the "cake"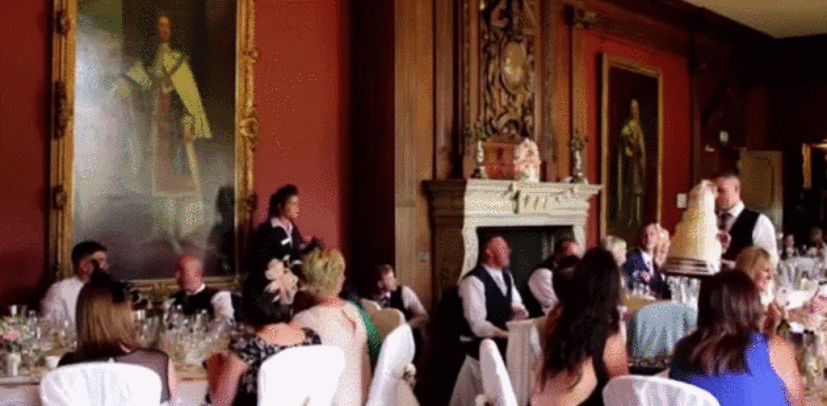 Youtube Youtube
The main waiter made it out in front of the camera, everyone was looking on at the beautiful cake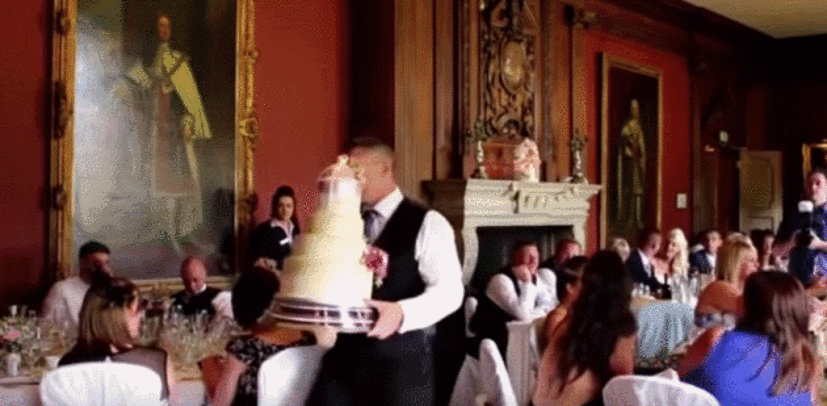 Youtube Youtube
Then another waiter, shouting angrily runs in and takes him out – along with the cake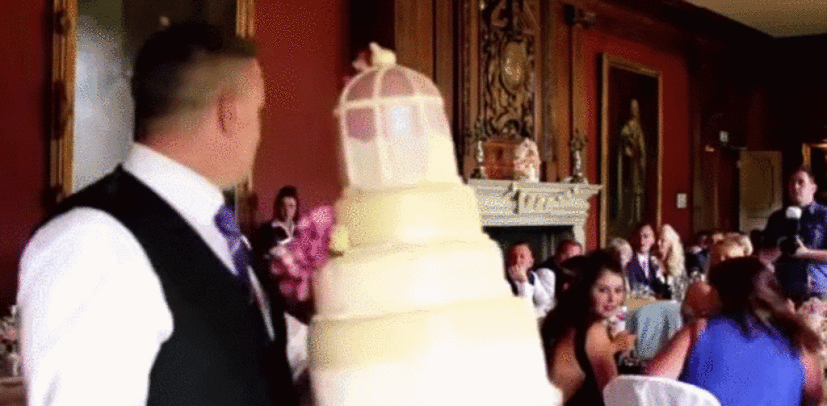 Youtube Youtube
The bride comes in to investigate, under the impression that her big day is RUINED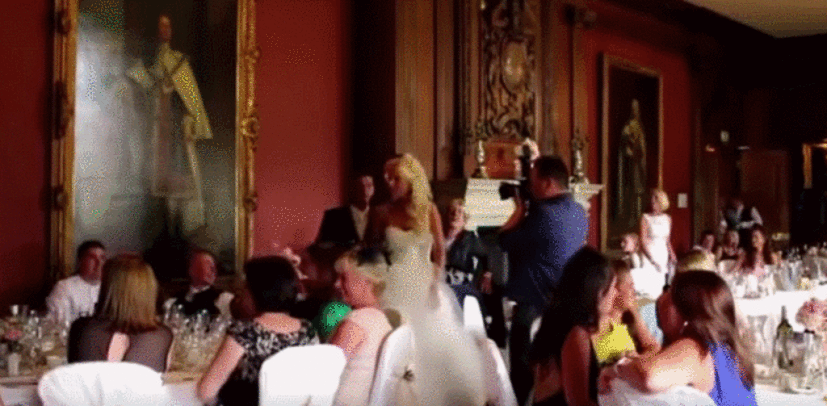 Youtube Youtube
But then it's revealed that it's all a gag, and she shares a hug with Joe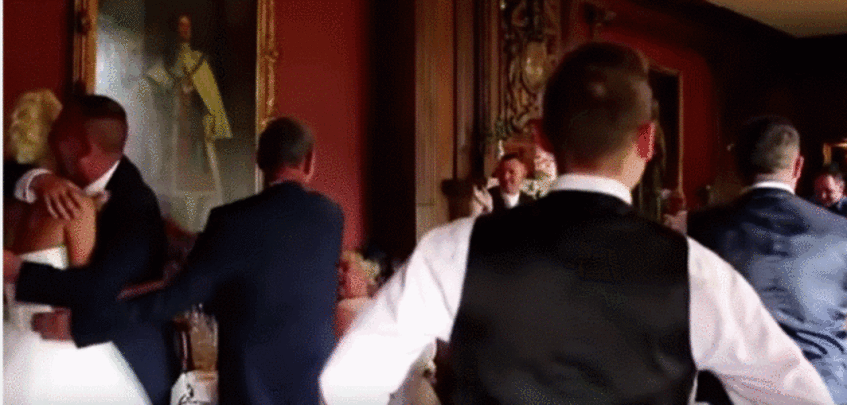 Youtube Youtube
It might have been a frosty few minutes over the real cake, we feel.
The video was uploaded to YouTube yesterday and it's already been watched 170,000 times. But the amount of downvotes compared to upvotes would appear that it's not really considered the soundest of moves.
Watch it all here, and admire his gumption at the very least:
sports channels / YouTube