It was announced today that the Top Gear trio of Hammond, Clarkson and May are launching a new show with Amazon Prime. Here's an explainer on what Amazon's streaming service is and why it's not available in Ireland. 
Originally published on January 22nd.
WATCHING TRANSPARENT WIN the Golden Globe for best TV comedy got us wondering where we could actually see the show on our tellys?
Turns out, we can't – because it's on Amazon's version of Netflix and that's not available here in Ireland (although you will be able to watch Transparent for free this weekend – read on).
The service is called Amazon Prime and it's being talked about as the next major competitor to Netflix in the online streaming game.
What exactly is Amazon Prime?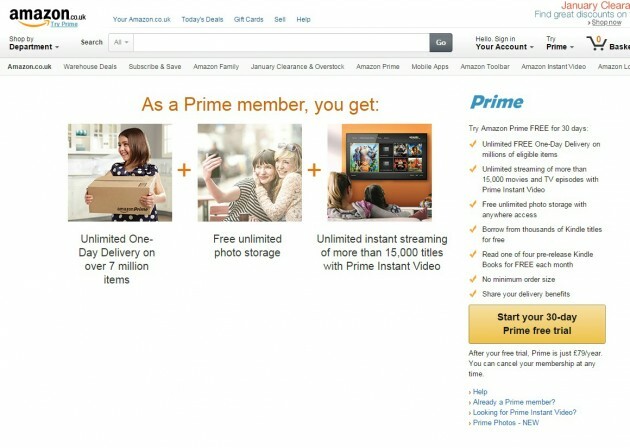 It's a service offered by online retailer Amazon that bundles a lot of features into one annual subscription – £79 in the UK, to be precise. These features include free one-day shipping on eligible items purchased on the Amazon website, unlimited storage for your photos on the Amazon cloud and a subscription to Amazon's streaming service called Prime Instant Video. It is not available here in Ireland.
Prime Instant Video has been compared to Netflix – in that it has a large catalogue of old and new movies and TV shows that people can stream on-demand.
Is the streaming service direct competition to Netflix?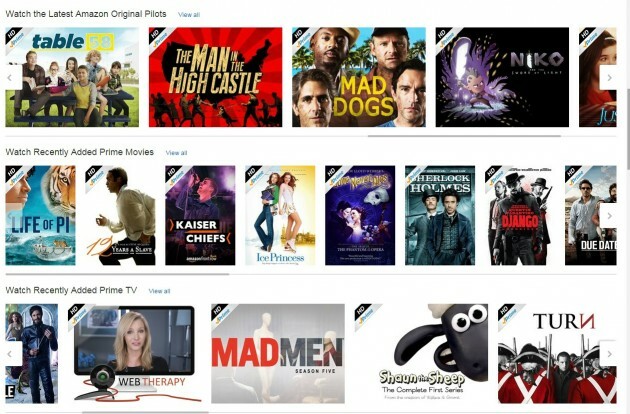 PrimeInstantVideo PrimeInstantVideo
Yes.
Amazon's Prime Instant Video is a direct competitor to Netflix – with a similar interface and a large selection of movies and TV shows. Signing up for Amazon Prime allows you unlimited access to this streaming catalogue, but also gives you all the other features listed above.
You can choose to subscribe to just Amazon Instant Video – which is just streaming Amazon's TV and movie content online. This costs £5.99 a month in the UK.
Why isn't it available in Ireland?

Speaking to DailyEdge.ie, an Amazon spokesperson said that the company had no comment on whether Prime will be released in Ireland in any form.
The streaming is only available in United States, United Kingdom, Japan, Austria and Germany. Given its limited availability worldwide – it looks like Ireland could be down the priority list in terms of rolling out the service.
There are some countries – like Canada, Italy and Spain – where Amazon Prime is available but the streaming service is not. So, subscribers in those countries pay an annual fee mostly for the free shipping that comes with Prime.
Which has more content, Amazon or Netflix?
It's impossible to know exactly.
Netflix do not release the figures on how many movies and TV episodes it has on its service (although, according to New on Netflix UK, it has less than 3,000 titles).
Amazon Prime Instant Video in the UK has 15,000 movies and TV episodes in its catalogue – but this counts individual episodes, unlike the unofficial Netflix stats available which only counts whole series.
Does Amazon make its own original content?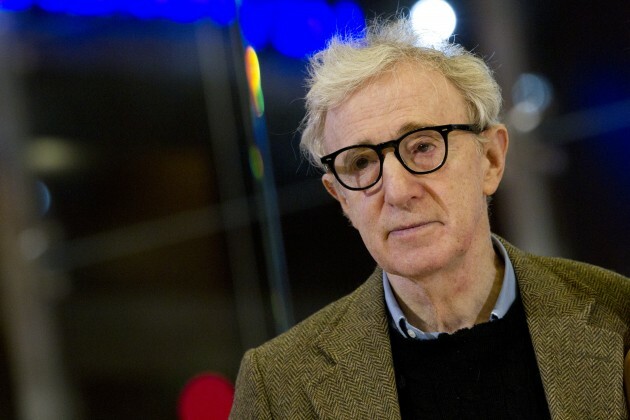 AP / Press Association Images AP / Press Association Images / Press Association Images
Yes, it does.
Much like Netflix, Amazon has started to invest heavily into its own programming – including signing Woody Allen up for his own TV show. Amazon also created Transparent, that streams exclusively on Prime Instant Video. This has been its first major success.
And on the back of its Golden Globe wins, Amazon are making the whole first season of Transparent available for one day only around the world – and it's this Saturday.
So, there is no competition to Netflix in Ireland?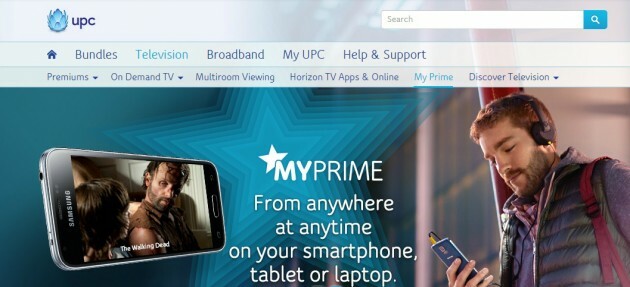 Not a like-for-like competitor yet, no.
UPC are set to launch a Netflix-like service this February though – called 'My Prime' (it's not related to the Amazon service in any way, despite the name's similarity). It promises a service for its customers that is "similar to Netflix with all the benefits but without the extra monthly cost."
Sky's on-demand service does have a large selection of TV shows available to stream – but that is part of a more expensive traditional satellite TV package. For now, at least, Netflix is your only option for streaming a large array of TV and movies on multiple devices in Ireland.