TIDAL HAS SET the internet alight. Jay Z launched the new music service last night and Twitter had a field day.
But what's it all about?
Where did Tidal even come from?
Jay Z purchased the technology and brand from Norwegian firm Aspiro in October 2014 for a cool $56 million.
His revamp was officially launched last night in what the internet has crowned as the most awkward celebrity launch ever.
Taylor Swift Tour / YouTube
Who's on board?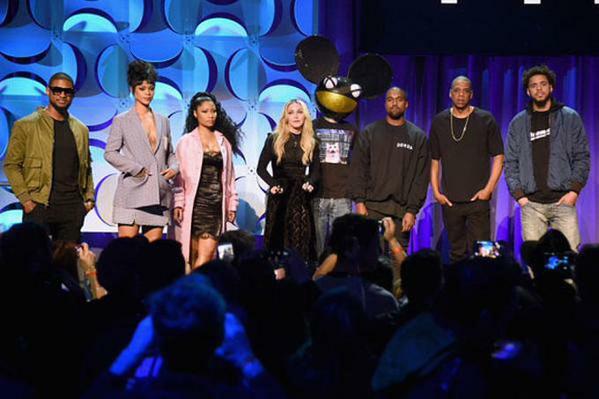 Tidal Tidal
Jack White, Daft Punk, Madonna, Rihanna, Kanye West and Alicia Keys all came out to show their support last night. It all began with blue avatars on Twitter, but now they're signing a pledge to Tidal.
They each signed a declaration in a promise to collaborate to take the power back from streaming services and technology companies to create the first fully-artist run company.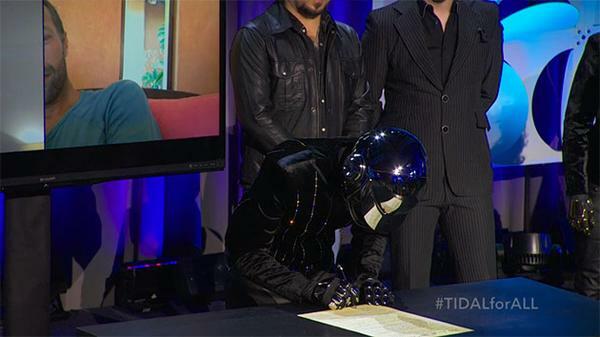 Tidal Tidal
Madonna even straddled the table while signing hers. OK.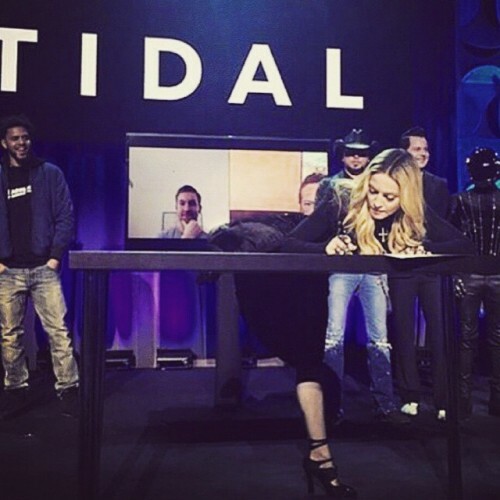 madonna madonna
Here's the full declaration, if you're interested.
It's also good news for the likes of Taylor Swift, whose full catalogue will be available on Tidal after she pulled it from free services like Spotify.
How is it different to Spotify?
The main difference is that there is no free model. TIDAL claims to be ad-free, with CD quality audio and video. There will also be some exclusive content, such as demos, Alicia Keys' new album, Beyoncé curated playlists and some rare White Stripes footage among the offerings so far.
How much will it put me back?
Tidal's pricing model is exactly the same as Spotify's premium package at €9.99 a month, but there's also a superior subscription for €19.99 which will provide lossless sound.
That's great, if you care about lossless sound.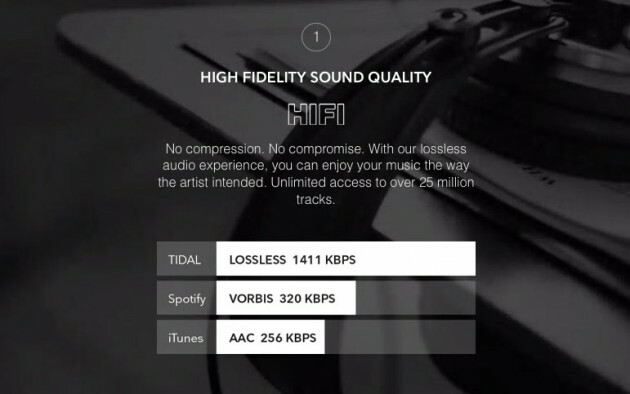 Is it going to change the music industry as we know it?
The consensus at present is… no. We didn't hear much about the business model at the launch, or how they're going to fairly distribute royalties while using a similar pricing model to Spotify.
DIY Magazine summed it up:
So, basically, TIDAL, lots of famous people are doing something and, for reasons which aren't abundantly clear to anyone right now, that's The Future of Music.
What has this to do with the illuminati, then?
Oh, everything, if the internet is to be believed.
We'll let Madonna answer this one.