First of all, when was the last time you were in Supermac's?
I went in there after a recent night out.
A Saturday afternoon with the kids. It was a treat, you know yourself.


What's your favourite type of sauce?
No sauce for me, thanks. Just salt and vinegar.


How would you rate your table manners?
What hashtag are you most likely to use?


Which Irish celebrity would you most like to go for a pint with?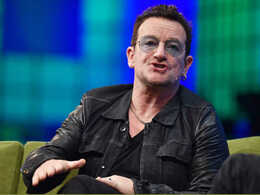 Brendan Moran / SPORTSFILE
Bono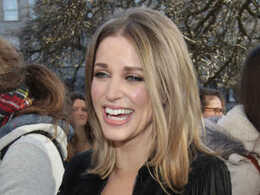 Mark Stedman
Amy Huberman
Sam Boal
Eamon Dunphy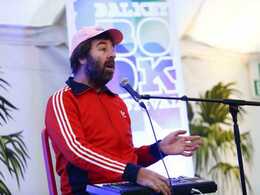 Conor McCabe
David O'Doherty


Which song speaks to you the most?
Tupthumping by Chumbawamba
Maniac 2000 by Mark McCabe
Jump Around by House of Pain
I Gotta Feeling by The Black Eyed Peas


What TV programme are you most likely to binge on?


Finally, what constitutes a good night out for you?
Getting locked and talking absolute shite to everybody. Answer all the questions to see your result!
You scored out of !
You're taco fries!
You're living your best life and won't let anyone stop you. #YOLO
You scored out of !
You're a chicken snackbox!
You're as rock solid as this Irish institution.
You scored out of !
You're garlic cheese chips!
You love life and you don't care who knows it! Fair play to you.
You scored out of !
You're a Mighty Mac!
You are strong, reliable and sound -- just like The Mighty Mac.