1. How would you describe your financial situation?
PA Images
Really good. I'm lucky and I'm well aware of it.
Pretty good. I'm comfortable, and never have to scrimp to make ends meet.
Quite bad. I regularly have to deny myself luxuries to make ends meet.
Awful. It's a source of incredible anxiety for me.


2. If you could have any of these meals for your lunch today, what would you go for?
A delicious flat iron steak.


3. As you probably know (since you're taking this quiz), there are loads of 90s pop groups heading on tours in 2019. Would you ever consider going to see any of them live?
PA Images
Absolutely! I wanna relive my youth. I'm glued to Ticketmaster these days.
Yeah, it'd be a bit of craic but if they sell out and I can't get a ticket, I wouldn't be crying or anything.
I'm not interested enough to buy a ticket, but if they gave them out free like they did at Taylor Swift, I'd definitely go.
No way. I have no interest whatsoever/I wasn't even born when those bands were famous.


4. How do you feel about Victoria Beckham's decision not to join the Spice Girls on their stadium tour?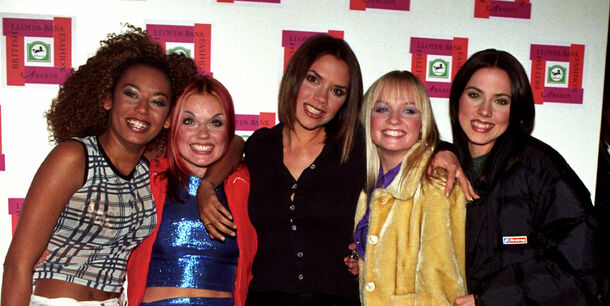 PA Images
I feel let down. It won't be the same without her.
I'm disappointed, but I'm sure it'll still be good.
I'm glad she didn't. There's no need for reunion tours in this day and age.


5. Choose a song you'd rather hear on a night out.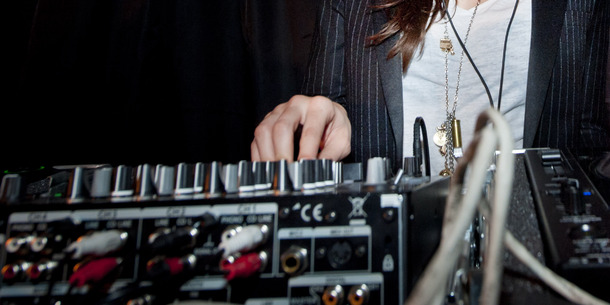 PA Images
Livin' On A Prayer by Bon Jovi
Mr Brightside by The Killers


6. Which of these cars would you prefer to own?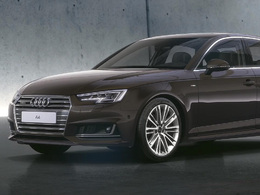 Audi
An Audi A4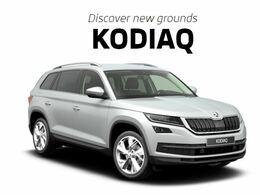 Skoda
A Skoda Kodiaq
BMW
A BMW 2 Series convertible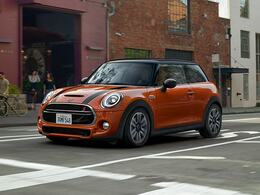 Mini
A Mini


7. What kind of bar would you rather hang out in?
8. What's your favourite 90s trend that has returned in recent years?
ASOS
Men bleaching their hair.


9. What's your favourite meal of the day?
10. iPhone or Android?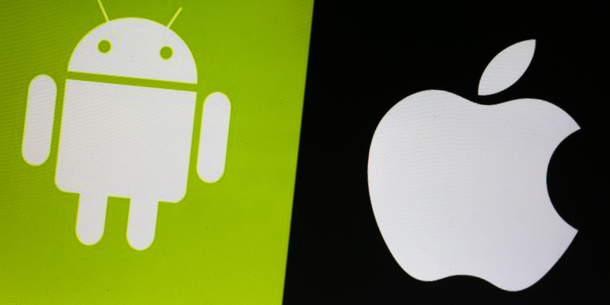 PA Images Answer all the questions to see your result!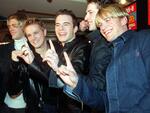 PA Images
You scored out of !
Westlife
You're Westlife. Over the course of your life, you've been pretty slow to develop any serious notions so you're probably a bit of an Aisling. You're the last person to feel any guilt about any of your guilty pleasures, because you pride yourself on having pretty cheesy taste in everything.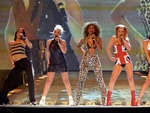 PA Images
You scored out of !
Spice Girls
You're the Spice Girls. You're probably delighted with that answer, aren't you? The Spice Girls are one of the few 90s pop groups who have managed to remain as timelessly fun today as they were at the beginning. You're probably a bit more high maintenance than the average person.
PA Images
You scored out of !
Backstreet Boys
You're the Backstreet Boys. Though they were wildly successful in their heyday, they're not exactly as relevant as the Spice Girls or even Westlife are in Ireland today. That's okay though, because the Backstreet Boys were successful enough back in the day to look after themselves for life. They don't NEED a reunion tour as much as some of the others do...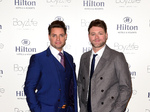 PA Images
You scored out of !
Boyzlife
We don't really know how to tell you this... but you're Boyzlife, the Boyzone Westlife fusion band formed by Shane Lynch and Brian McFadden. Sorry.
DailyEdge is on Instagram!