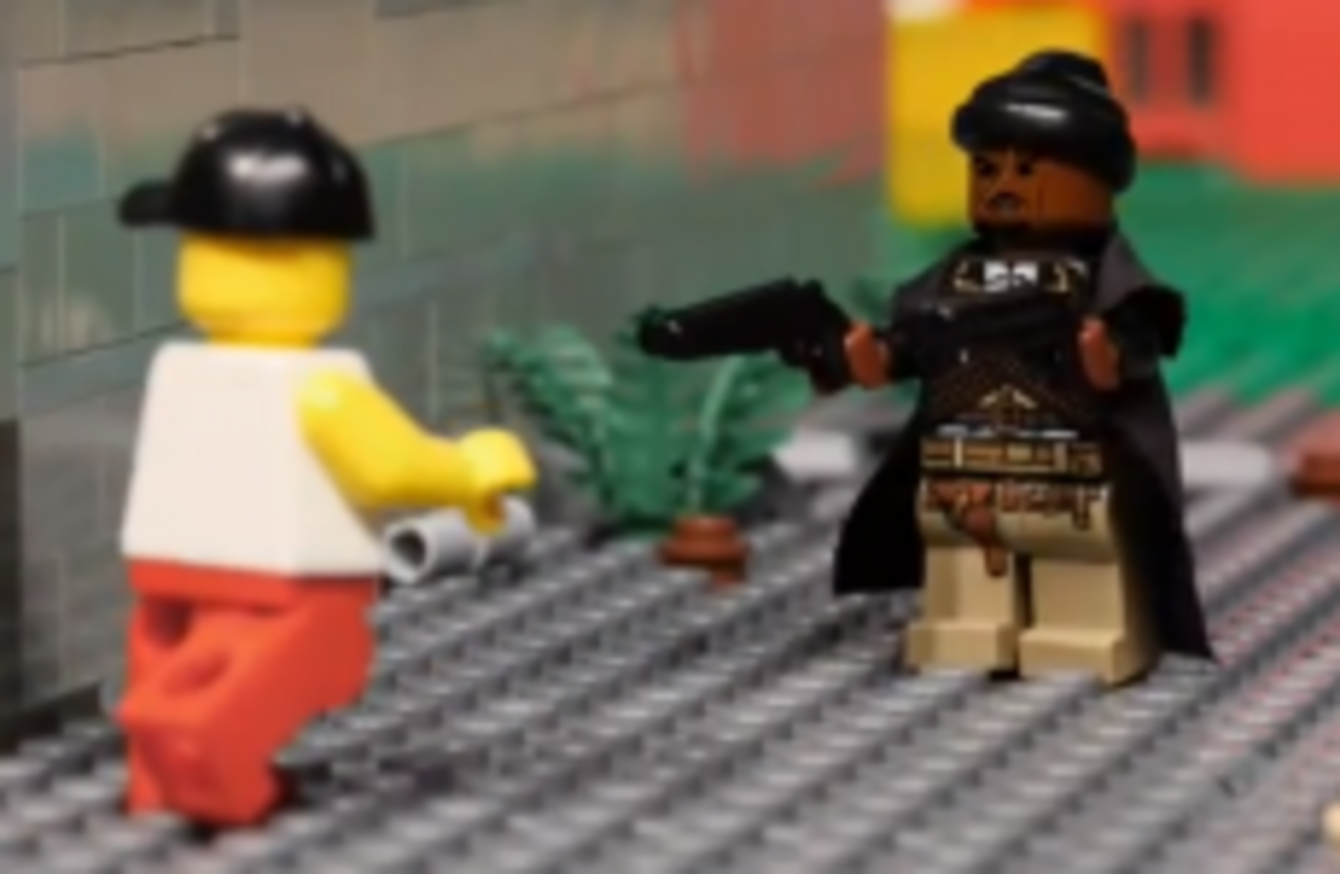 SURE, THE WIRE was a great show. But if it had one flaw, it was a lack of stackable plastic parts.
Luckily that issue has now been addressed by director Joe Nicolosi, who has thoughtfully recast the iconic HBO series in Lego form.
All the gang are there – McNulty, Bunk, Omar, Avon Barksdale, Freamon, Senator Clay Davis – drinking, smooching and shooting like old times.
It's basically just like 2005 all over again, except even better – this time you can break it all up if you want and build a spaceship instead.
YouTube/215Rashad