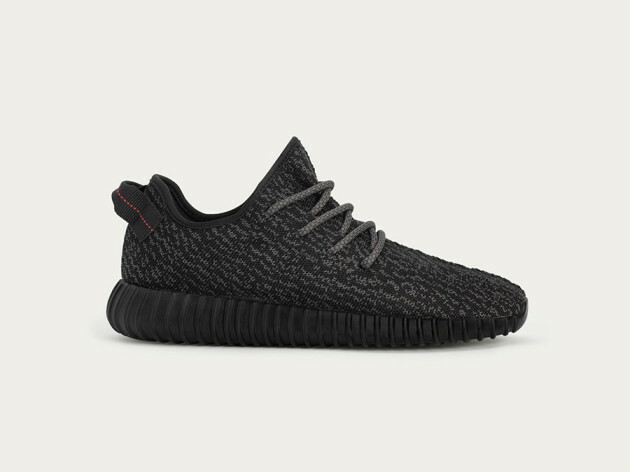 THIS MORNING, THE much-coveted Yeezy Boost 350 — the Elsa doll of the shoe world, if you will — went on sale around the world.
In Dublin, dozens of sneaker fans queued overnight outside BT2 in an effort to get their hands on a pair of the limited edition runners, which retail for €200.
And this morning, 30 lucky customers managed to get their hands on a pair. (BT2 confirmed to DailyEdge.ie that they had just 30 pairs in stock.)
Sam Boal Sam Boal
It wasn't just Dublin that saw fans queue outside, however.
Fans queued for days in San Francisco.
Australian fans were equally dedicated.
Spare a thought for these poor people in Madrid for whom the wait was utterly futile.
People were so dedicated to the cause that they risked going down to 0%.
Meanwhile, those who opted to try their luck online had a frustrating experience to say the least.
People even resorted to complaining to Kanye himself.
Meanwhile, pairs have already popped up on eBay at a whopping $799.00 a pop.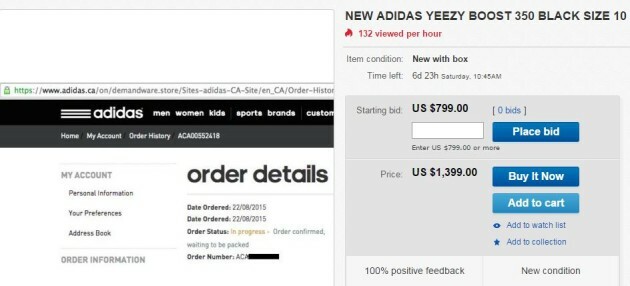 eBay eBay
Oof.