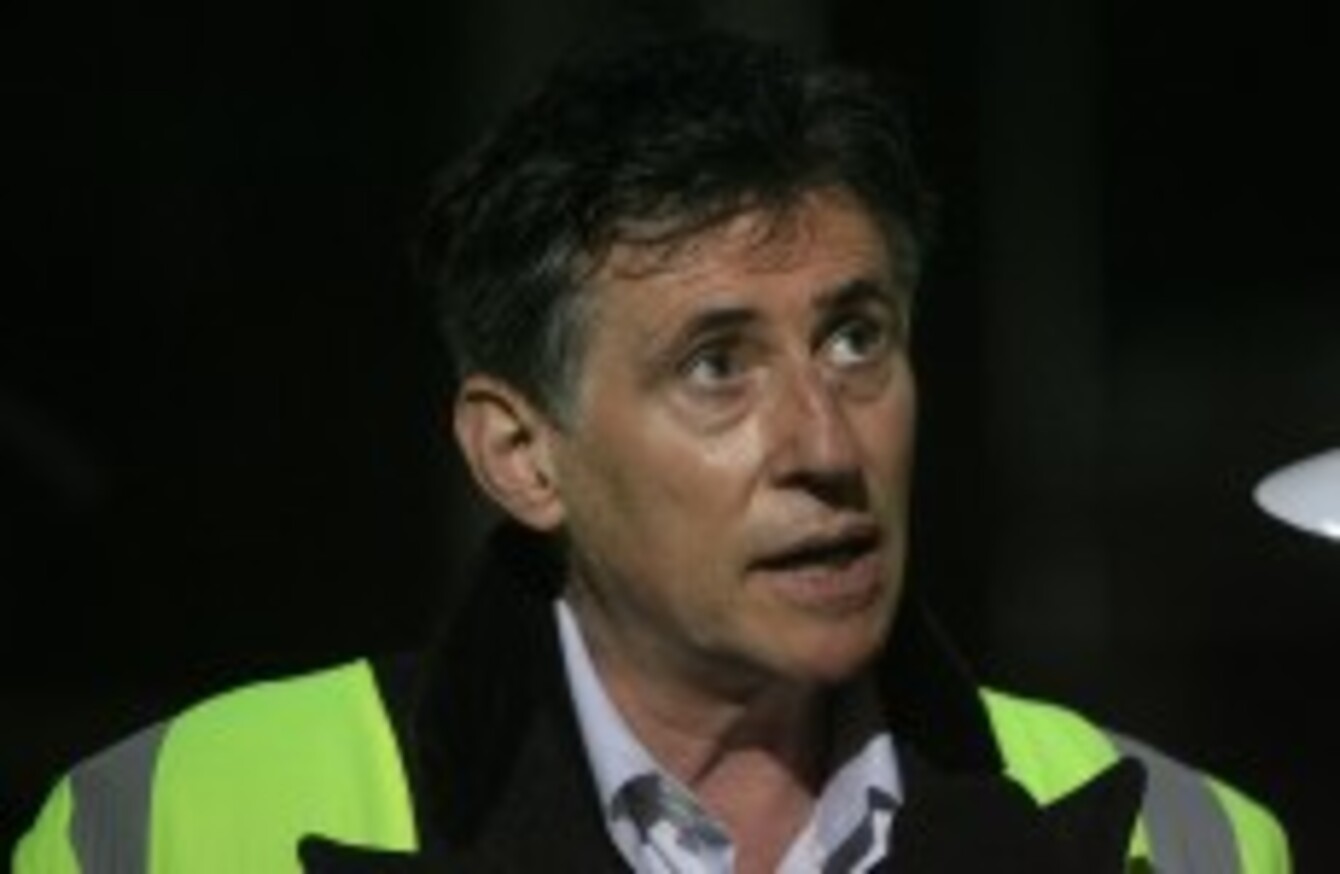 Image: Niall Carson
Image: Niall Carson
GABRIEL BRYNE HAS signed on to play the engineer who orchestrated the rescue of 33 Chilean miners in 2010.
Deadline reports that Byrne will play Andre Sougarret, the chief engineer of the effort which freed the men after 69 days trapped underground.
The 33 will also star Antonio Banderas, Juliette Binoche, Martin Sheen, James Brolin and Rodrigo Santoro, and is currently filming in Colombia.
The rights to the story were secured by producer Mike Medavoy in 2011. However in late 2013 some of the miners were reported by The Guardian to be still in dispute over royalties.