IF YOU CAN'T say it with words, say it with a cake. Or maybe just don't say anything at all.
Here are 12 of the most hilariously inappropriate sweet treats of celebration.
1. Tell them they're a mess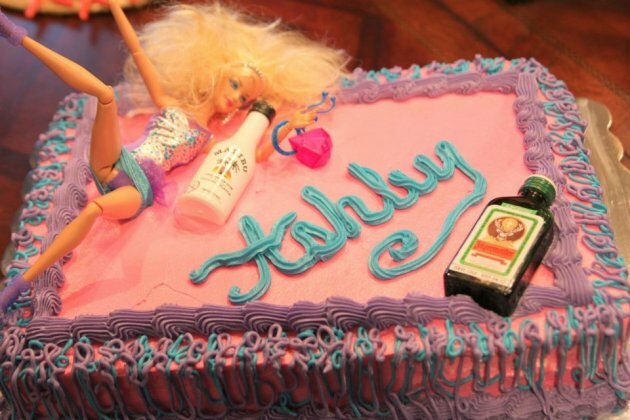 Via Facebook/Nettie Cakes
2. "I didn't mean to, I swear."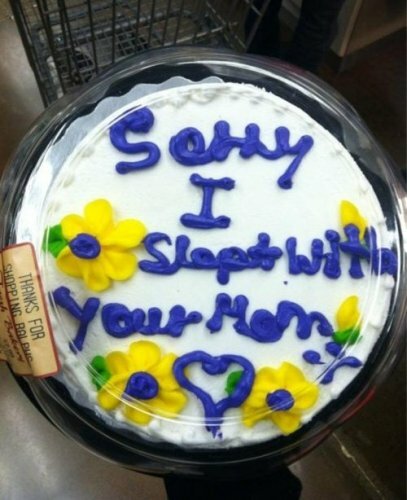 3. This sounds like more of a threat than anything
Via Dr Heckle
4. Honestly, the only come back from this mistake could be a cake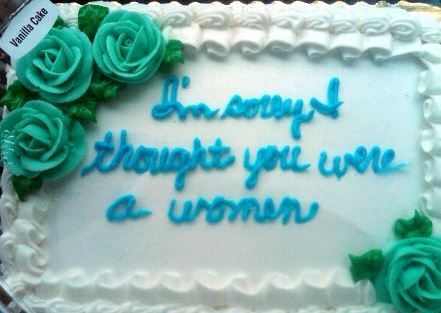 Via MSN
5. Tell your boss to literally 'eat it'
6. For a classy and tasty Rick Roll
Via WeHeartIt/farksboard
7. Provide a friendly reminder that their days are numbered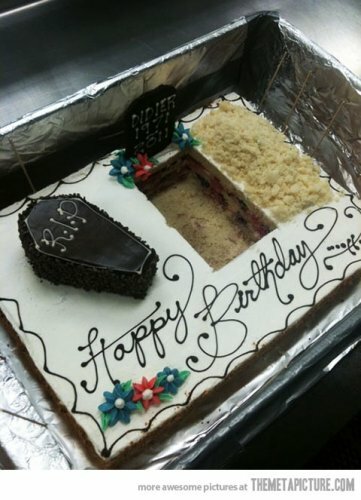 8. Give a nice send off to a departing co-worker
Via Reddit/StagKen
9. While the use of chocolate bars is creative, we still have to ask: Why?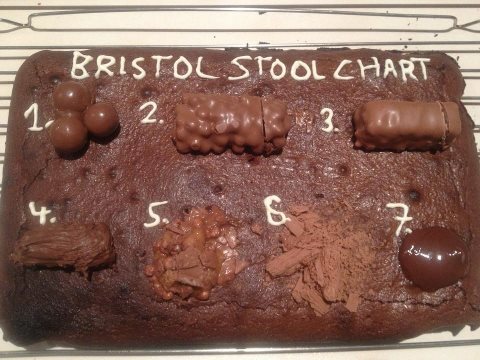 Via Reddit/billskelton
10. Tell them you're desperate to find a reason to celebrate their existence and just can't wait any longer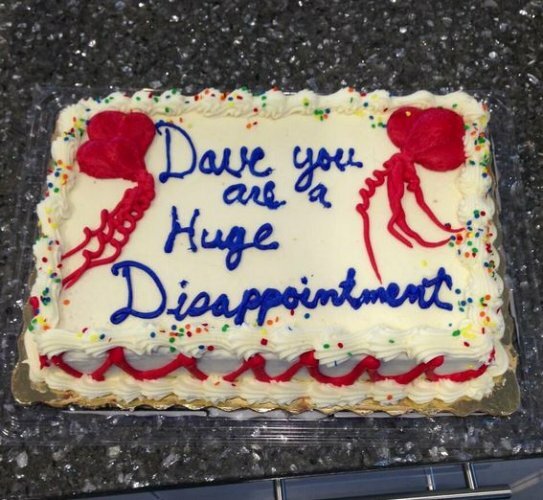 Via Imgur
11. Helpful tip: Be sure to speak clearly when ordering your cake, or that cap on your graduate's head may become something else
Via Reddit/bluesberry
12. Also, be careful that the bakers know you're off the record when they ask you what you want written on it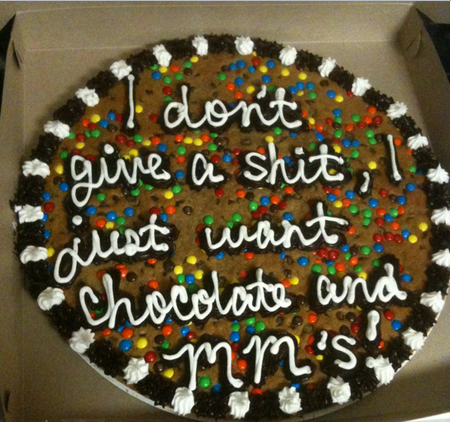 Via Reddit/i_am_sad