TODAY MARKS THE 86th birthday of Mr Hugh Hefner.
From his creation of Playboy magazine in 1953 to his starring role on E!'s The Girls of the Playboy Mansion (aka The Girls Next Door) and his many, many "girlfriends" it's safe to say that Hef has covered plenty of ground in his 86 years.
Not only that but at this point he's been around quite some time and Hugh is actually older than quite a few things.
Here are the things that are surprisingly younger than Hugh Hefner.
1. The Empire State Building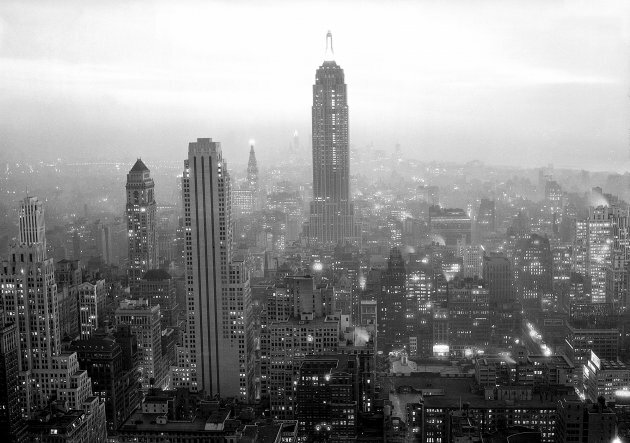 /AP/Press Association Images
It was completed in 1931 and and Hugh Hefner was born in 1926.
So we reckon Hugh walks past the Empire State Building when he's in New York and says "Oh yeah? Think you're so hot? Whatever".
2. The Gate Theatre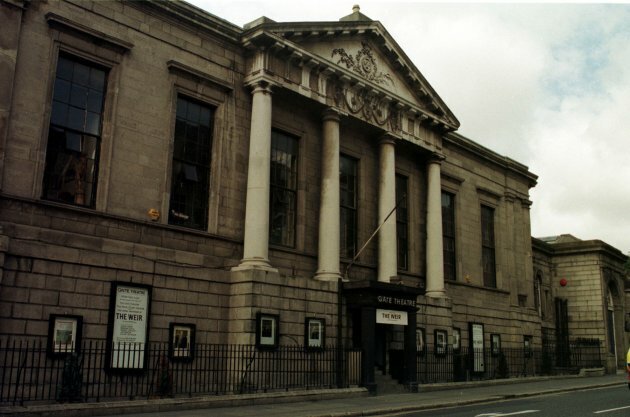 Eamonn Farrell/Photocall Ireland
Dublin's Gate Theatre company was set up in 1928 before finding it's first proper home in 1930.
Still it's not quite able to out do the age of the world's ultimate Playboy.  Sorry.
3, The Oscars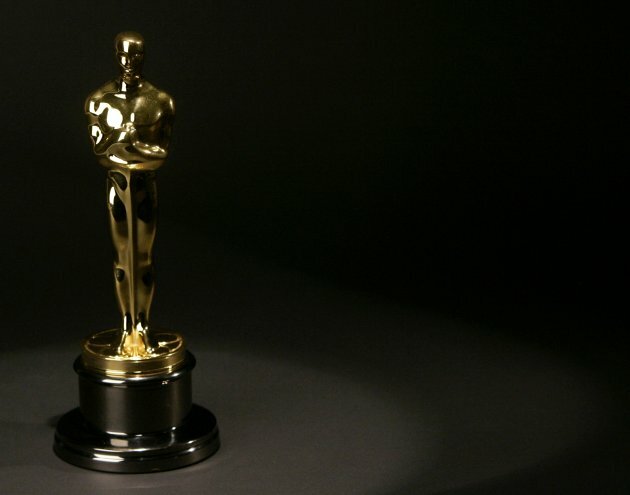 Charles Rex Arbogast/AP/Press Association Images
The first ever Academy Awards took place in 1929.
So you know when they go "Welcome to the 85th Academy Awards" or whatever at the Oscars each year? Hugh Hefner laughs in the face of that.
4. BBC TV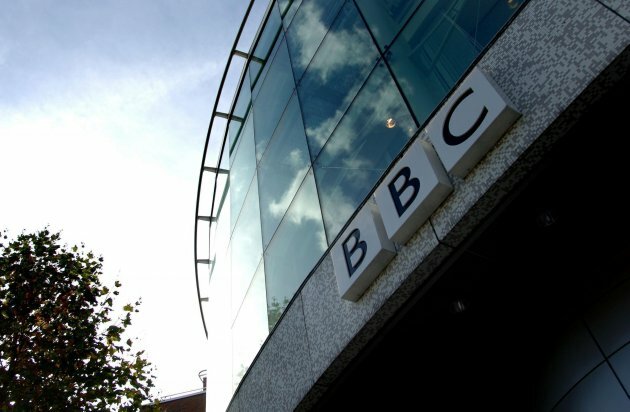 Clara Molden/PA Wire/Press Association Images
The BBC's TV output would come into the fore in the 30s but it began it's first ever attempts at broadcasts in 1929.
Mind you, still not early enough to beat Hugh "Started before you did" Hefner.
5. CBS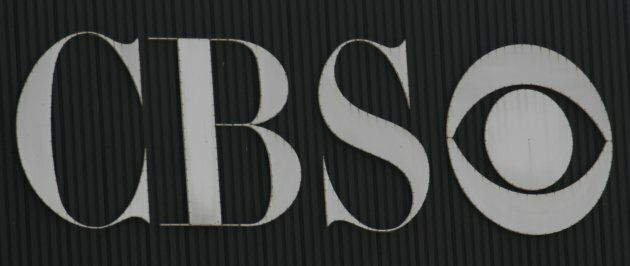 Nick Ut/AP/Press Association Images
CBS is one of America's biggest TV networks currently home to shows such as CSI and The Good Wife.
In 1927, under the moniker United Independent Broadcasters, CBS made it's first transmissions in parts of New York.
Still can't beat Hugh in the age stakes. Sorry.
Hugh Hefner is also older then the following celebrities
6. Roger Moore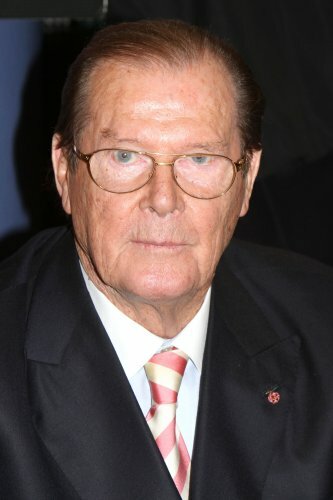 PBG/PBG/Empics Entertainment
7. Sean Connery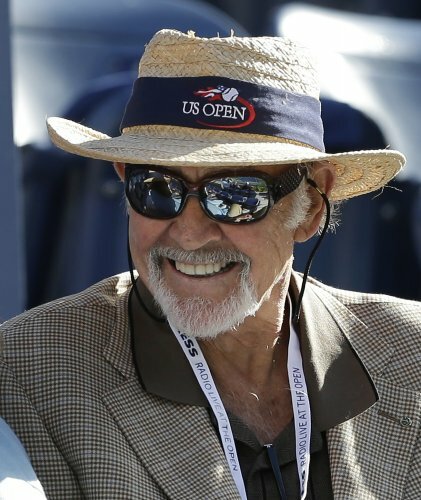 Darron Cummings/AP/Press Association Images
8. Robert Duvall
Doug Peters/Doug Peters/EMPICS Entertainment
9. Yoko Ono
Evan Agostini/AP/Press Association Images
10. Shirley Temple
/AP/Press Association Images
11. I Wanna Be Loved By You
Best known as sung by Marilyn Monroe in Some Like It Hot this was written for the 1928 musical Good Boy.
Sung by Helen Kane it became her signature number and was later the inspiration for iconic cartoon character Betty Boop.
And it's still not older than Hugh Hefner
ilbettyboop / YouTube
12. Mickey and Minnie Mouse
Steamboat Willie appeared in 1928 and was the first cartoon by Disney to feature Mickey and Minnie Mouse.
The pair would go on to become the face of one of the most beloved children's entertainment brands in the world.
And yet… still younger than Hugh Hefner
ClaudiaCaffrey44 / YouTube
13. Looney Tunes
This famous cartoon brand would soon allow Bugs Bunny and co. to become cartoon icons for generations.
The series debuted in 1930 with the short Sinkin' In The Bathtub.
At this point Hugh Hefner was already 4 years old and probably planning how to make his first million. Probably.
silverhalfcrown / YouTube
HAPPY BIRTHDAY HUGH HEFNER AKA HEF AKA OLDER THAN ALOT OF SURPRISING THINGS
FRANCOIS MORI/AP/Press Association Images