THIS YEAR WILL mark the legal adulthood of babies who were born in 1995. 1995.
Anyone born in 1994, meanwhile, is already a full-fledged grown-up. (Officially speaking at least.)
That means people now able to legally drink, vote and get married will have no memory of when these things happened:
1. This being a tech revolution:
Crash Bandicoot, anyone?
2. This being a HUGE deal:
3. Father Ted blowing our minds
YouTube/MrCricketrulz64
The show first aired on Channel 4 in the UK on April 21, 1995.
4. Kurt Cobain dying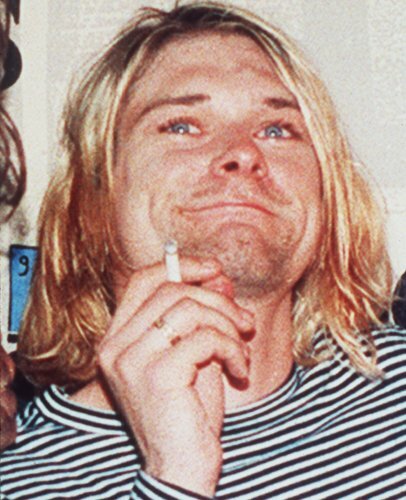 MARK J.TERRILL/AP/Press Association Images
5. This being an incredible concept: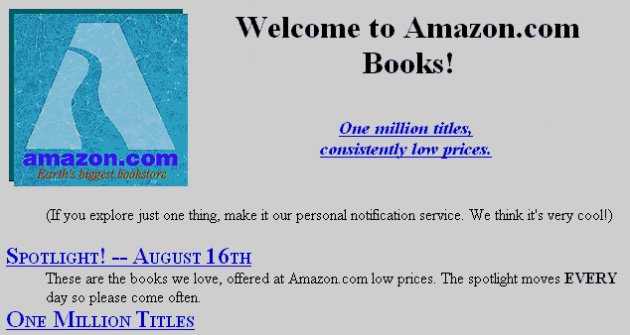 Amazon sold its first book in July 1995.
6. Jack Charlton as Ireland manager: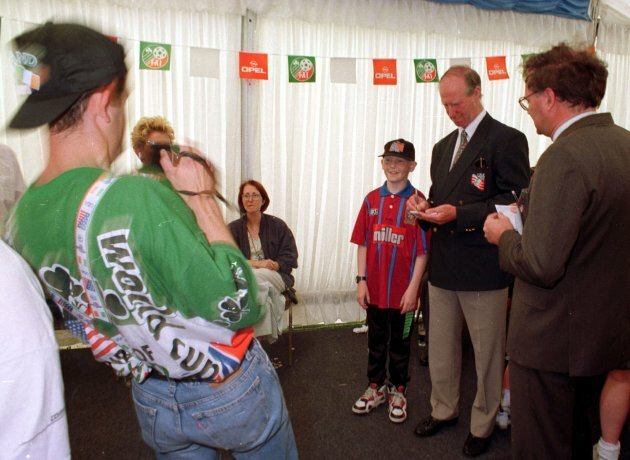 Photocall Ireland
He retired in December 1995. (Also, that incredible shirt-and-braces combo.)
7. Meeting these guys for the first time:
8. Bill Clinton sending Ireland crazy: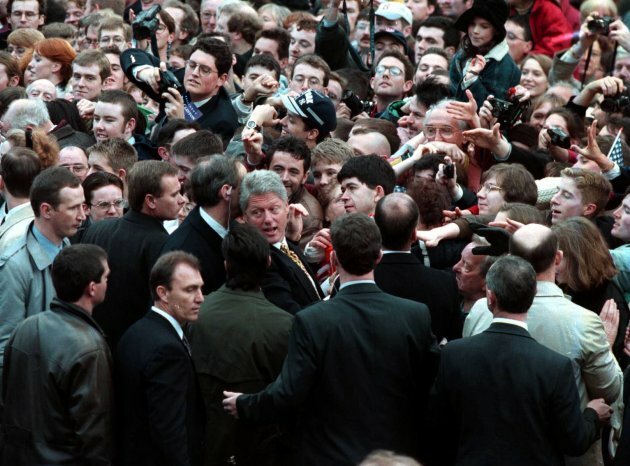 SWOON.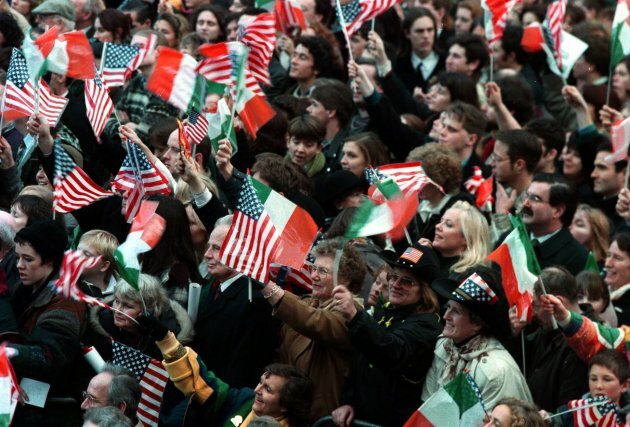 Photocall Ireland
9. Muriel being terrible:
YouTube/Jordan Kamellard
10. Everyone wanting to learn the words to this: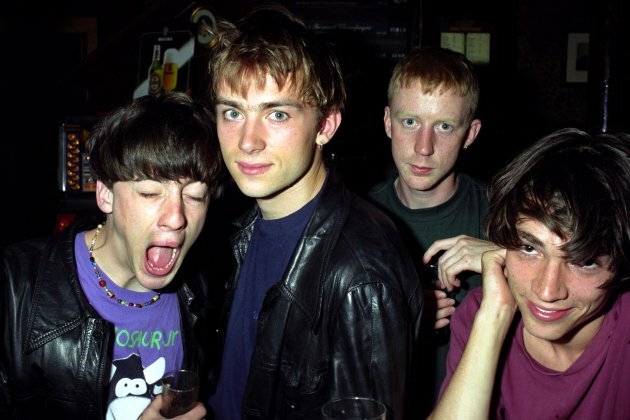 Nick Tansley/EMPICS Entertainment
YouTube/emimusic
11. Staring at this for what seemed like forever:
12. Why life was like a box of chocolates:
13. Why this was such a big deal: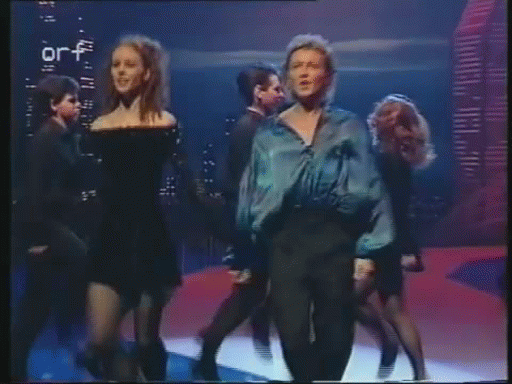 YouTube/setheurovision94