After Bradley Cooper and Gerard Butler were caught snapping selfies at Wimbledon last week, we've come to realise that some Hollywood friendships are just meant to be. Ben Affleck and Matt Damon, George Clooney and Brad Pitt, Rihanna and Katy Perry–they all make sense.
But for other pairings, things just don't quite add up. Their origins can't be explained and their social circles don't overlap, but somehow they've found a way.
Here are 14 celebrity friendships that have baffled us.
1. Dennis Rodman and Kim Jong Un
Former NBA star Dennis Rodman proved to be the perfect means of entry to North Korean leader, Kim Jong-un. In a bizarre stunt, Vice Magazine invited Rodman to accompany them on their trip in order to film a documentary about the totalitarianism state. Jong-un is apparently a huge basketball fan and the two struck up a great friendship, with Rodman saying he had made "a friend for life".
Jason Mojica/AP
2. Matthew McConaughey and Lance Armstrong
These two have been friends for over a decade, having found a common love of jogging topless. Matthew stuck by his cyclist pal throughout his doping scandal and subsequent confession. Lance stuck by McConaughey through his 'never wearing deodorant'.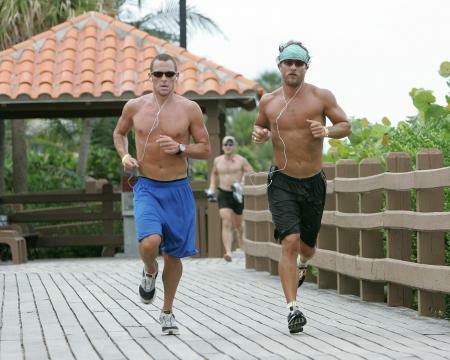 3. Meryl Streep and Hilary Clinton
Following in the footsteps of Cooper and Butler, this pair took the Kennedy Center Honors gala as a perfect opportunity to snap a selfie of their unlikely friendship.
Kevin Wolf/AP
4. Mel Gibson and Jodie Foster
Friends for almost 20 years, Mel and Jodie are so close that he was rumoured to be the biological father of her children. Foster has even stuck by Gibson amidst his controversial anti-semitic remarks, saying that "He's not saintly, and he's got a big mouth. But I knew the minute I met him that I would love him the rest of my life." Aw.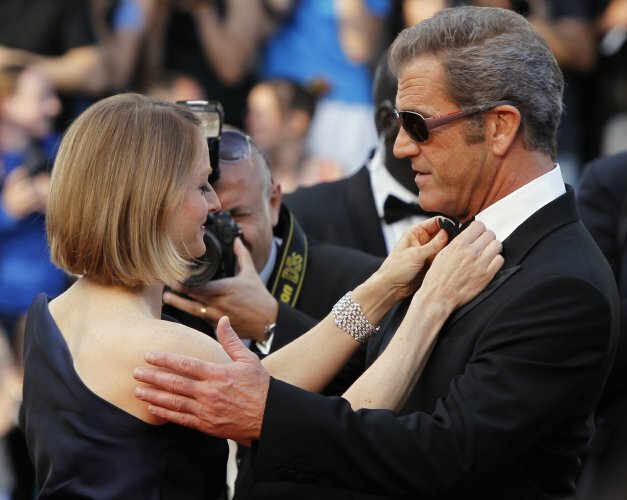 Joel Ryan/AP
5. Tyra Banks and Clay Aiken
Whatever happened to American Idol winner Clay Aiken? He became supermodel Tyra Banks' bff apparently. Whether they're taking the subway together or hitting up a z-list carpet, these unlikely besties are definitely human. "She's such a real person," dotes Aiken.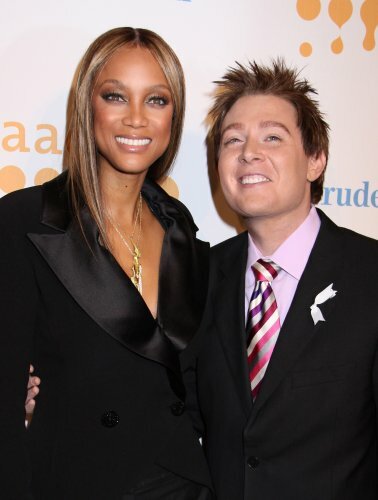 Tammie Arroyo/AFF/EMPICS Entertainment
6. Snoop Lion and Paris Hilton
She loved him when he was a mere dogg, he loved her when she was relevant. Snoop refers to his gal pal as Sweet P and is even said to be working with her on her upcoming album.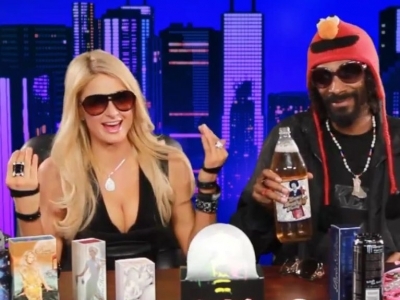 If the following video is anything to go by, we bet the conversation is riveting.
7. Bette Midler and 50 cent
Strangely, this just works. Fiddy and Bette became mates when he joined her New York Restoration Project to revamp a garden in his old neighbourhood. She has even went so far as to say that 50 has "really made my life worth living".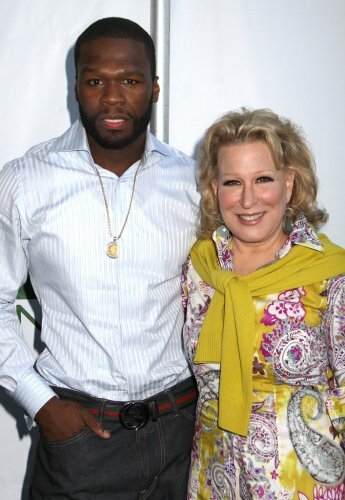 Steven Bergman/AFF/EMPICS Entertainment
8. Lady Gaga and Julian Assange
Pop met politics when Lady Gaga took it upon herself to pay Wikileaks founder and outlaw a lengthy visit when she was in London promoting her perfume. Who knows what they talked about, but it may have had something to do with Wikileaks, er leaker, Bradley Manning collecting data on a CD-RW falsely labelled as the singer's album.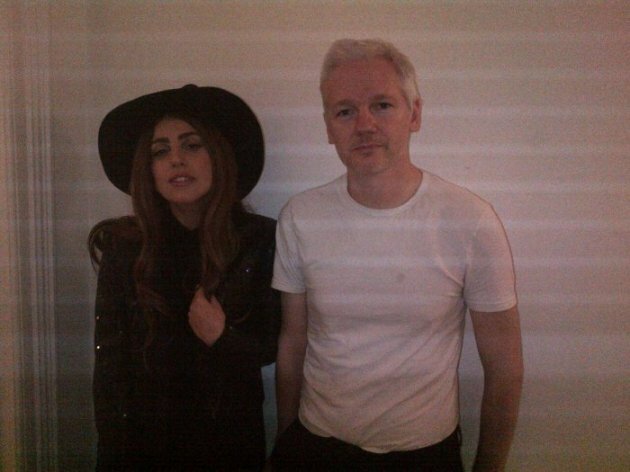 9. Oprah and Shaq
True friends don't let friends tweet in caps lock.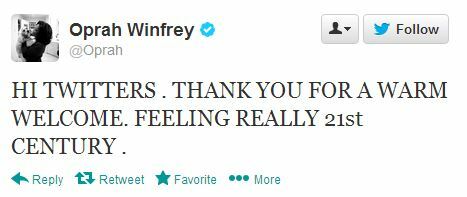 10. Gwenyth Paltrow and Steve Martin
This pair aren't technically besties, but their banter is next to none. Gwyneth excitedly posted a photo of her and Martin after meeting him at last year's Academy Awards. Steve quickly responded with a similar photo, but the opposite sentiment.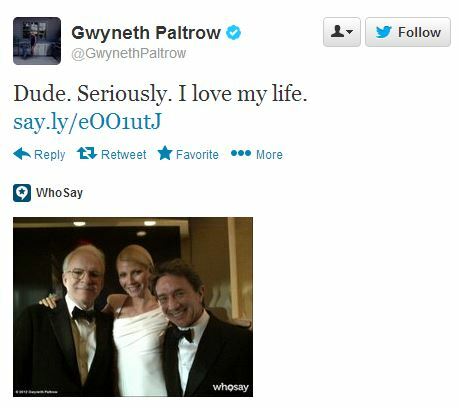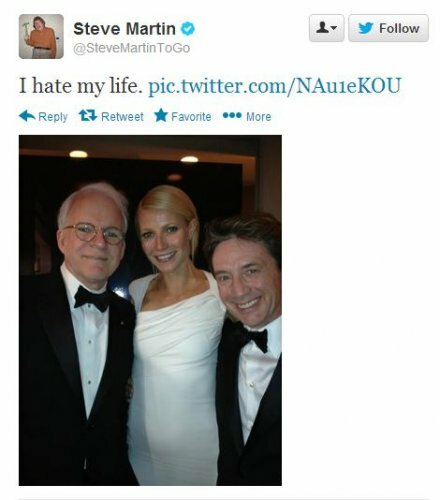 11. Trinny Woodall and Keanu Reeves
How did these two even meet? Trinny is famous for being one half of TV stylists, Trinny and Susannah. Keanu is famous for starring in the groundbreaking meme, Sad Keanu: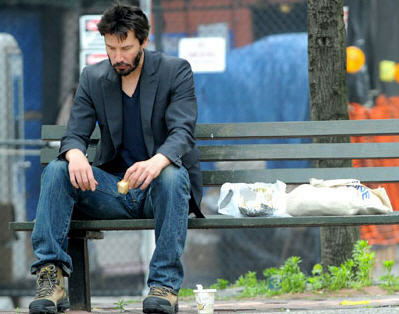 via MemeMachine
Perhaps he's looking for some fashion advice? Whatever the reason, it's an odd combination.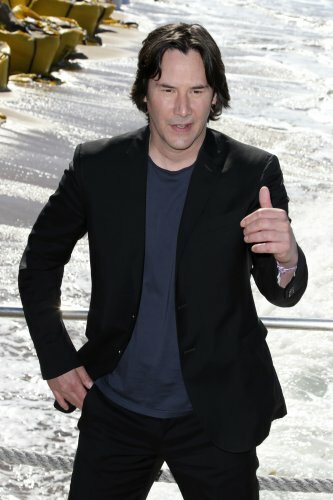 Joel Ryan/AP/Lionel Cironneau/AP
12. Kathy Griffin and Cher
Here's a pair we wouldn't mind going on the razz with. This unlikely match are the perfect gal pals, documenting their girls' nights in on a sparkly tumblr for all to see.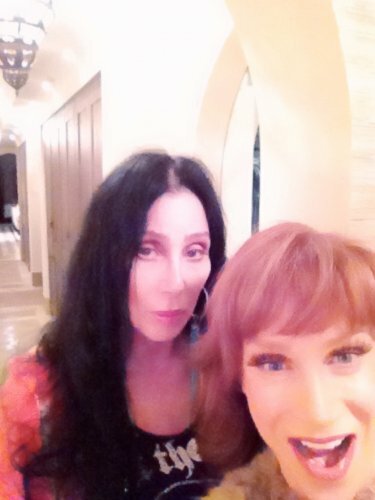 Tumblr/ Kathycher
13. Russell Brand and Helen Mirren
Brand and Mirren's friendship may be tethering over the line of appropriateness, with the flirty pair taking every opportunity to throw the lips on each other. They starred together in the movie 'Arthur', with Brand saying "I want Helen Mirren to bathe me like a nurse in a nursing home and then she drops the soap and something naughty happens." A solid foundation on which to build a lasting friendship.
Tammie Arroyo/AFF/EMPICS Entertainment