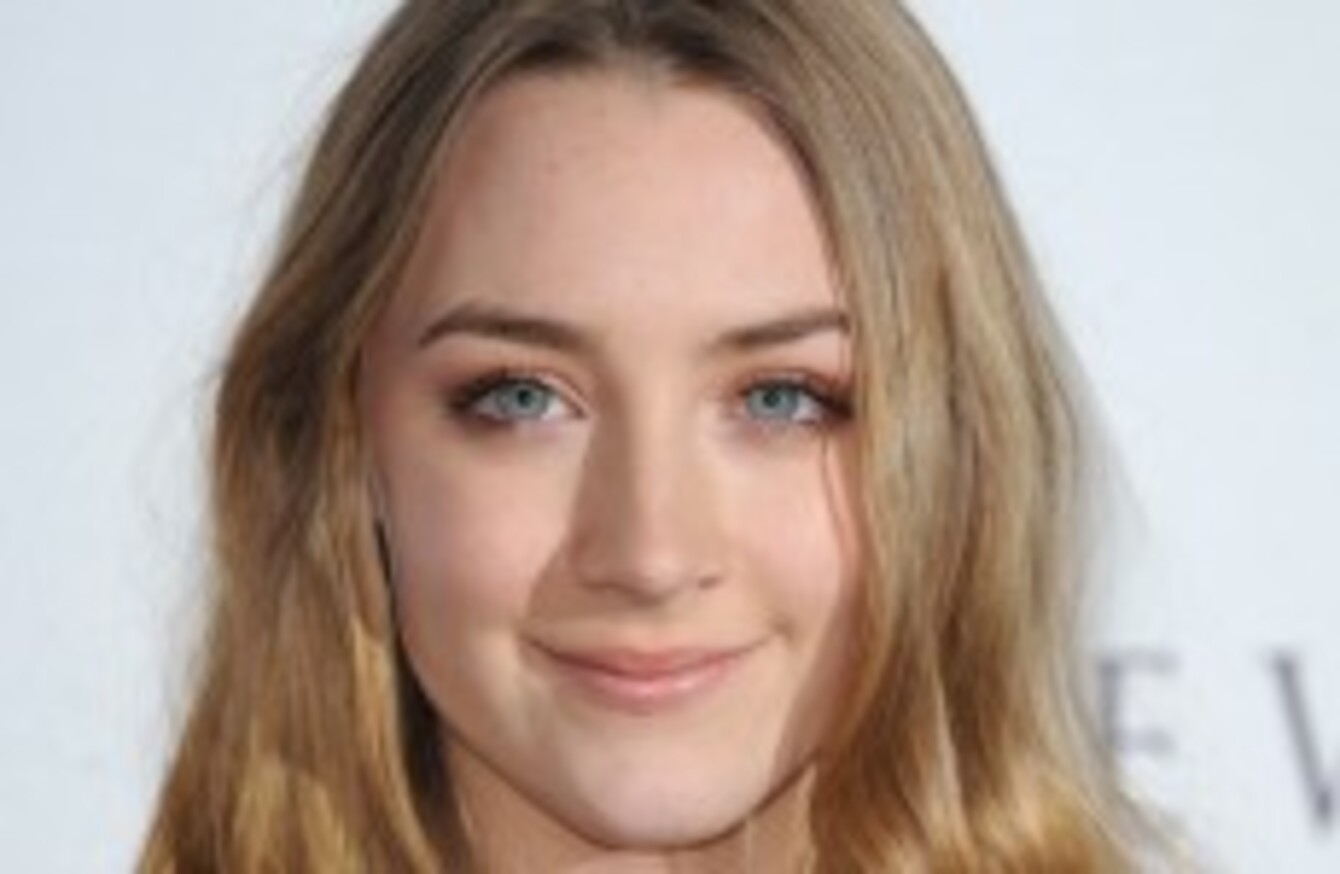 Irish actress Saoirse Ronan who stars in Neil Jordan's 'Byzantium'
Image: Doug Peters/Doug Peters/EMPICS Entertainment
Irish actress Saoirse Ronan who stars in Neil Jordan's 'Byzantium'
Image: Doug Peters/Doug Peters/EMPICS Entertainment
NEIL JORDAN'S NEW film Byzantium is just one of 17 Irish titles that will be selling at market at the 2012 Cannes International Film Festival.
The movie, which stars Irish actress Saoirse Ronan, tells the story of a mother and daughter vampire duo.
IFTN reports that the Irish film had an estimated budget of €8 million.
The Irish Film Board (IFB) confirmed to TheJournal.ie that no Irish titles are in competition at the festival but added that this year should be quite busy for the Irish film-makers as there are 17 films screening and selling at the international film market.
Of the 17 titles featured at the festival, 11 films will have a screening. Over 150 Irish producers, directors, writers along with Irish film festival representatives, distributors and film agencies will be travelling to Cannes.
They will be hosted in the Irish Pavilion in Cannes, which is run by the IFB and is the central point for the Irish presence at the festival, "promoting Irish film and Ireland as a film location".
Apart for the Oscars, Cannes is the flashiest red carpet in the world, attracting numerous Hollywood actors to sunny southern France.
Launching today, the film festival celebrates its 65th anniversary this year. The Cannes Film Festival is a popular platform for film producers to launch their new films and attempt to sell their works to distributors who come from all over the world.
Other Irish films to be screened include Kirsten Sheridan's Dollhouse and Shadow Dancer, which stars Clive Owens, Aidan Gillen and Domhnall Gleeson.