BACK IN THE day when everybody's bedrooms were dominated by CDs, there were certain albums that were omnipresent.
If you didn't own them, your brother or sister did, or in some cases (we're looking at you, A Woman's Heart), your mam.
Here's a rundown of 18 albums every household has owned:
Oasis – What's the Story Morning Glory?
Blur – The Great Escape
Meat Loaf – Bat Out of Hell
The Romeo and Juliet Soundtrack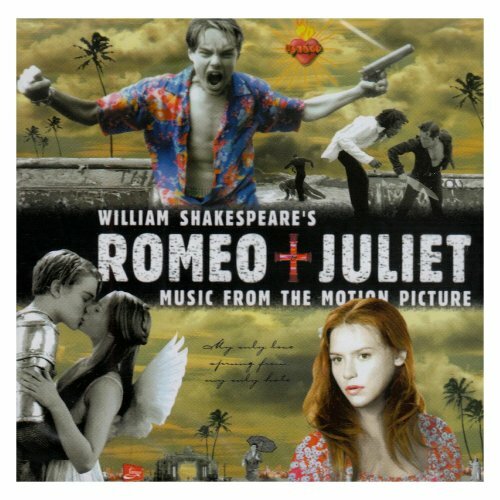 David Gray – White Ladder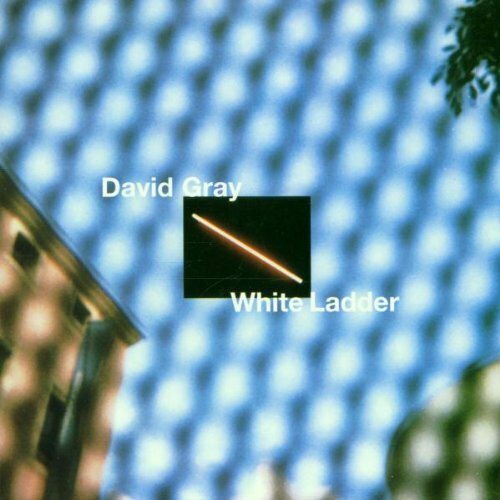 Coldplay – Parachutes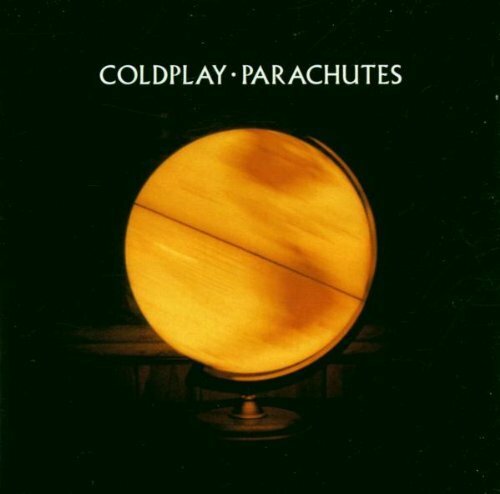 Alanis Morrisette – "Jagged Little Pill"
U2 – The Joshua Tree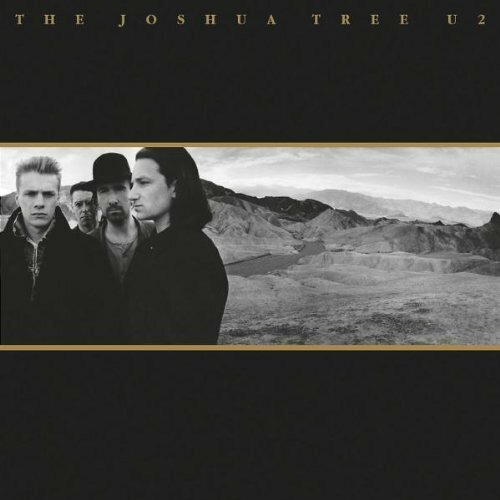 The Beatles – Abbey Road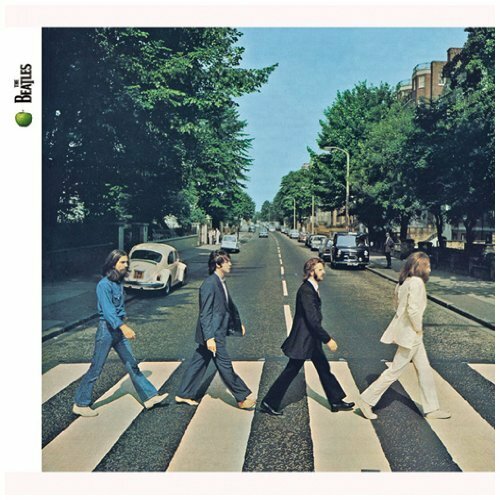 A Woman's Heart
Blur – Parklife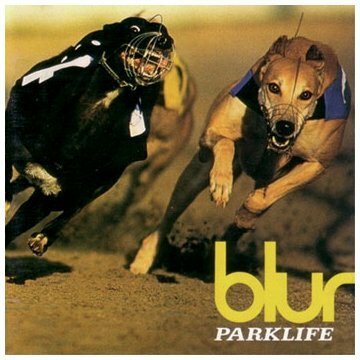 The Bodyguard Soundtrack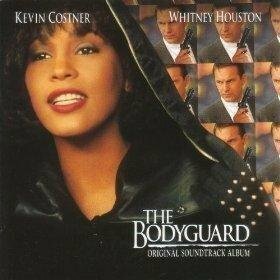 Songs from Dawson's Creek
Michael Jackson – Thriller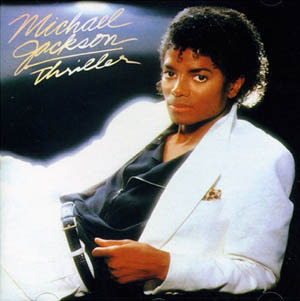 Christy Moore Live at the Point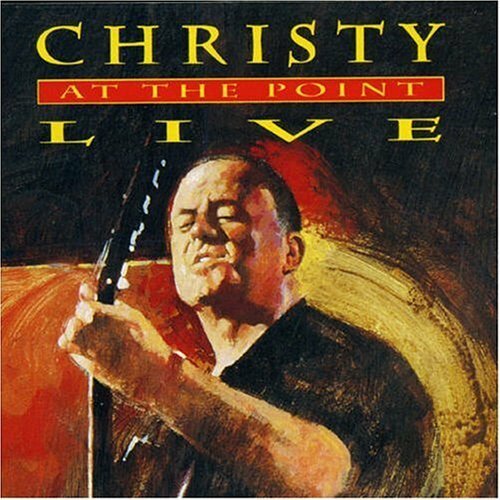 Tracy Chapman – Tracy Chapman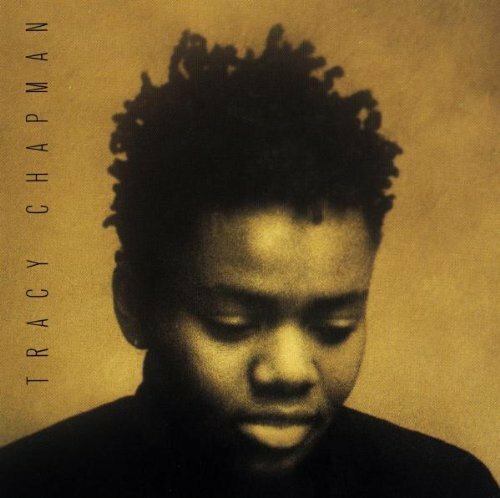 The Verve – Urban Hymns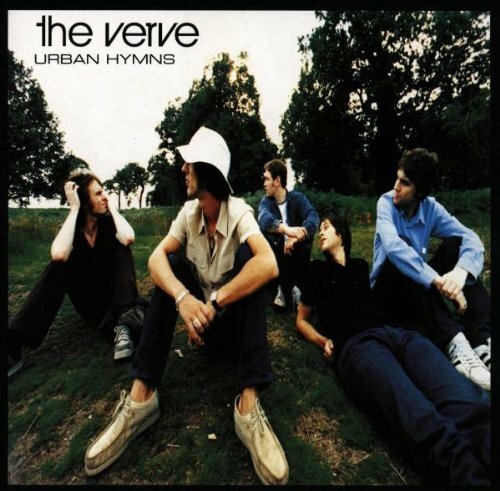 Ocean Colour Scene – Moseley Shoals
We must also give honourable mention to the following singles which are also bound to be found in every house in Ireland if you rummage hard enough.
Mark McCabe – Maniac 2000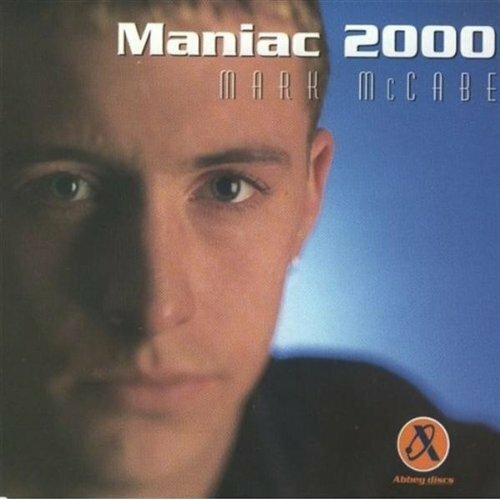 Zig and Zag – Christmas Number 1
YouTube/APintTurtle
Goo Goo Dolls – Iris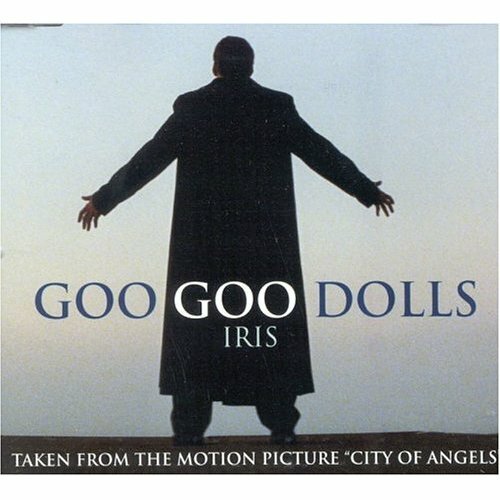 Republic of Ireland Football Squad – Put 'em Under Pressure