TODAY IS APRIL 20. In the US version of the calendar, that makes it 4/20 – which means it's a special day for followers of cannabis culture.
The digits '420′ have been claimed by weed smokers for years, with their use apparently originating because a group of stoner high-school students in San Francisco met regularly at 4.20pm in the 1970s.
The term spread among Grateful Dead fans, and in the 1990s entered the mainstream as a shorthand among smokers.
This year, tens of thousands of people have gathered in Colorado – the first state to legalise recreational marijuana – for a weekend festival of cannabis culture.
Though it has run unofficially for a long time, the 2014 event has an official city permit, is organized by an events management company and featured booths selling funnel cakes and Greek food next to kiosks hawking hemp lollipops and glass pipes.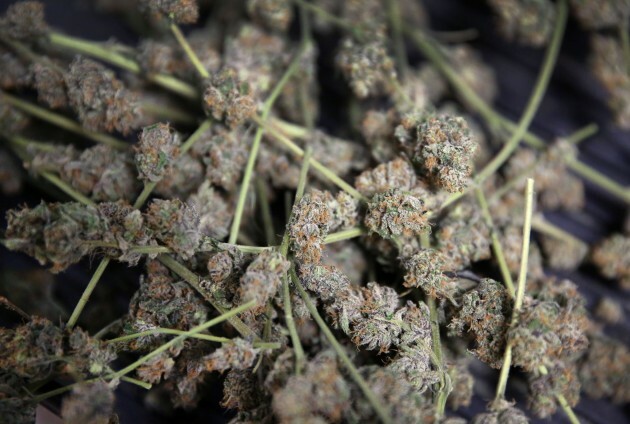 AP / Press Association Images AP / Press Association Images / Press Association Images
Gavin Beldt, one of the organizers, said in a statement that the event is now a "celebration of legal status for its use in Colorado and our launch of an exciting new experience for those attending."
The hashtag #420 has also been trending on social media today, as activists push for further legalisation…
… and others just celebrate the occasion in their own way.
So if you're wondering why tweets from your US-based friends seem a little off-kilter today… now you know.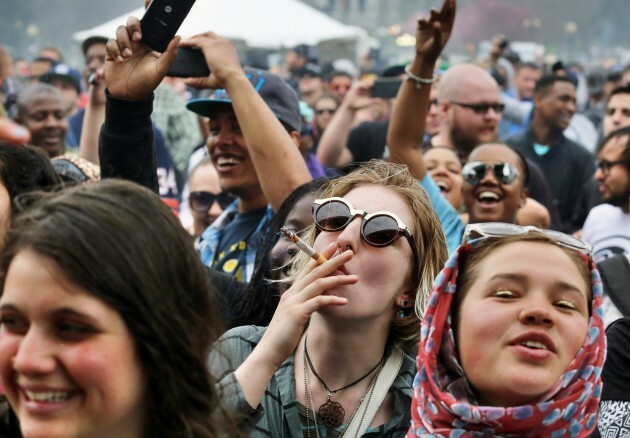 AP AP
- Additional reporting from AP