BOTH SONY AND Microsoft have laid themselves bare this week at the Electronic Entertainment Expo (aka E3) in Los Angeles, revealing more details of their eagerly awaited eighth generation consoles.
When the Xbox One was initially revealed last month, we took a look at why it was immediately criticised.
Now it seems that Sony has steamed* ahead with its PS4 presentation at E3, revealing a cheaper console and more user-friendly game trading options.
The internet certainly thinks so. Here's the evidence
*Little gaming in-joke there. Please, don't kick sand in our faces.
1. The headlines

via Kotaku
via Independent.co.uk

via IGN

via Bloomberg
2. The price comparison chatter
On Monday evening the president of Sony's games division Andrew House proclaimed:
I'm very proud to announced that PlayStation 4 will be available at $399.
The Xbox One meanwhile will sell for $100 more.
According to Lauren Goode of All Things D the Xbox One games won't be backwards compatible with your old Xbox 360 games, while Forbes recommends that Microsoft needs to play up what gamers are getting for the extra cash.
Oh and by the way, the consoles will retail for €399 and €499 respectively on this side of the pond. That comes in at a whopping $529 and $662. What gives?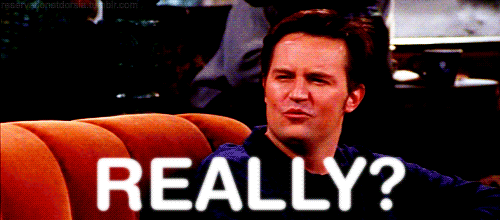 3. The 'used games' burn
This PlayStation video, which takes a pop at Microsoft's plan to restrict certain aspects of game sharing and digital rights management, has already been viewed more than 6.5 million times in two days:
YouTube/PlayStation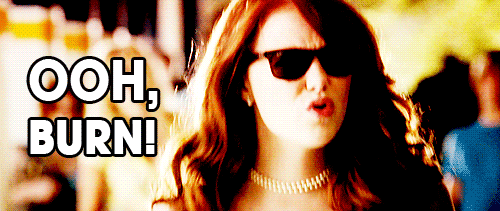 In a statement to Gamespot UK, Sony said:
When a gamer buys a PS4 disc they have right to use that copy of the game, so they can trade-in the game at retail, sell it to another person, lend it to a friend, or keep it forever.
Microsoft meanwhile has said that the publishers of games will have to enable users to trade their discs at participating retailers, according CNET, while gamers will only be able to share their titles with friends once, and then only with people who have been on their friend list for 30 days or more.
The company has been criticized for its vague statements about whether it will allow buyers of its Xbox One to play secondhand software, as well as its requirement that the new console be connected to the Internet at least once every 24 hours.
4. The GIFs
"The king has returned"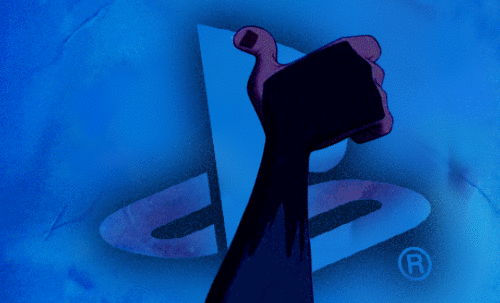 via Imgur
"How Sony must be feeling after its press conference"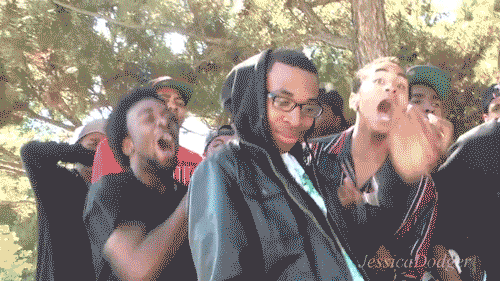 via Imgur
"How I imagine Microsoft and Sony right now"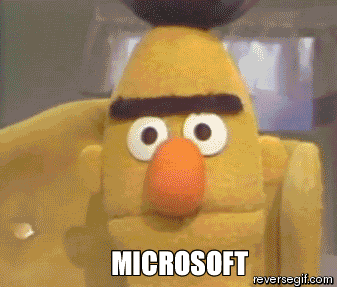 via Imgur
5. The memes and images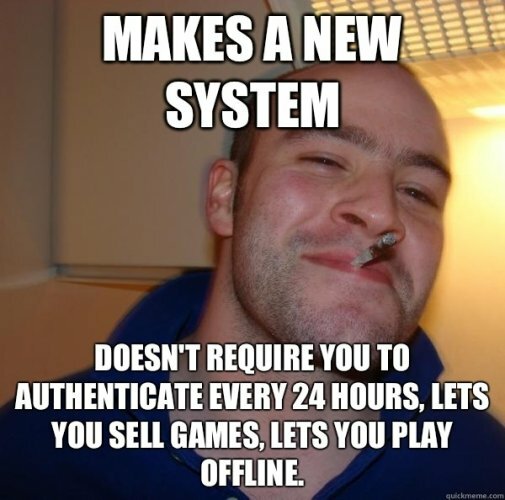 "Good guy Sony" via Imgur
via Frontier.co.uk
What do you think? Is it that simple? Has Sony simply won this battle, or is the Xbox One the ultimate future of consoles with its focus on a wider entertainment package?
Have your say in the comments…