DO YOU KNOW what Bandon in Cork is missing?
A great big statue of one of its most famous sons, Graham Norton.
According to The Cork News the statue has been commissioned as part of Cork's Rebel Week, the county's Gathering event due to take place in October.
Towns in Cork have been asked to create a Rebel Week Committee to apply to host an international marching band as part of the festivities, and it appears that the statue is part of the Bandon's application process.
The only comment Norton has made on the suggestion so far was to question if it was an early April Fools joke:

So if the statue of Graham Norton goes ahead, what famous names will he be joining?
1. Rory Gallagher, Ballyshannon, Co Donegal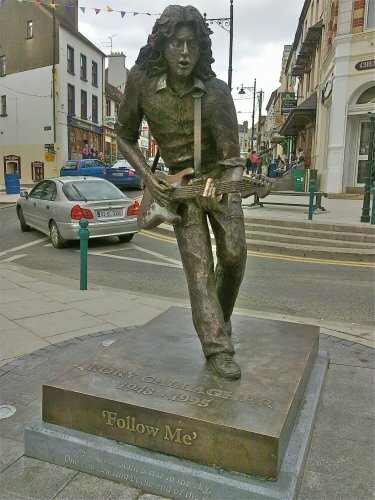 Wikimedia Commons
2. Joe Dolan, Mullingar, Co Westmeath
Photocall Ireland
3. Phil Lynott, Harry Street, Dublin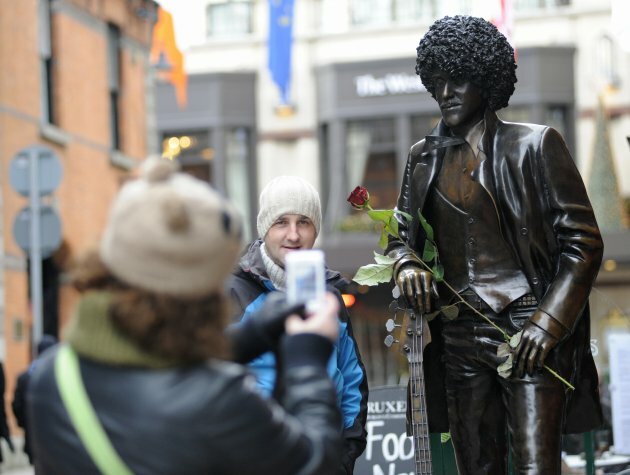 Photocall Ireland
4. Charlie Chaplin, Waterville, Co Kerry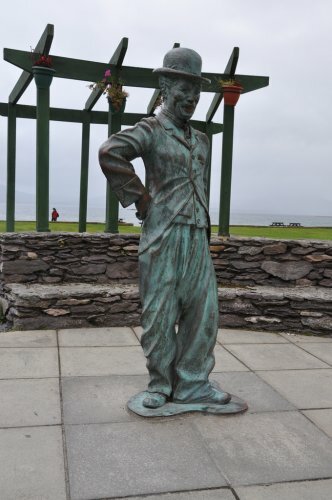 Flickr/Creative Commons/Marcus Meissner
5. Dermot Morgan, Merrion Square, Dublin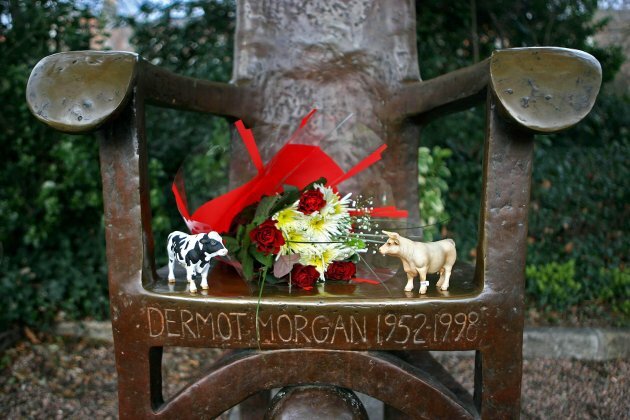 Not strictly a statue, but still one of our favourites (Niall Carson/PA Wire)
6. John Holland, Liscannor, Co Clare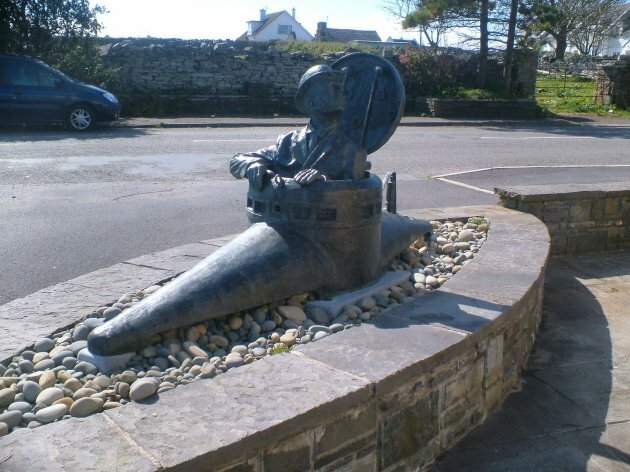 Alan L/Panoramio/Creative Commons
This memorial to submarine inventor John Holland is sadly no longer in place outside the Cliffs of Moher Hotel in Liscannor. It was removed by the previous owners.
A spokesperson for the hotel told DailyEdge.ie that there have been unsuccessful attempts to have the monument reinstated in the town, and that it's believed that it's still in the locality.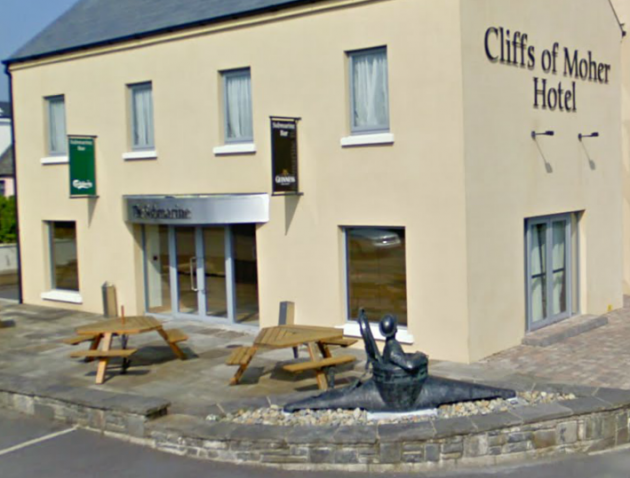 The statue in its original position in Liscannor (Google Maps)
7. Anna Livia, Croppy Acre, Dublin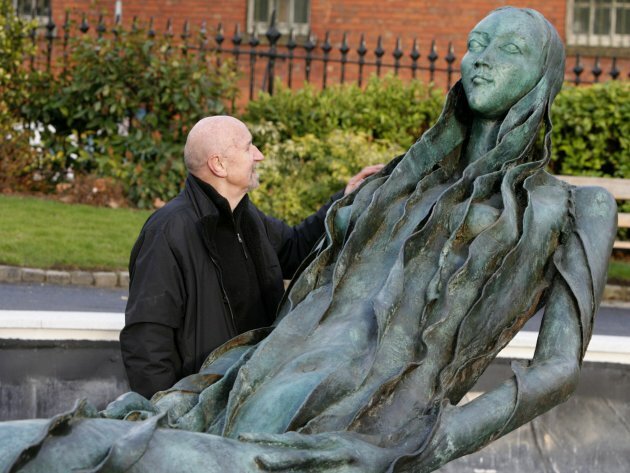 She used to live on O'Connell Street, and after ten years in Raheny, now resides at the Croppy Acre. (Photocall Ireland)
And what about the statues we're still waiting for?
1. Johnny Logan
The man is a Eurovision legend. But where would we put it? Maybe Milstreet in Cork, Eurovision's spiritual home.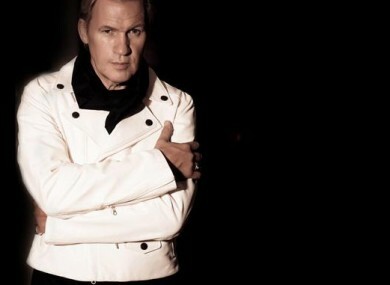 2. Zig and Zag
Ireland's favourite sons deserve a statue in Donnybrook.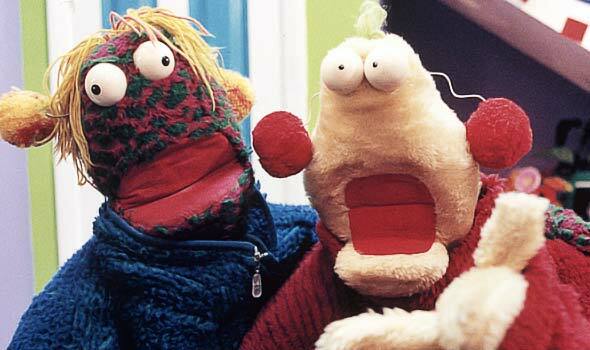 Virgin Media
3. Bosco
The memorial should go at Dublin Zoo, naturally
Wikimedia Commons
4. Katie Taylor
The campaign is already underway in Bray.
Did we miss any of your favourites? Let us know in the comments section below…