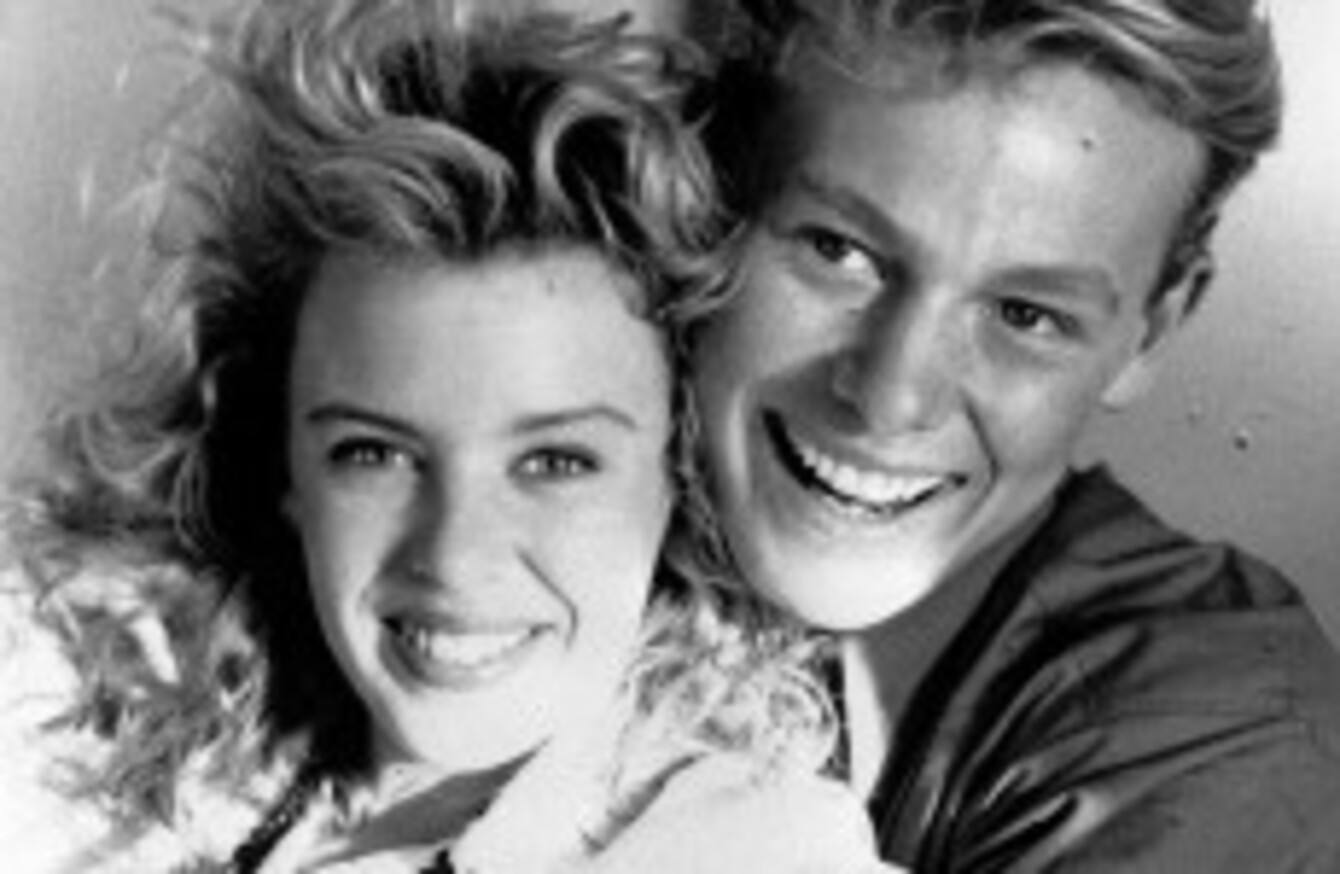 Image: PA Archive
Image: PA Archive
KYLIE AND JASON may be set to reunite on stage by Christmas, according to pop svengali and their former manager Pete Waterman.
A planned reunion of the former pop titans – one of whom still qualifies as a pop titan, while the other mainly sings musicals – was cancelled last month as torrential rain drenched the stage.
Which perhaps suggests that the gods are against the idea. But damn you, gods – you can't take our Kylie and Jason.
So here are eight reasons why the pair should reunite.
8. These trousers
We hear she just can't wear them if she isn't beside him. (PA Archive)
7. Their natural chemistry
That hands-on-hips pose is not at all awkward (Duncan Raban/Duncan Raban/EMPICS Entertainment)
6. Jason's gone to pieces without her
(Lewis Whyld/PA Archive)
5. If dreams were wings, they would've flown to each other
YouTube/Paulles89
4. This
(PA Archive)
3. If they were a showbiz couple today, they'd have an excellent name.
Minivan. Are we right? We're right.
2. Because he's so, so sad
The only thing that comforts him is the Technicolour Dreamcoat. (Suzan/EMPICS Entertainment)
1. Luke Goss will punch anyone who disagrees
(PA Archive)