IT'S THE IRISH 007′s birthday. That's right – Pierce Brosnan is 60 today!
Happy birthday Pierce. Here are some of the reasons we love Brossie oh so much.
His acting prowess
Check him out in 1988 Irish crime thriller Taffin.
Youtube/Sparkey
WELL THEN MAYBE YOU SHOULDN'T BE LIVING HERE!
His undeniable good looks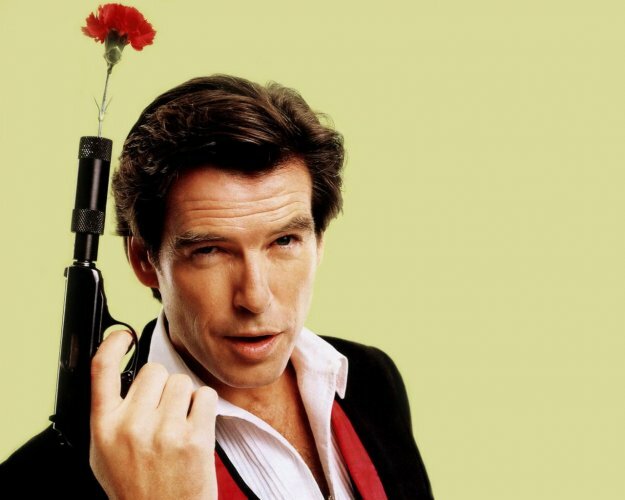 Image: via Pierce Brosnan Fans
Yeow! Shoot us with your love gun, Pierce.
His incredible beard-growing abilities
Suave at sixty.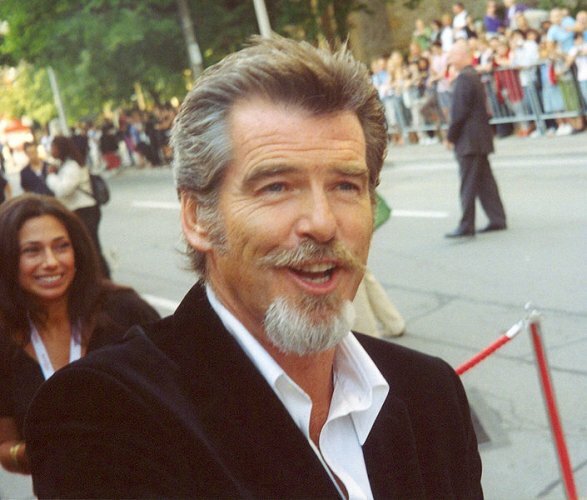 Image: via Wikimedia Commons
And even his stubble…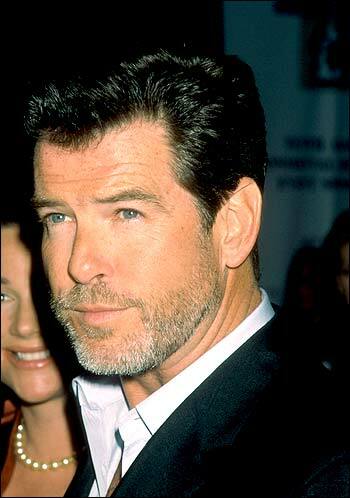 Image: PBfiles
His beautiful singing voice
Remember his star turn in Mamma Mia?
YouTube/MagicMovieMan
Altogether now: "So when you're near me, darling can't you hear me, SOS…"
His form in a suit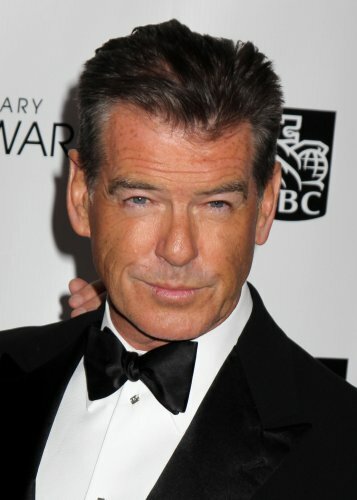 Image: via Steven Bergman/AFF/EMPICS Entertainment
His charm
Who has more charm than James Bond?
Image: via TwistedMovies
Pierce Brosnan, that's who.
Brosnan. Pierce Brosnan.
He's proud to be Irish
Brosnan was honoured in 1999 by Navan Urban District Council. At the ceremony, he declared himself "proud to be a Navan man".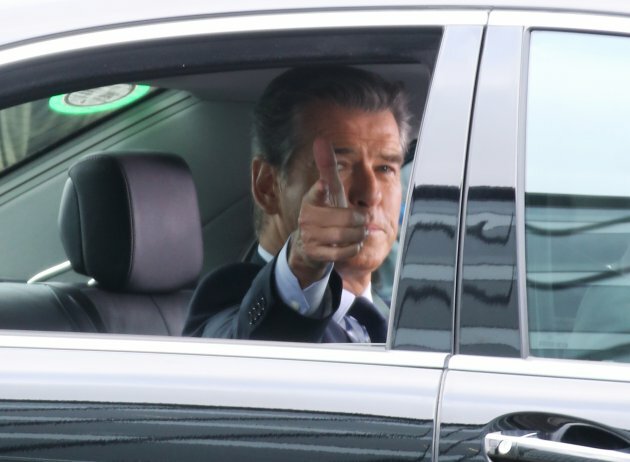 Wanderley Massafelli/Photocall Ireland
Bang. We're proud to have you too, Pierce. Happy birthday!