MOTHER'S DAY GIFTS can be tough to buy and although it's said that it's the thought that counts, try telling that to any mother presented with one of these today…
1. Kitchen apron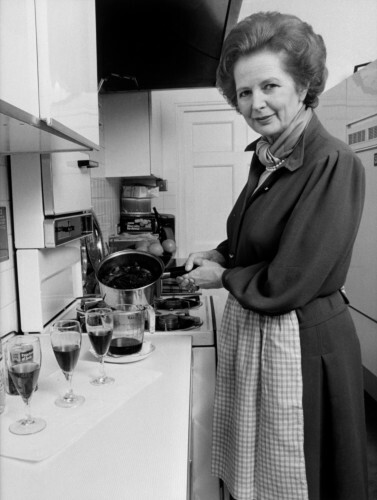 Former Prime Minister Margaret Thatcher acting homely in a chequered apron – but your mother may not appreciate it.
(PA Archive/PA Images)
2. An Iron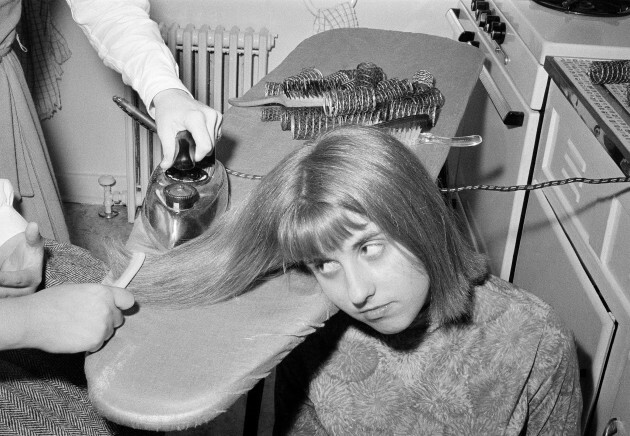 (Marty Zimmerman/AP/PA Images)
Going hand in hand with an ironing board, anything ironing related is equally as offensive to your mother.
3. A vacuum cleaner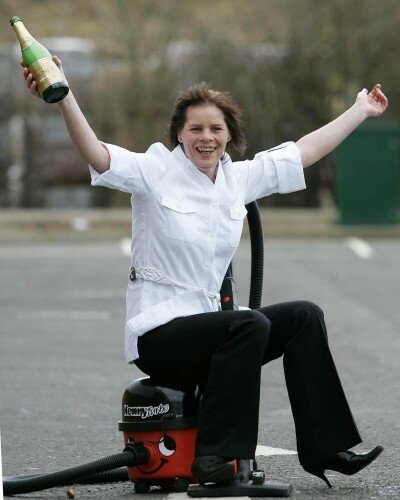 Cleaner Soraya Lowell isn't celebrating that she got a new hoover for Mother's Day – she actually just won the lotto.
(Andrew Milligan/PA Images)
4. An EARLY Breakfast in Bed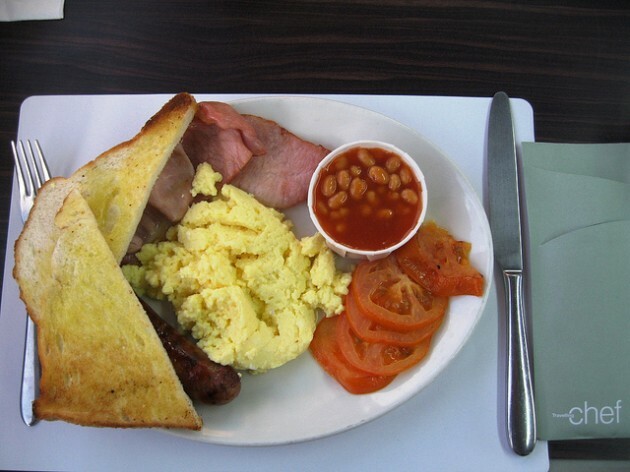 There is nothing a mother wants more but to have breakfast brought to her in bed – just not at 6am. Let her sleep on.
(Via Flickr/Train Chartering & Private Rail Cars)
5. Botox Injections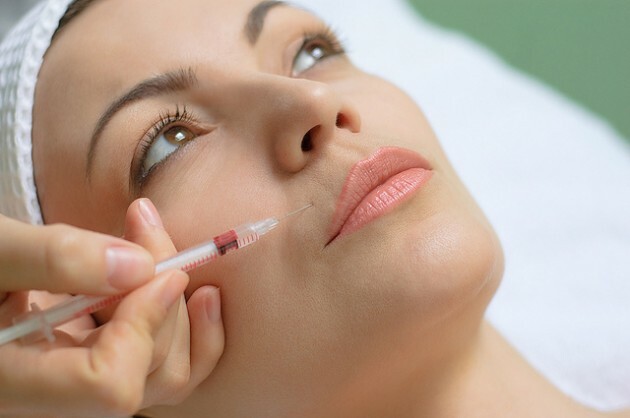 Nothing says "You're beautiful, Mum" like a six week course of botox – it will NOT go down well.
(Via Flickr/balancedhealthandbeauty)
6. Spanx Underwear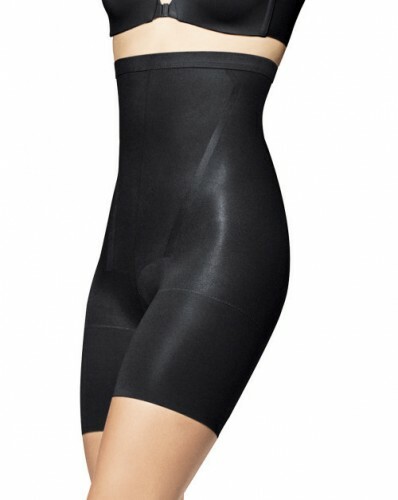 Buying Mum slimming underwear will not get you into the good books – anything that really comments on her waistline is a no no.
(Via Flickr/salesblitzz)
7. Self Help Books
Books like "How to be a better Mum" or "How to not act like a controlling mother," are really not the best reads for mum – go with a book token to be on the safe side.
(Via Flickr/photoverulam)
8. Handmade gift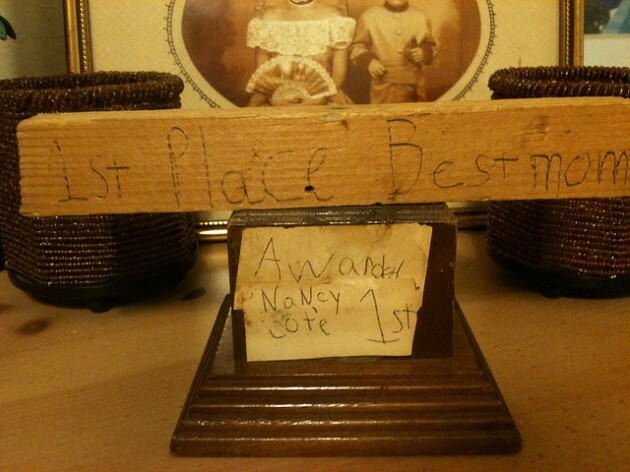 So cute if you are age 5 and under – not so cute when you are 25.
(Via Flickr/Cote)