TODAY IS DECEMBER 8. Cruelly nicknamed the Culchies' Day Out by heartless Dublin-dwellers.
And while it mightn't be the grand affair it once was, let's just say you won't be alone doing your Christmas shopping in the capital (or Cork, or Limerick or your other nearest big smoke).
Or maybe you're sitting on the sofa, panic-buying on Amazon.
Either way, we've put together a handy list of the traps out there waiting for you. These are some of the worst Christmas gifts available, anywhere.
Do not – repeat, do NOT – purchase any of these items for your family this Christmas.
1. Combination iPod dock/bog roll holder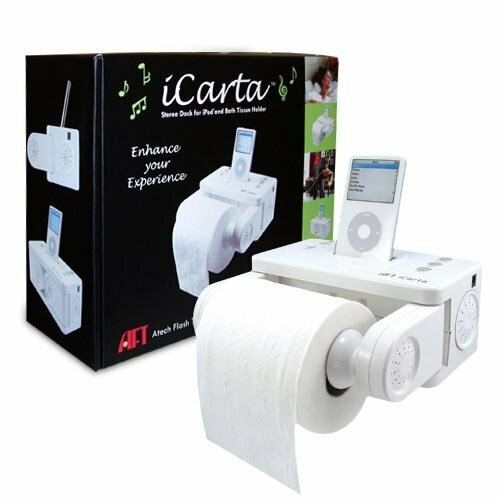 Image: Amazon.com
"Enhance your experience", trumpets the packaging of the iCarta. By which it means "enhance your experience of performing a Number Two", in case you hadn't figured that out.
It features "moisture-proof speakers", which was enough to put us off. Actually the worst thing about this is that the possibility that your Dad might actually really like it.
2. This tea cosy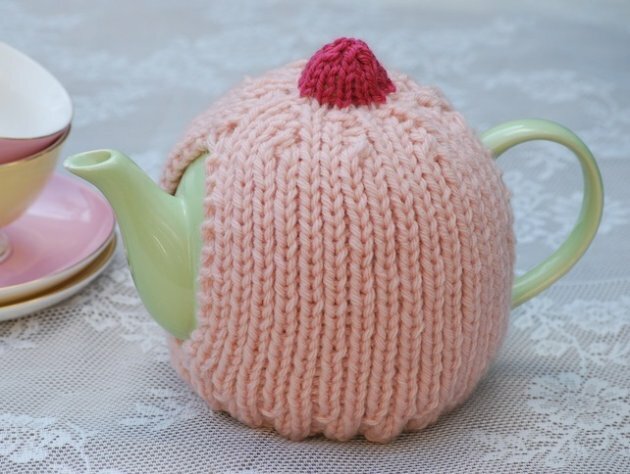 Image: folksy.com
DO NOT BE FOOLED BY THIS ATTRACTIVE KNITTED TEA COSY. IT IS A BOOB. REPEAT: IT IS A BOOB.
3. Jewellery made of human teeth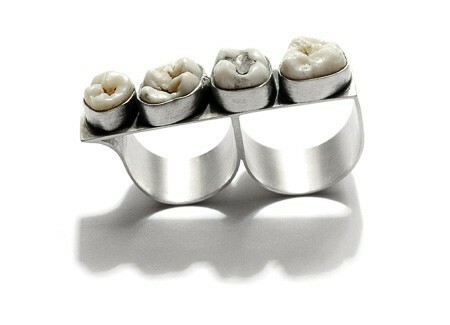 Image: etsy.com
From jewellery designers Van Der Glas, this charming double-ring/knuckleduster made of sterling silver. Oh, and human teeth.
Not, it's NOT appropriate even if your granny keeps forgetting where she's put her falsies.
4. Rasher wallet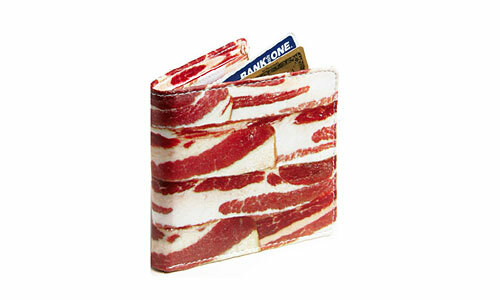 Image: lazyboneuk.com
Yes, we all like rashers. But let's say you wake up tomorrow morning after a hard day's… shopping… and decide to make yourself a breakfast roll. Do you want to be lashing this in the pan by mistake? No you do not.
5. Magic wand TV remote control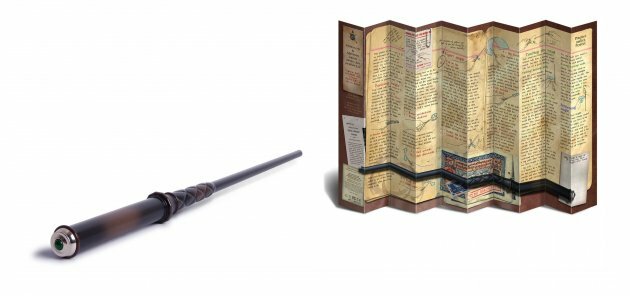 Image: iwantoneofthose.com
The dream: You will look like a badass wizard controlling the TV with magic.
The reality: You will look like Ryan Tubridy on the Late Late Toy Show: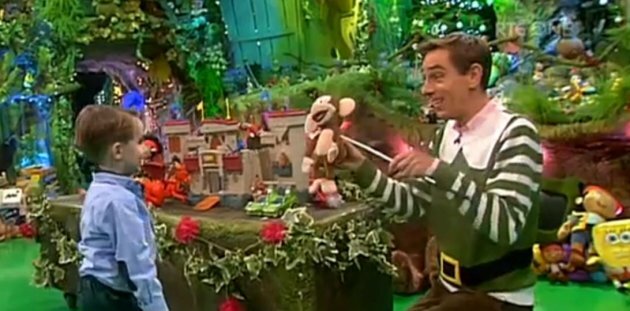 6. Toilet teapot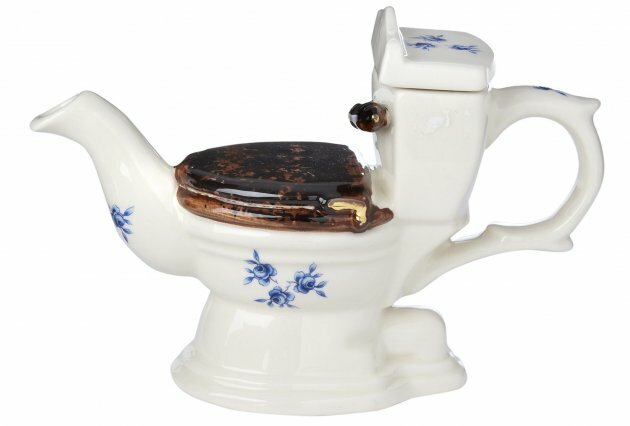 Image: whittard.co.uk
Do we really need to explain this?
7. This DVD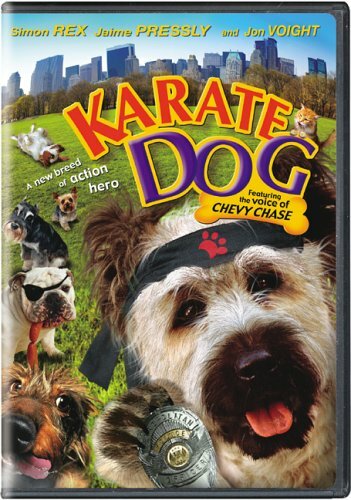 Image: silverdisc.com
Unless you are conducting some kind of cruel psychological experiment on your family and wish to see how they respond under pressure, of course. Then it would be perfect.
8. The Neckline Trainer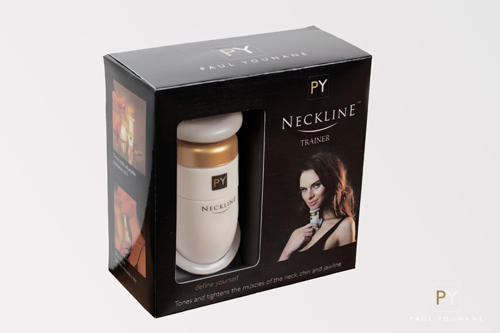 Image: paulyounane.com
What do you do with it, you ask? Well, you put it under your chin (see the model on the packaging) and nod your head like an eejit. The idea is that it trims off all that pesky neck flab.
DO NOT GIVE THIS TO YOUR MOTHER UNDER ANY CIRCUMSTANCES.
FINAL BONUS TIP: Don't buy this paper to wrap your gifts in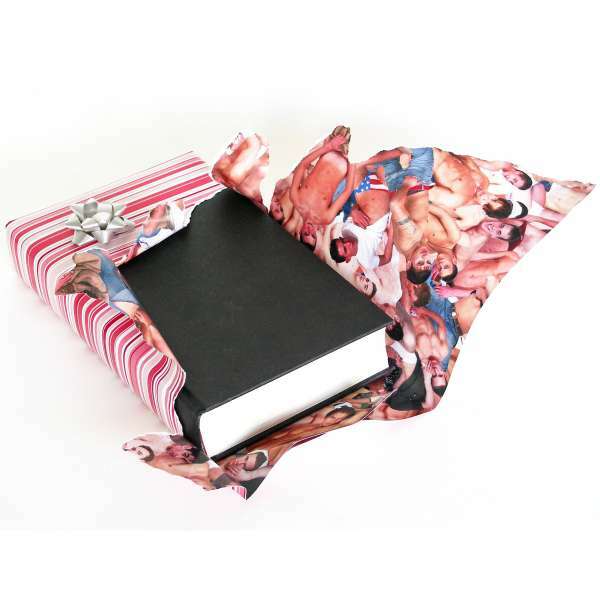 Image: iwantoneofthose.com
On paper – no pun intended – this may seem like a good idea. But just imagine the potential for confusion in the last-minute wrapping panic.
Suddenly your mate Steve's Greatest Goals DVD is wrapped in snowflakes, and you're having a very awkward moment with Grandad.