YOU MAY REMEMBER Marc O'Neill from Tallafornia.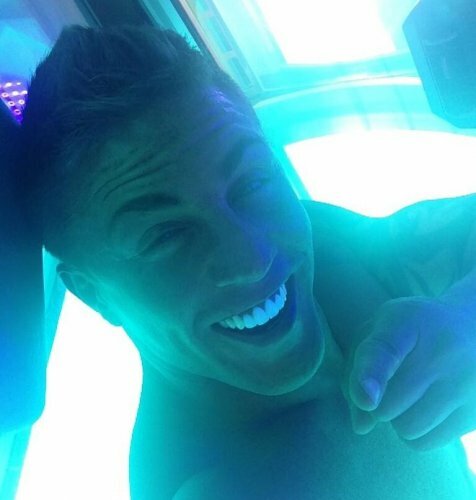 Here he is.
He's the gentleman who tweeted a photo of his manhood with a ruler.
Well, he's at it again. There he was in a tanning booth when he decided to share another photo of his lad.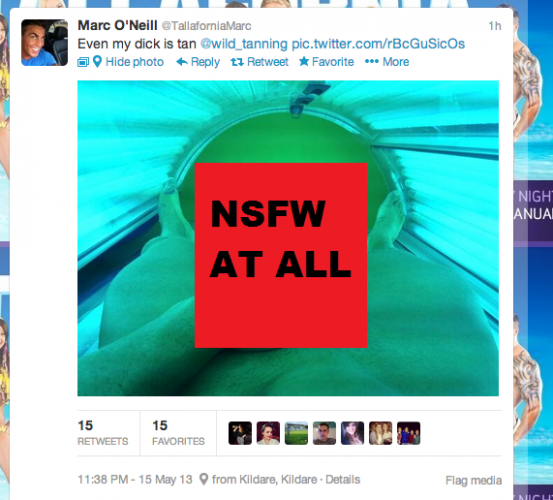 (You can click here for the original but be warned: it is completely NSFW.)
So what was the reaction? Well, it prompted Twitter users to embark on a thorough analysis of Mr O'Neill's todger.
Here's how the reaction went:
The 'Surprise'

The 'Compare and Contrast'

The 'Supportive'
The 'Man to Man'

The 'Gratitude'

The 'Matter of Fact'

And the 'Everyone's A Scientist Now'

Good point.