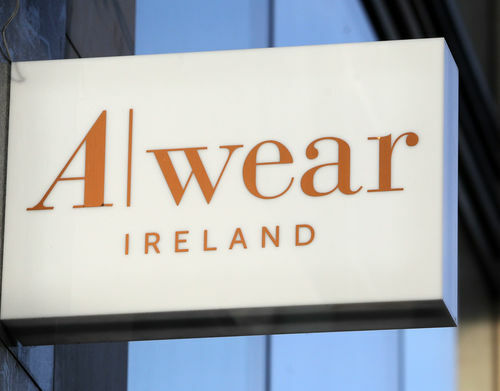 Sam Boal via RollingNews.ie Sam Boal via RollingNews.ie
BACK IN 2013 I received news that would shatter my teenage life and send me into a tailspin. A Wear was closing its doors forever and I would no longer be able to purchase every Christmas party outfit I've ever worn anymore.
For those of us whose teenage years were between say 2005 – 2013, A Wear was the go-to place to get clothes that were just that little bit nicer than what you could get in Penneys but still wouldn't cost you as much as something from Next, Topshop or River Island.
Without putting too fine a point on it, it was paradise.
No seriously, there was no feeling quite like the feeling you got heading to the A Wear Christmas sale. You knew that you were going to emerge with some bargains and you'd have your 'good clothes' sorted for the next 6 months to a year.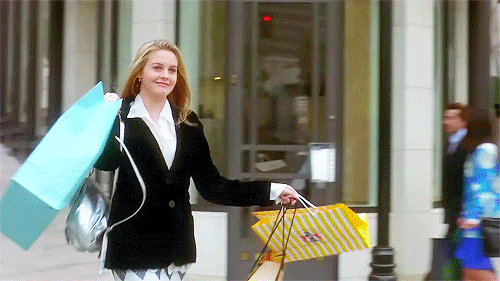 GIPHY GIPHY
Everything was organised into styles so you could choose from an endless amount of stripey tops (I love a good stripey top) and then venture over to the dresses. The selection of dresses would make your eyes pop. It had peplum, it had bodycon, it had skater and it had literally everything in between. You could get lost in there for hours.
It truly was the king of all high street stores.
We should have realised it was all too good to be true at the sales. There was no way the business could continue when you could emerge with two dresses, two nice tops (and I mean jeans and a nice top nice) and a skirt for under €60. That's a business plan that just doesn't hold up anymore.
It was too good to last and eventually, it went out of business, leaving a gaping hole in my 19-year-old heart. There were no words, I was just deeply, deeply devastated.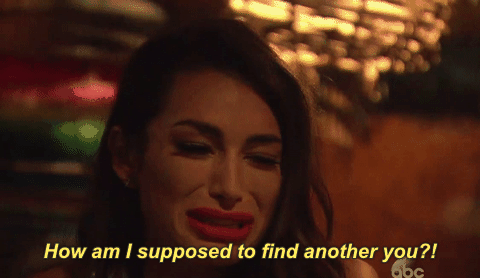 GIPHY GIPHY
Yes we have online shopping sites like Asos, Boohoo and Missguided and yes we have Penneys, Zara and H&M but they're just not quite the same, are they?
You knew every single time you'd walk into A Wear you'd find something amazing. It was a magical experience that some will never get to experience and that's tragic.
Rest in peace A Wear, you truly were the best nice top shop around.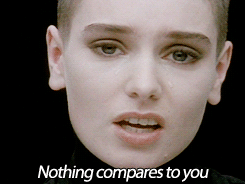 GIPHY GIPHY
DailyEdge is on Instagram!