EVERY WEEKDAY MORNING, DailyEdge.ie rounds up the best of the day's celebrity dirt from the top to the very bottom.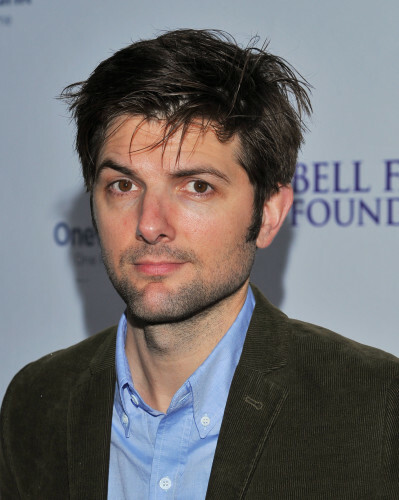 Vince Bucci Vince Bucci
Parks and Rec star Adam Scott wore a 'very small' prosthetic penis on his new film. He appeared on Jimmy Kimmel to talk about The Overnight, in which he and Jason Schwartzman had to spend a lot of time naked. And he described the process:
Jason Schwartzman and I were nude for two full days… We had these prosthetic penises that we had to attach to our bodies for these scenes.We were super nervous, but once we got these things on our bodies, we didn't really feel naked. We're just hanging out at the catering table, snacking. At one point I just had Jason stir my coffee with his penis.In the movie Jason has an enormous dong and I have a very small dong.
How did you pick the size, Adam?
We had to choose the penises for the movie. They had all these photos of penises with iPhones next to them for scale.
Ah. Here's the full segment:
Jimmy Kimmel Live / YouTube
Where did Hozier get his luxuriant head of hair from? That would be his dad. "We have a similar follicle endowment," Hozier said. "Hair that grows outward, thickly and wildly, with a mind of its own. I'm in no danger of going bald."
He also said that his dad is responsible for his music taste, due to the auld lad's "passion for music or the blues." (Billboard)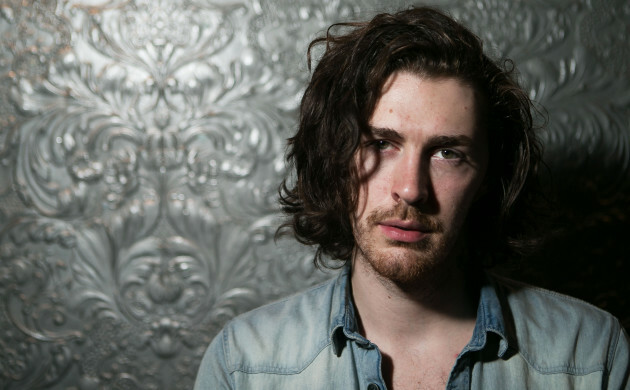 Daniel Leal-Olivas Daniel Leal-Olivas
Charlize Theron and Sean Penn broke up. Sorry, everyone, we know you're disappointed. The pair have now gone their separate ways, an 'insider' told People, after often staying apart in recent weeks and backing out of at least one scheduled event.

YOU CAN DO BETTER ANYWAY CHARLIZE. (Time)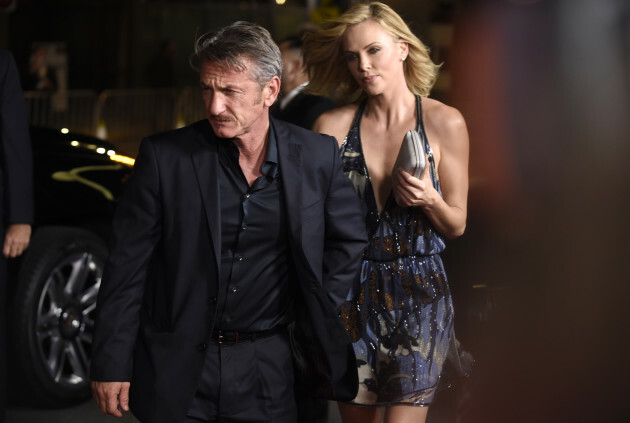 Associated Press Associated Press
Aaand the rest of the day's dirt…