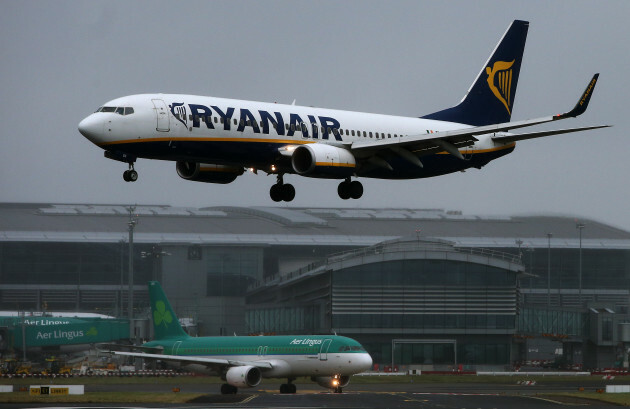 PA Wire / Press Association Images PA Wire / Press Association Images / Press Association Images
Updated at 1.30pm
WE'VE ALL HAD a Ryanair experience, but this student's ordeal might just take the biscuit.
The Sun reports that Adam Armstrong, 19, was due to go on holidays with his girlfriend to Ibiza next week. His girlfriend's stepfather booked flights with Ryanair and accidentally booked Adam's ticket under the wrong name.
You see, Armstrong's name on Facebook had been Adam West, in an homage to the Batman actor, which his girlfriend's stepfather saw and assumed was his real name.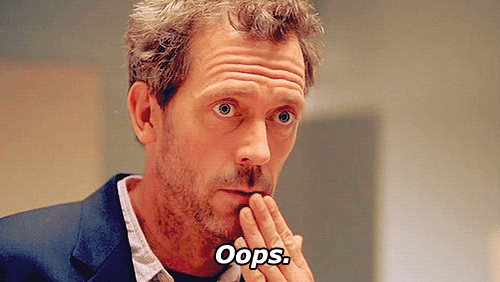 katrinbu / Tumblr katrinbu / Tumblr / Tumblr
Once he became aware of the error, Armstrong attempted to change his name on the ticket, but was informed by Ryanair that it would cost him £220 to do so.
And so, he did what any rational person would do and changed his name by deed poll.
After changing his name to Adam West for free, he paid £103 for a new passport and he was sorted, meaning that changing your actual name is cheaper than amending a Ryanair booking.
Speaking on Today FM's The Anton Savage Show this morning, West outlined his rationale as thus:
Yeah, I'm not giving Ryanair a penny.
And, as West explained, he's actually made a profit out of the whole fiasco. Not only did he save money on the name change, but he actually came into some cash as a result.
I also got some money from The Sun newspaper.
GOOD MAN YOURSELF.
As for his new name? West told Savage that he intends on changing it back to Adam Armstrong once his latest passport expires.
Changing your name? £103. Sticking it to Ryanair? Priceless.
Updated 1.30pm
Ryanair has issued the following statement in response to Adam West's story.
Customers are asked to ensure that the details they enter at the time of booking are correct before completing their booking and we offer a 24 hour 'grace period' to correct minor booking errors. A name change fee is charged in order to discourage and prevent unauthorised online travel agents from 'screenscraping' Ryanair's cheapest fares and reselling them on to unwitting consumers at hugely inflated costs.
The airline further states that West's claims that he had to pay £110 because his girlfriend was on the booking were "untrue" and states that West would have had to pay £220 because he had made "two separate bookings".