THE CONCEPT OF retouching adults to look like bug-eyed children is creepy enough as an idea. Well, artist Cristian Girotto has made it a reality.
With the help of photographer Quentin Curtat, the French retouching artist manipulated a set of adult portraits to make them look as if they were simultaneously children.
The series, called L' Enfant Extérieur (The Outer Child), is an interpretation of the child within us all, but questions what would happen if it was to be brought to the surface.
We can certainly agree that, somewhere inside each of us, there's a young core, instinctive, creative but also innocent and naïve. What would happen if this intimate essence would be completely revealed?
Pixar-like children of horror, that's what would happen.
Imagine big fawn's eyes winking in the night clubs or little chubby hands shaking in the offices.
We'd really rather not.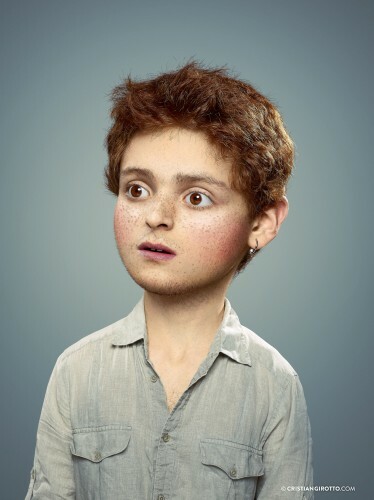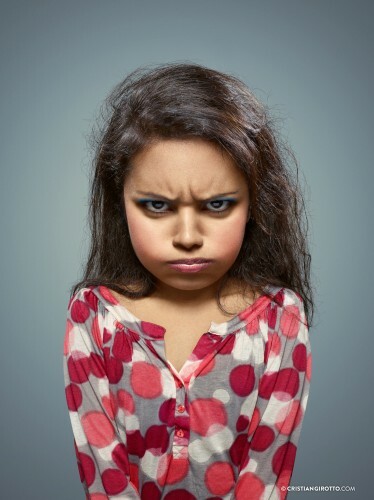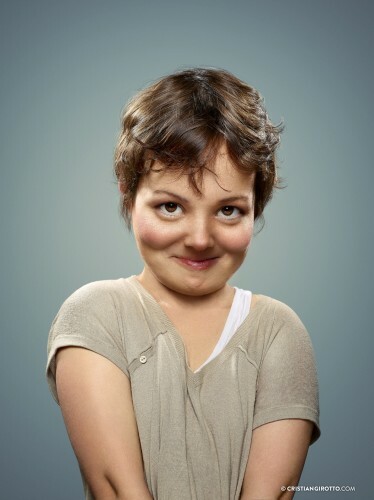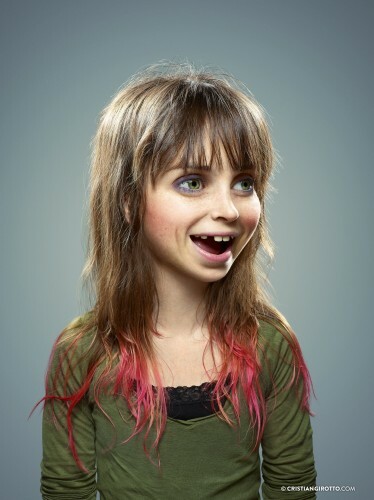 If you need more material to haunt your dreams tonight, you can see the rest of the impressive images over on Cristian Girotto's website.
h/t to UsVsTh3m