THIS WEEK, STORM Ali abruptly brought the long summer to an end.
Rollingnews.ie Rollingnews.ie
The fresh mounds of still-green leaves and branches piled along the roads signalled that it was time to unpack our warmer jackets and prepare ourselves for the hibernating months ahead.  
So how can you make your house cosy, or to borrow the 2016 buzzword, 'hygge'?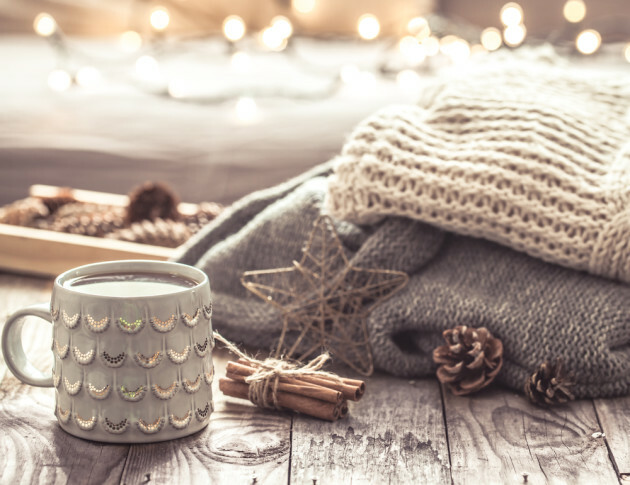 Shutterstock / Uximetc pavel Shutterstock / Uximetc pavel / Uximetc pavel
Hygge, pronounced 'hoo-ga', is a Danish concept that can't be translated into one single English word. 
A bit like the word or concept of 'craic'. 
Whilst 'craic' is a word which brings up memories of cans along the canal or the buzz of seeing all your friends at a festival, hygge's connotations are more solitary and passive. Think of the feeling of holding a bowl-like mug of hot chocolate with marshmallows as you hear the rain tapping gently on your windows.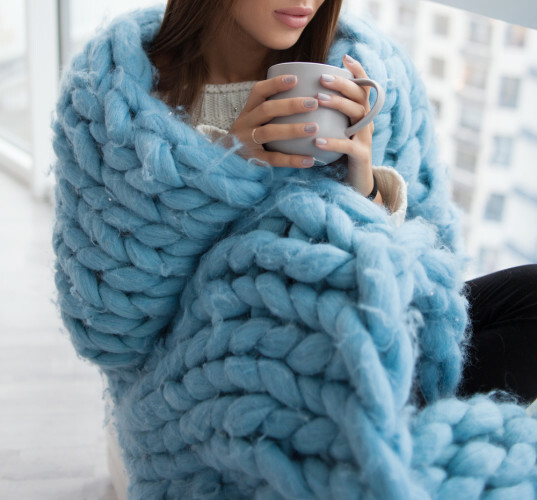 Shutterstock / Nelia L Shutterstock / Nelia L / Nelia L
Hygge is not chasing a feeling; it is basking in a glow of cosy contentment.
So, here are two suggestions that don't involve fairylights that will help you feel cosy, clean and creative in your own space.
1) Plant Life
You've probably floated the idea round your head for a while of getting a plant for your room, but felt overwhelmed by the choice that's out there, as well as the major responsibility of looking after another living thing. 
If you are experiencing decision fatigue, a great choice for a midsize plant to go on a shelf would be 'Spathiphyllum wallisii'.
Or if your Latin hasn't been the best since they changed Mass to English, then its colloquial name is the Peace Lily.  
The plant, which is native to Colombia and Venezuela, is very low maintenance, requiring only two shots of water per week.  
giphy giphy
The dark and shiny leaves are a vivid shade of green, often growing to a foot long, and growing between the leaves are elegant, vulva-shaped white flowers called spaches. 
Along with being pleasing to the eye, the Peace Lily is an exceptional air purifying plant according to NASA. Indoor air quality can be improved by as much as 60 percent, with the plant absorbing mold spores in the air and circulating them to the roots to use as food. 
You can get the Peace Lily plant for around €10 in most plant stores. A particular joyful shop is Urban Plant Life on Cork Street.
2) Wall Art
One of the most ambient and hygge-ful restaurants in Dublin is Fumbally Cafe in Dublin 8.
The high ceilings, rippled with the occasional crack, and the large windows and walls give a Berlin studio air to the place. 
The most striking feature of the room is the wall at the back. 
The eclectic shapes and different sized frames create a eye-catching feature wall.
Although it looks as if it could be complicated, there is a method to the madness. 
If you go onto Pinterest and google 'layout for wall gallery', you'll get lots of Tetris-like patterns (if you don't know what Tetris is, please go educate yourself Gen Z-er) that can kickstart your DIY wall art project.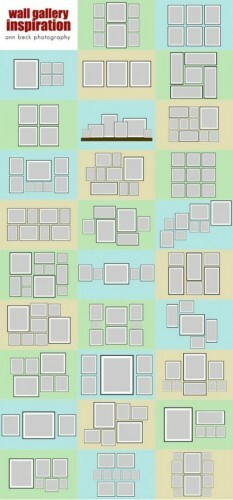 Pinterest Pinterest
The lovely aspect of decorating your wall like this is that it doesn't have to be perfect. Mismatched coloured frames and interesting posters and prints will add originality to your space. 
Rome wasn't built in a day, so slowly adding to your wall over time is a great way to keep a creative spark burning inside you as you trudge through the mundane routines of life. Keep a look out when travelling aboard or even when passing by second-hand stores, as you never know what hidden gems you could pick up.
DailyEdge is on Instagram!