IT'S SLIGHTLY WEIRD that there's no immediate male equivalent of mistress.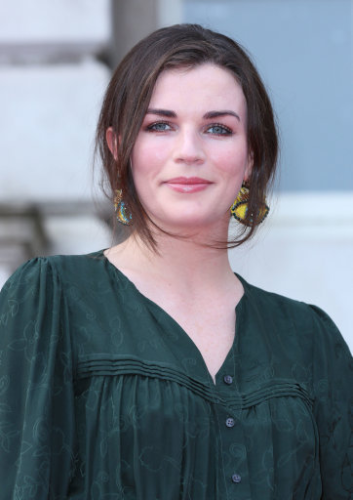 Isabel Infantes / PA Wire/PA Images Isabel Infantes / PA Wire/PA Images / PA Wire/PA Images
Some might say that it's almost a bit, sexist? 
As demonstrated in The Huffington Post, we need to first go back and examine the entire foundation of the language with which we describe the male and female counterparts in affairs.
While a woman gets 'her claws' into a man and becomes his mistress, he makes honest mistakes and is really a family man who fell victim to a temptress.
But he's not. He's probably a mistress too.
Enter comedian Aisling Bea.
Helpfully, she asked her 287k+ followers to coin a phrase for men who have affairs with married women.
While her own suggestions are pretty bang on the money, others had some top suggestions. 
Any to add? Are you a man and have somehow found this inherently sexist against you? Let me know in the comments, of course. 
DailyEdge is on Instagram!