THE WHOLE COUNTRY wants to live with Al Porter after last night's Living With Lucy.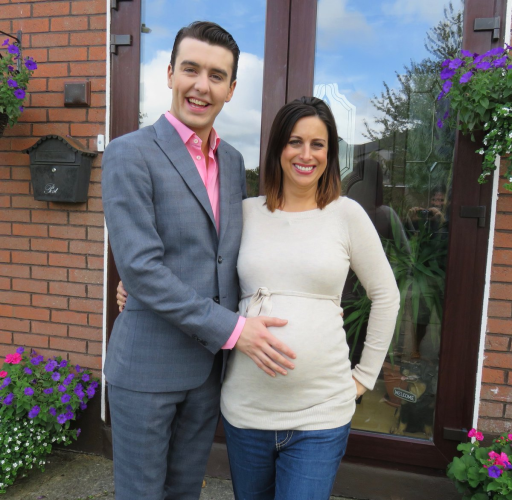 TV 3 TV 3
The comedian invited Lucy Kennedy into his home in Tallaght–Springfield–and people just loved him
Sure he's only a little dote
And he was SO NICE to her
In fact, people just want to be pals above all else
Mainly, because he knows a good Spice Box when he sees one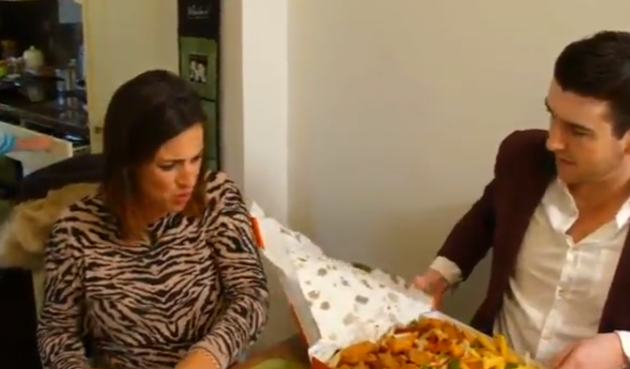 TV 3 TV 3
Getting the true Tallaght experience was important for Lucy, so Al treated her to a spice box from the North Park Chinese in Fortunestown.
Lucy first tweeted about her experience back in September while filming
It looked fierce well on telly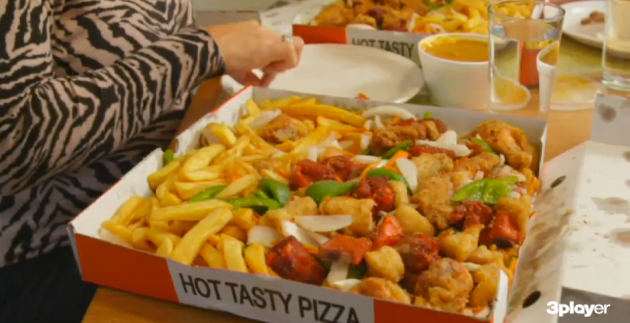 Sure we coulda told you that, the North Park spice box is A+
TV 3 TV 3
Anyone for a spice box?
DailyEdge is on Snapchat! Tap the button below to add!