1. Camila Cabello – Camila
After not-so-amicably parting ways with her Fifth Harmony band mates, Camila is embarking on career all of her own. Havana (oh na na) became a late contender for the song of the summer, and undoubtedly, her vocals lend well to superb pop. Let's see how she gets on?
2. Fall Out Boy – Mania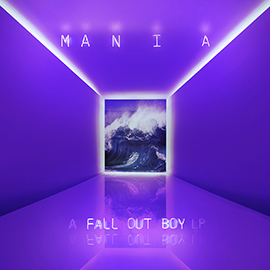 Considering this album's been pushed back, you'd be right to be wary about just how good this album is actually going to be. However, they've released a few surprising #bangers so far, including the parastic-level of catchiness th
3. tUnE-yArDs – I Can Feel You Creep Into My Private Life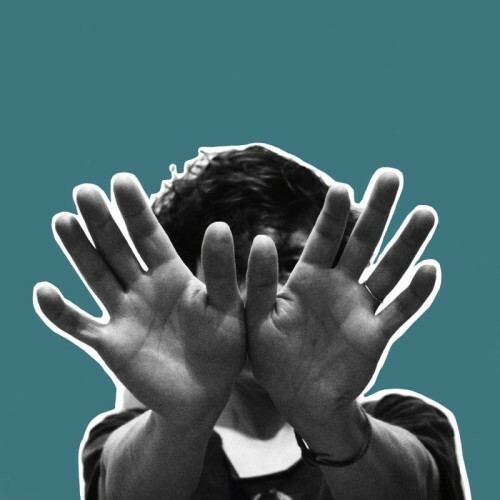 4. Arctic Monkeys – TBA
Patrick Rideaux Patrick Rideaux
What's going to sound like? What's it called? Steady on, they've only just bloody started recording it, take it easy.
The follow-up to 2013′s AM is long, long awaited, and with Alex Turner and Alexa Chung having potentially rekindled their much-loved indie romance, we could have whopper tunes aplenty.
5. Vampire Weekend – TBA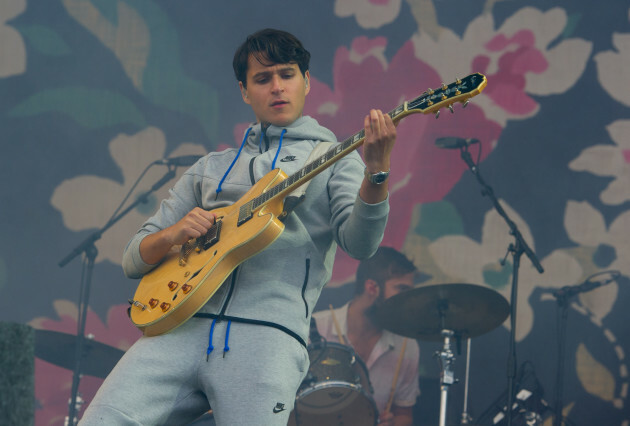 Katja Ogrin Katja Ogrin
Despite Rostam's departure in 2016, he's actually worked on this as-of-right-now untitled follow-up to Modern Vampires Of The City.
Singer Ezra Koenig reckons this record could even have an Irish influence, all going well:
I've always really had a thing for really simple forms of folk music, whether it's like Irish ballads or old-school country."
Very interesting indeed.
6. Charli XCX – TBA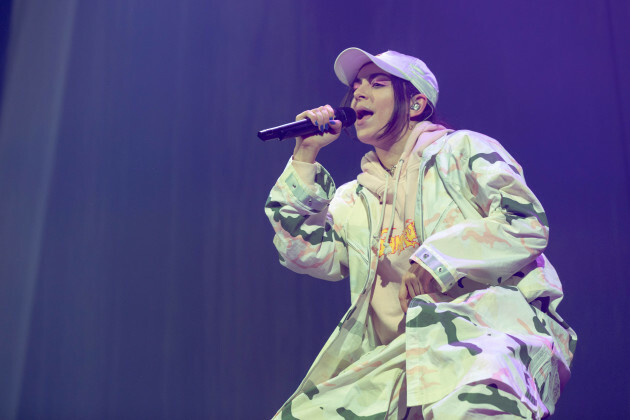 Daniel DeSlover Daniel DeSlover
Having teased us with 'Boys' in 2017, and dropping mixtapes left right and centre, somehow Charli XCX has still found the time to write and record an album.
In fact, she's writing with fellow list-mate Camila Cabello right this very second*!
*Reports of this remain unconfirmed.
7. Cardi B – TBA
SIPA USA / PA Images SIPA USA / PA Images / PA Images
Considering she managed to dethrone Taylor Swift from the Billboard Top 100 this year, Cardi's more than ready to release her first full-length record.
She's working with producer, J. White and Jamaican dancehall maestro Rvssian to recapture the magic of 'Bodak Yellow' while also adding some Spanish and reggae flare to her studio album.
Spicy!
8. Nicki Minaj – TBA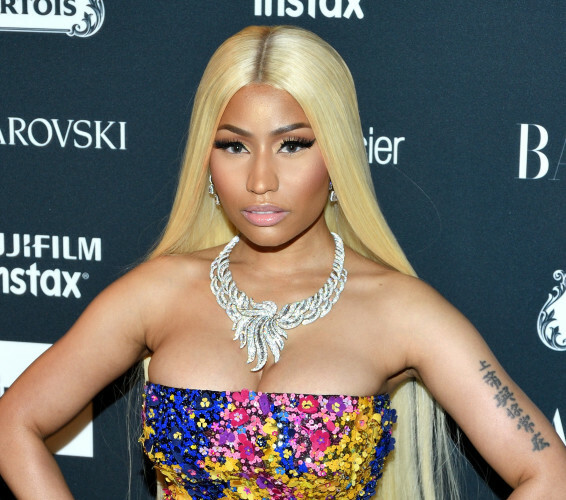 SIPA USA / PA Images SIPA USA / PA Images / PA Images
Nicki is promising a "classic hip-hop album" with her follow-up to The Pinkprint.
 I know what this album is gonna mean to my fans. This album is everything in my life coming full circle … Now, I can tell you guys what happened for the last two years of my life.
I know who I am. I am getting Nicki Minaj figured out with this album and I'm loving her."
No name or date yet, but we'll keep you posted.
9. Glen Hansard – Between Two Stories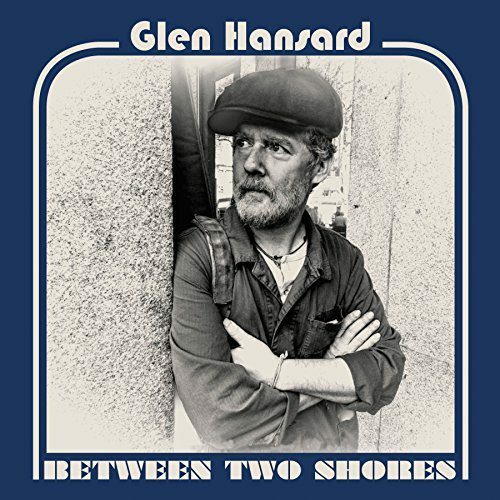 The 10-track effort seemingly came together by accident. Hansard had booked time in France's Black Box Studios with his former Frames bandmate and producer David Odlum to simply take stock of his personal songbook.
As the pair worked through years of ideas, home demos, and sketches, an album started to form. Hansard's band assembled, and the rest, as they say, is history.
Between Two Shores is released on January 18th.
antirecords / YouTube
10. Django Django – Marble Skies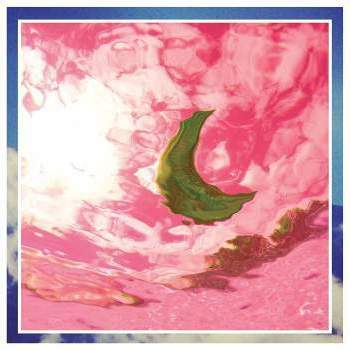 The new album from The Lads will explore genres-that-are-definitely-not-made-up 'krautrock' and 'summer pop'.
The lead single off the album, Tic Tac Toe, comes with a video "about a man who needs to go buy a pint of milk to make a cup of tea."
Marble Skies is released on January 26th.
Django Django / YouTube
11. The Wombats – Beautiful People Will Ruin Your Life
The Wombats are the kind of band who seem like they've been around forever, but this is actually only their fourth album. It turns out though that they tend to just take ages making records.
We're making an effort to not take as long as we have done between previous albums so this one's going to be out quicker than you would think," frontman Matthew Murphy said.
Beautiful People Will Ruin Your Life comes out on February 9, 2018.
The Wombats / YouTube
12. Kanye West – Turbo Grafx 16
He's been teasing this album since summer 2016, so who knows when we'll actually see it.
Photos have been circulating of Yeezy carrying around his laptop though, so you know what they means …
13. Troye Sivan – TBA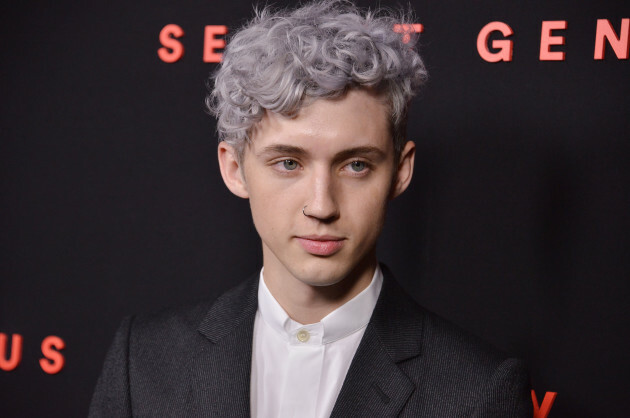 SIPA USA / PA Images SIPA USA / PA Images / PA Images
Troye Sivan made the difficult transition from beloved YouTuber to credible pop artist with his debut album Blue Neighborhood in 2015.
He's been teasing fans on his Twitter account about the follow-up, but we'll have to wait and see for more concrete details.
14. Hozier – TBA
Seems like yesterday that we were all raving about Hozier and Take Me To Church/Someone New/Jackie And Wilison was being heard everywhere …
… And then he went away and all went quiet, bar a few suspect appearances with 'friend' Saoirse Ronan and attendance at this year's March For Choice.
But this all but confirms we'll be getting new Hozier music in some capacity this year. Very exciting!
15. Wyvern Lingo – Wyvern Lingo
Find a more tight-knit vocal group in this country right now, I dare you.
The gals are doing it for Bray with their self-titled debut – it's a multi-instrumental love affair of pop, R&B and indie rock. Think Destiny's Child if Beyoncé actually kept up her (hypothetical) drumming lessons.
Wyvern Lingo is released on February 23rd.
Wyvern Lingo / YouTube
DailyEdge is on Instagram!