USUALLY AUTOCORRECT FAILS consist of words being misspelled in a comical fashion – but now we have something new to contend with.
Introducing the ALL CAPS autocorrect for names
It seems to be phenomenon that has been around since the most recent iOS update last October, but a steady stream of people complaining about it in the last couple of months has brought it to people's attention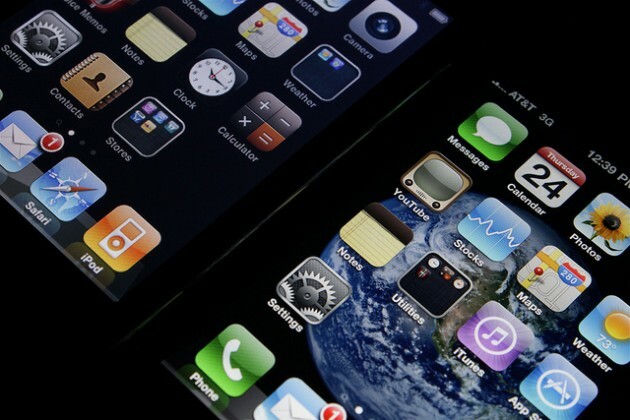 Flickr Flickr
This is happening to too many people
Please, what is happening. Can't somebody think of the awkward CAPITALISATION of names that you are forcing on the people.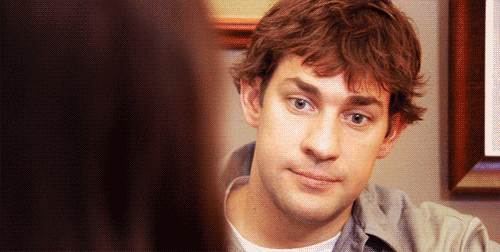 Mtv Mtv
This needs to be fixed.