TODAY, AS YOU know, is Arthur's Day.
Thousands of people will head out tonight, raising a toast to the man who gave us our inescapable national drink.
But what if you don't want to line the already-well-padded pockets of Diageo? Here are 9 activities for tonight that don't involve the G-word.
1. Drink craft beer
Beaufort's TheDigitel Beaufort's TheDigitel
Why not take this opportunity to try something not made by Diageo? Or if you've already tried it then… drink more of it?
Ireland has at least 22 small local breweries, making individual beers with a lot of TLC. If you're wondering where to get them, there's a full directory of pubs here. Try L Mulligan Grocer in Dublin, the Bierhaus in Galway or the Franciscan Well brew pub in Cork.
2. See a documentary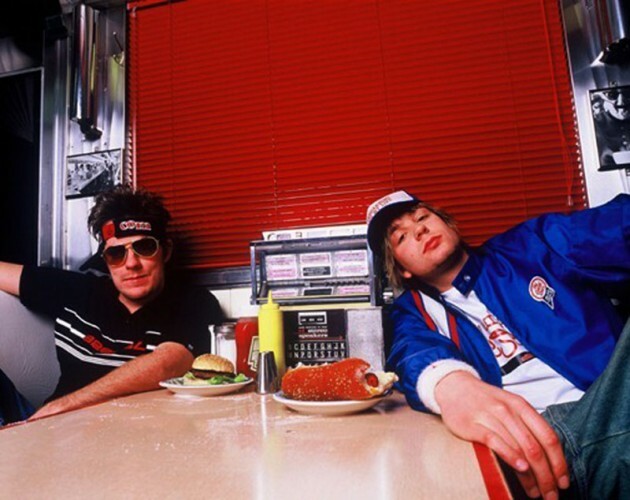 Goetz Werner Goetz Werner
The IFI's annual documentary festival, Stranger Than Fiction, begins tonight and runs over the weekend with almost 20 events and screenings, many of them Irish or world premieres. This evening's film is The Great Hip-Hop Hoax, the story of failed Scottish rappers who reinvented themselves as Californians. AND the price of a ticket gets you into the reception afterwards.
3. Have a games night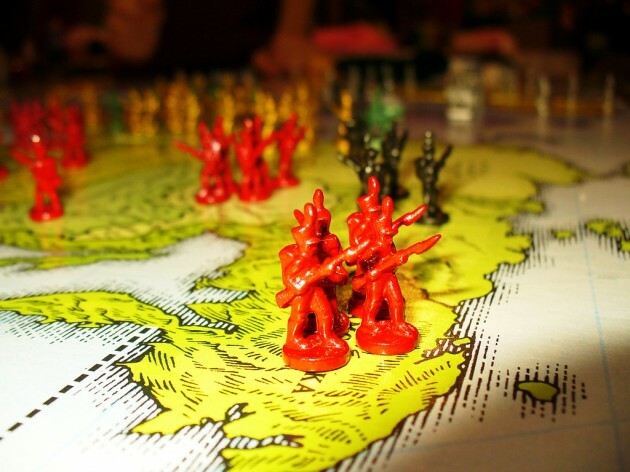 grafixtek grafixtek
Get your friends round, break out your Risk, Scrabble or Monopoly, share an evening of friendly competition, and then crush them mercilessly with your massed armies in the north African desert.
4. Check out some comedy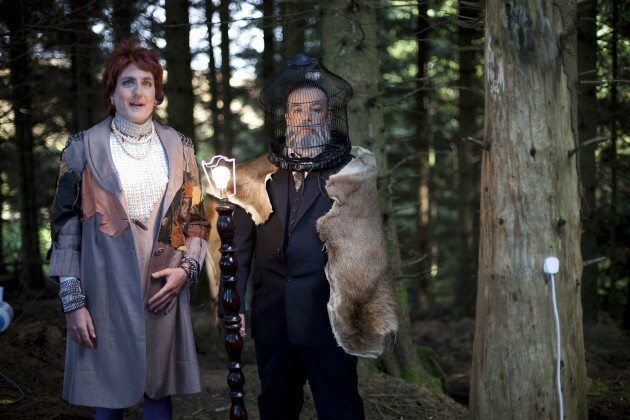 RTÉ RTÉ
David McSavage and his co-stars in The Savage Eye play a show at the Triskel Arts Centre in Cork tonight. Expect to be shouted at (but in a funny way). For more comedy listings around Ireland, see here.
5. Learn about history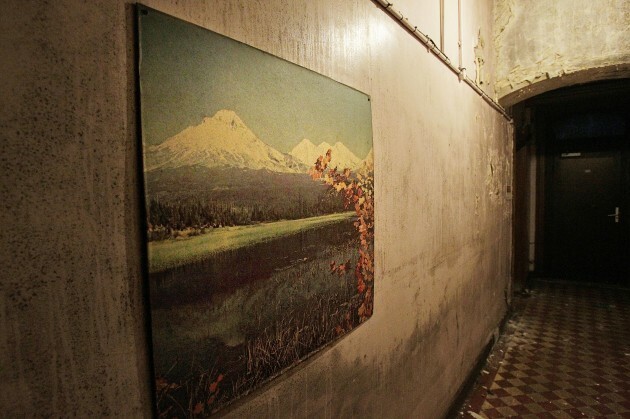 Julien Behal / PA The derelict corridor of a former Magdalene laundry in Dublin. Julien Behal / PA / PA
The Dublin Festival of History launches tonight, with a series of discussions at Dublin Castle. First up is a look at the brutal history of the Magdalene Laundries with social historian, activist and nun Margaret MacCurtain. There's also a discussion on the convoluted relationship between Britain and Ireland with eminent historian Roy Hattersley and RTÉ's John Bowman. Full details here.
6. Brew your own
Kickstarter / Brewbot Kickstarter / Brewbot / Brewbot
Anyone can start brewing their own beer, and a starter kit with everything you need costs only around €75. Once you've got the hang of it, you can tweak the recipe to suit your own personal tastes. No matter how strange they might be.
If you're feeling fancy, you could also get involved with this Belfast-based project, Brewbot, which aims to deliver perfect home-brewing results in a machine controlled by your smartphone. By your smartphone!
7. Eat oysters
philosophygeek philosophygeek
The annual Galway Oyster Festival kicks off this weekend, for anyone who fancies eating spadefuls of (admittedly delicious) raw shellfish. Its grand opening isn't until tomorrow evening, but the first events are this evening and at least 12 Galway restaurants will be serving up oysters from tonight also. Full details here.
8. Have a YouTube party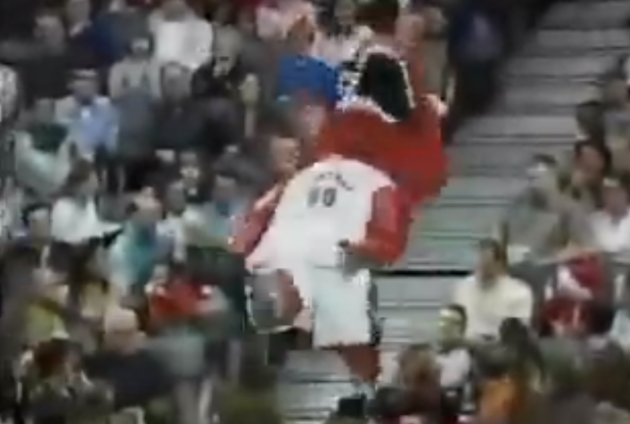 YouTube YouTube
I know, I know. Every day is a YouTube party. But that's no reason not to invite your friends round, promise that you won't use the occasion to crush them mercilessly at Risk like last time, and spend some of the evening trading YouTube favourites.
If you're not on the floor laughing by 10pm, you don't spend enough time on YouTube. Try this and this and this for starters.
9. And finally, just feel smug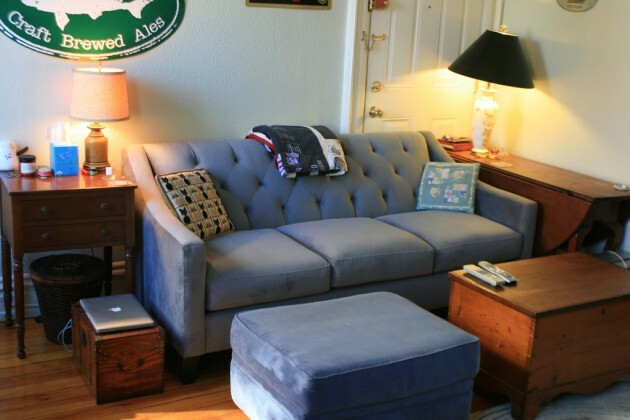 craigemorsels craigemorsels
Lock your doors, close your windows, curl up on the sofa and get stuck into a box set. Not only will you enjoy yourself AND sleep well afterwards, but just imagine the sense of superiority tomorrow morning when your co-workers are desperately gobbling Nurofen and casting sad eyes over their bank balances.
Happy Arthur's Day!
Do you have ideas for more non-Guinness-based Arthur's Day activities? Leave them in the comments!