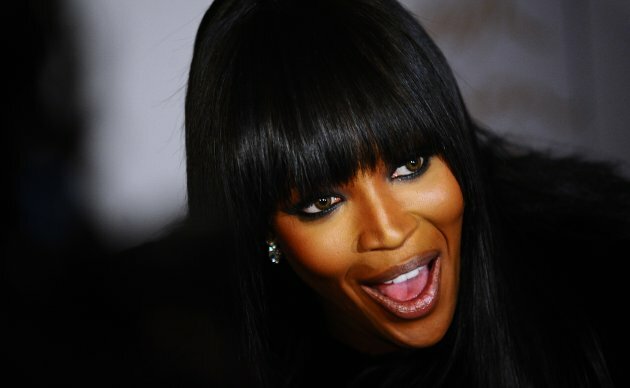 So shiny (Ian West/PA Archive/Press Association Images)
NAOMI CAMPBELL REVEALED a while back that she washes her hair with a mixture of raw egg, Guinness and washing up liquid, and that's what makes it so shiny.
Campbelltold some of her beauty secrets to OK Magazine and said that a drop of the black stuff (mixed with egg and washing-up liquid) is perfect for glossy tresses.
Don't all stampede to the supermarket at once ladies.
With the weekend that's in it, what  other uses have been dreamed up for Guinness, besides a beverage and a shampoo?
1. Crisps
Pic: Susan Daly
We've sampled these here at DailyEdge.ie Towers. These were our faces:
2. Guinness and cheddar dip
For the crisps, obviously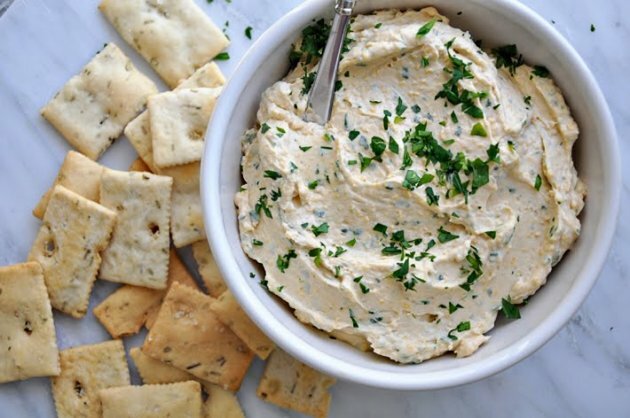 Pic and recipe: The Parsley Thief
3. An aid for breastfeeding mothers
Ok, so this is an old wives' tale, but the story used to go that the hops in Guinness would help new mothers to produce milk.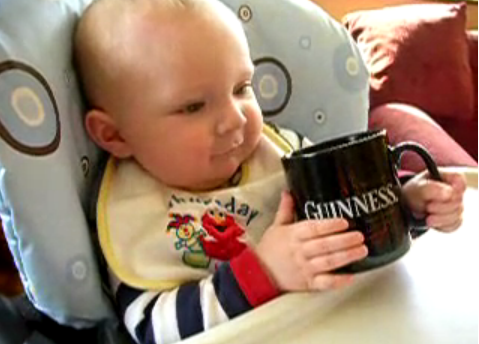 Pic: YouTube screengrab
4. A pick me up for blood donors
A bottle of Guinness for blood donors was a practice ceased several years ago, after parent company Diageo said it had "long stopped promoting the product as medicinal".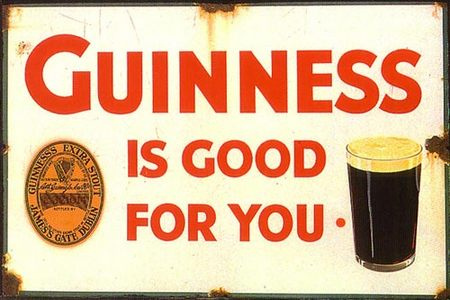 5. A drink to give visiting VIPs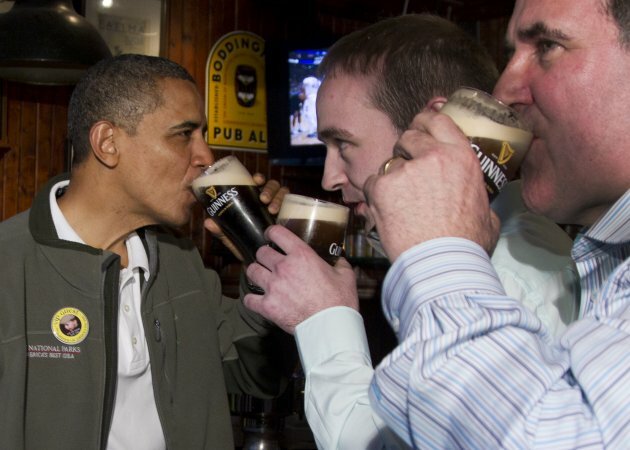 Obama in Moneygall. Insert joke about Guinness farts here (AP Photo/Carolyn Kaster)
She looked, but she didn't touch (Arthur Edwards/The Sun/PA Wire)
Ronnie Drew and Bertie Ahern enjoy a pint with German Chancellor Gerhard Schroeder in 1999 (Chris Bacon/PA Archive)
6. Chocolate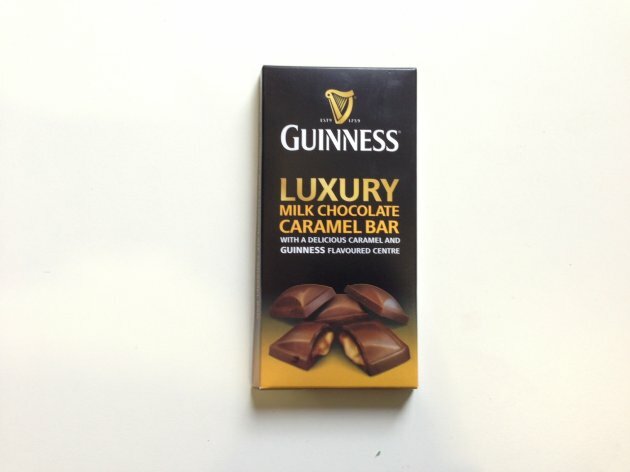 Pic: Susan Daly
Hmmm…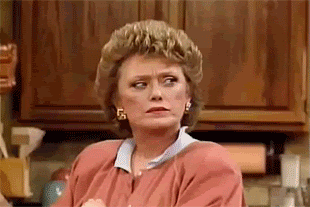 7. Noxious farts
OK, so we're clutching at straws here, but Guinness is well known for producing gases so noxious that they almost create a greenish hue in the air.
Sure there's some way we could harness this energy for good?
Pic: Shutterstock.com