JOB HUNTING IS rarely much fun. There's the constant applying, rejection, disappointment, or just complete silence.
So if you can't get a job, at least have a good time trying to. Leah thought she needed a way to stand out from other applicants so she made a limited edition Lego set of herself which she just had to share on Reddit.
Genius. Hire this woman immediately.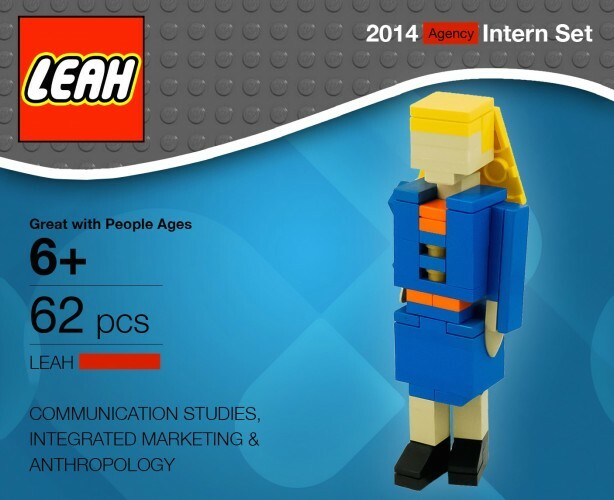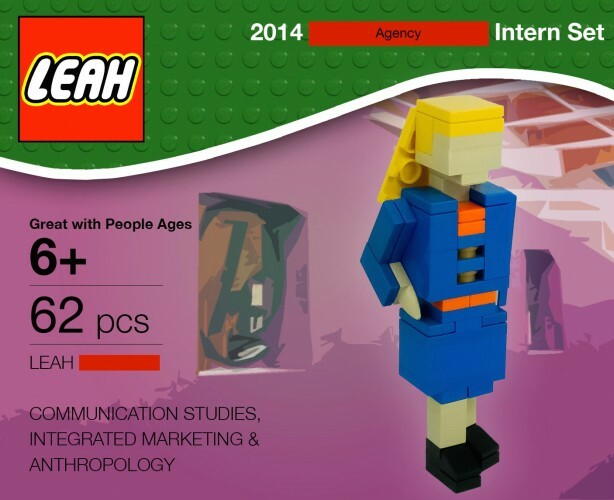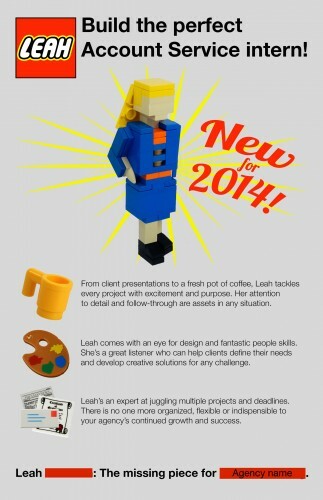 Imgur Imgur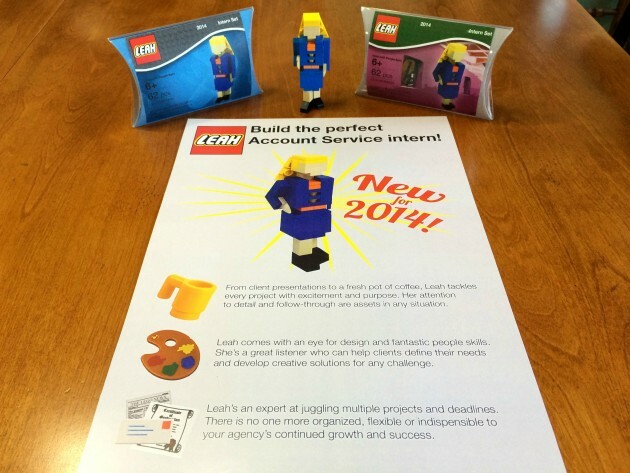 Imgur Imgur
She'll be picked up in no time and never leg-go. But until then, another Redditor imagined her in the office. Fits right in.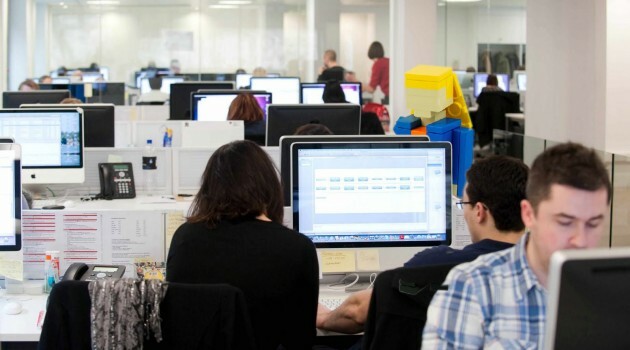 Imgur Imgur