LAST WEEK, WE marvelled over the fact that a letter addressed to "Your man Henderson" was delivered to the right person in Donegal.
We've seen that An Post will deliver anything with a stamp and some sort of address on it – anything – but this is taking the biscuit.
RTÉ reporter Sinéad Hussey recently discovered this letter 'addressed' to her father, Sean, which managed to make its way to his home in Longford:
This envelope is even more scanty with the details than the Buncrana letter:
Mr Sean Hussey (Singer)
Longford
But the sender did include this handy note:
Don't know full address only that he sings like Neil Diamond just heard him on Shannonside today. Jan 9th.
Neil Diamond, helping An Post workers make deliveries since January 2015.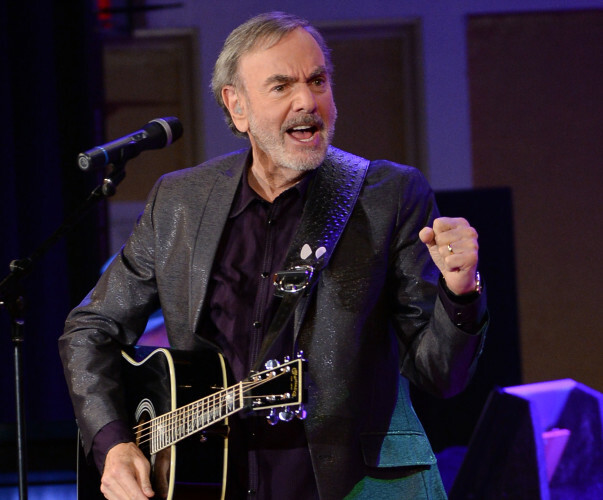 Associated Press Associated Press