EACH WEEK, WE'LL be taking a peek into some of our faves' makeup bags to see their must-have products, because we're nosy. This week, it's the turn of broadcaster and columnist Angela Scanlon.
Angela spoke to DailyEdge.ie ahead of her appearance in An Post's new TV ad "For Your World", marking the transition of the much loved Irish company from the old world of letters and cash payments to the new digital world of e-commerce and financial services.
You can follow Angela on Instagram by clicking here.
Marc O'Sullivan Marc O'Sullivan
Her earliest makeup memories
"The blot powder tissues from The Body Shop. At the time, I thought it was makeup because it took a bit of the redness off you. 
That was the 'no makeup' makeup look before ti was actually a thing that required two hours in makeup."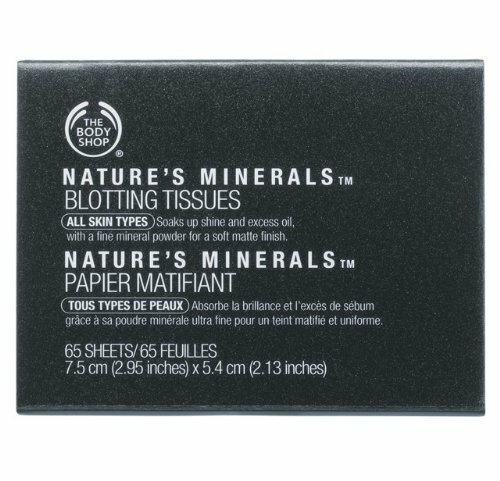 "Other than that, I was actually pretty low-key. I was quite tomboy-ish. I wasn't into makeup until after on when I started Irish dancing and it was full face, full glam." 
Her makeup bag and what's inside
"I'm all about the concealer. I use different concealers in different areas – redness around my little whiskey nose, under my eyes … I use YSL Touche Eclat, there's a Sisley one as well which is pretty similar and the Bobbi Brown Instant Full Cover Concealer.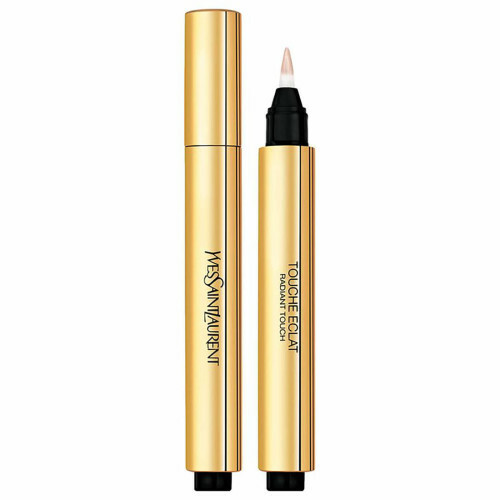 YSL Touche Éclat concealer
"Brow gels, generally, are a life changer, more so than a mascara now. I would prefer a brow gel than a mascara. Boy Brow by Glossier is what I use.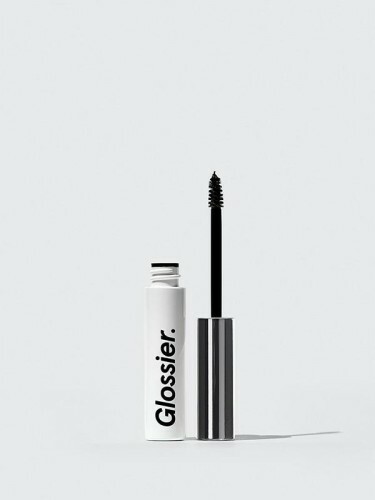 Glossier Boy Brow brow gel
"I have to have a bit a blotting powder, usually MAC Blot Powder, Carmex lip balm and I'm done. I'm much more into skincare than makeup is the truth of it.
"For going out, give me all the glitter! I love a wet glossy eye and a punchy red lip but it can be too high maintenance.
Sometimes I'll be going out and go "Oh I'll need to top that up" and I won't bother with it then. When you're out, you're out. I don't go to the bathroom to check my face."
"I'm quite low-key. I try to go for the Parisienne look – quite disheveled." 
Drop the skincare routine!
"My skincare routine is quite intense. I love a serum, I love Vitamin C, I apply SPF everyday … In the sun, I don't even see the sunshine. I'm in a shirt, wearing a hat, under an umbrella. SPF is really important now matter what the weather.
"The difference between hydration and moisturising is key. Sometimes your skin can be thirsty, not dry."
Angela's fave face masks, as follows:
"Sand and Sky for a nice deep cleanse. it's amazing. It doesn't have a great shelf-life so you have to use it weekly."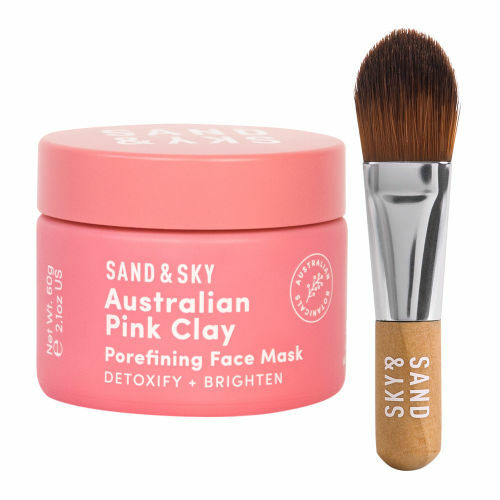 "For hyaluronic acid, I love a Rodial Snake Venom one."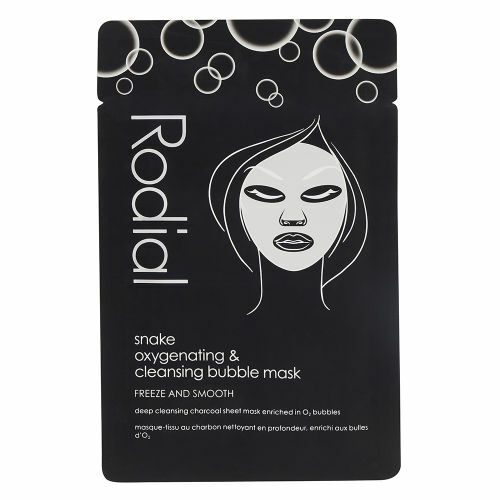 "Bliss Triple Oxygen is brilliant."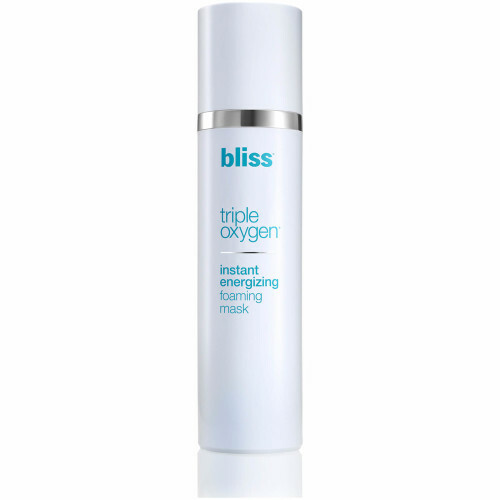 DailyEdge is on Instagram!