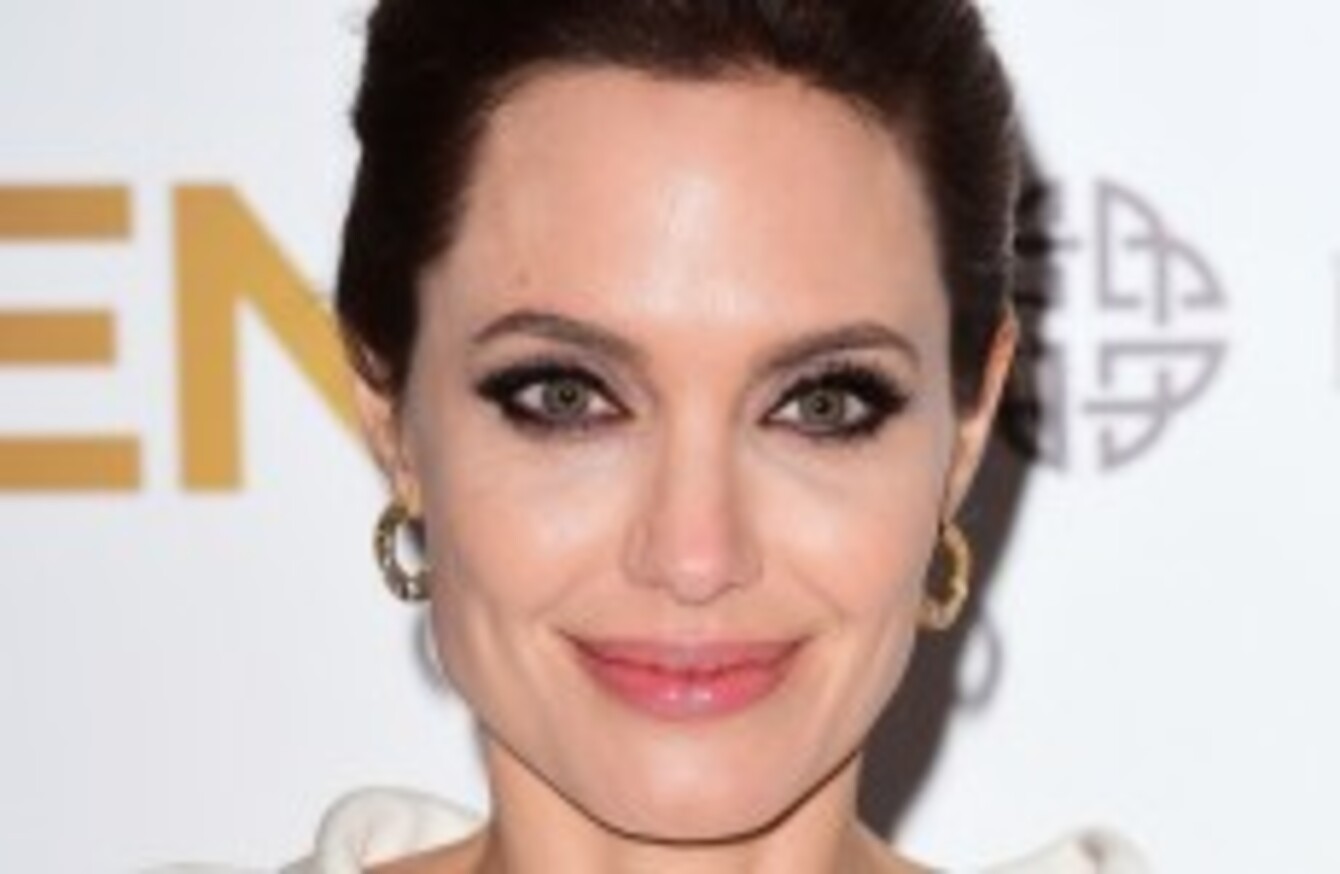 Image: Ian West
Image: Ian West
ANGELINA JOLIE HAS announced that she had her ovaries removed after discovering that she was at a high risk of contracting ovarian cancer.
The actress, who previously underwent a preventative double mastectomy in 2013, has detailed her decision and surgery in a moving op-ed published in today's New York Times.
Jolie revealed that she had her ovaries and fallopian tubes removed, because she carries a mutation in the BRCA1 gene, which increases her chances of developing ovarian cancer.
The actress said that the decision was not one which was taken lightly, but reminded women that it is "possible to take control and tackle head-on any health issue".
I will not be able to have any more children, and I expect some physical changes. But I feel at ease with whatever will come, not because I am strong but because this is a part of life. It is nothing to be feared.
She also noted that the surgeries do not completely eliminate her risks of getting cancer, but stated that she was "grounded" in her decision.
It is not possible to remove all risk, and the fact is I remain prone to cancer. I will look for natural ways to strengthen my immune system. I feel feminine, and grounded in the choices I am making for myself and my family. I know my children will never have to say, "Mom died of ovarian cancer."
The actress is being lauded on social media this morning for shedding a light on women's health issues.