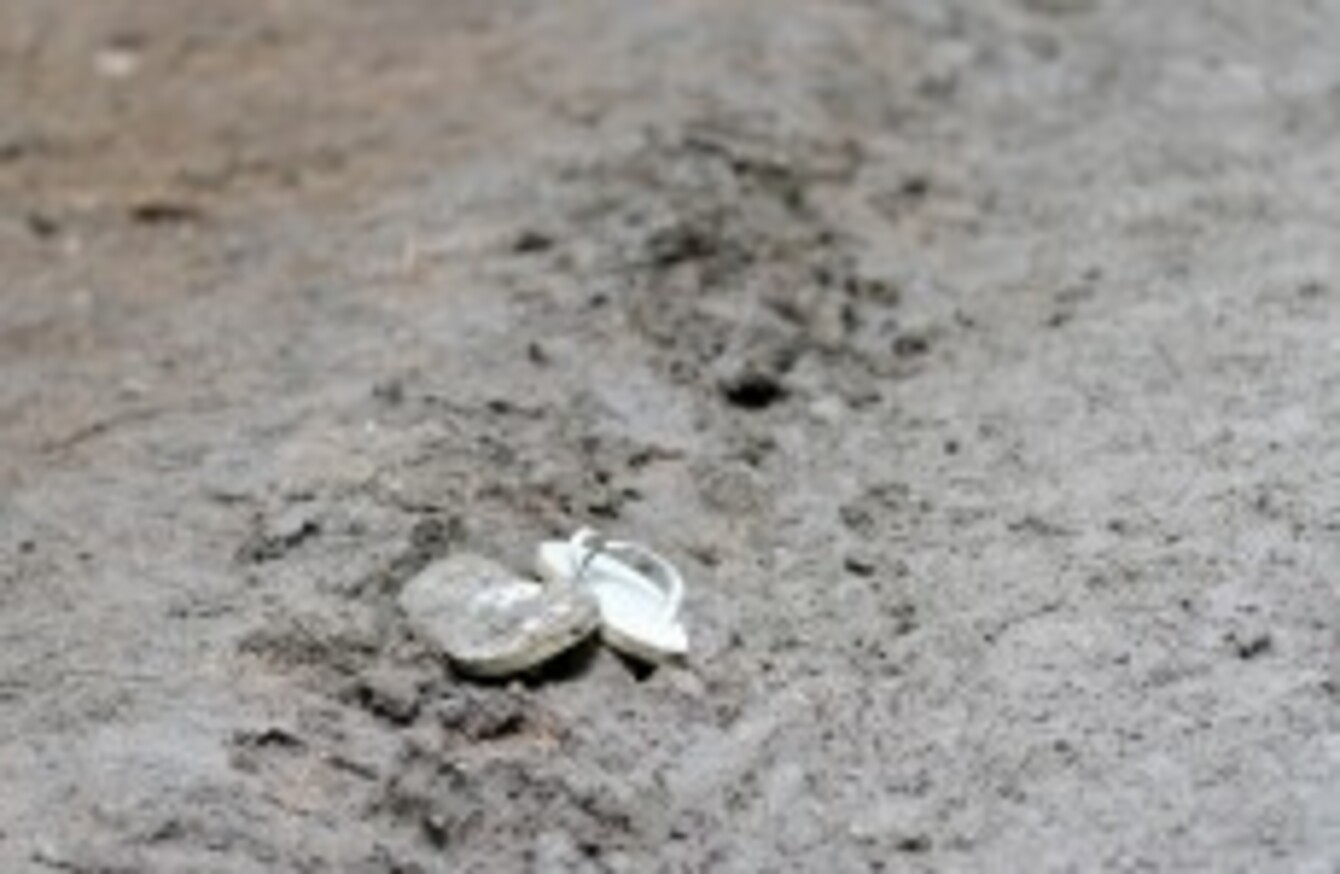 Image: Laura Hutton
Image: Laura Hutton
ELECTRIC PICNIC IS a wonderful event that brings joy to thousands each year.
It also brings woe to the other thousands, who must listen to festivalgoers witter on about their favourite campsite and the goddamn Rave In The Woods. Here's the worst of it:
11. Are you not going?
Subtext: It is unimaginable that a reasonable-minded person, such as I had previously imagined you to be, would NOT go to Electric Picnic except in the event of serious illness. Evidently I misjudged you.
10. Roll on Electric Picnic! Gonna be wrecked in work on Monday! #festivalflu #session #madone
Subtext: Hope you're ready to pick up my slack, co-workers! Oh wait, you're on Facebook too?
9. Oh, we go every year.
Subtext: In the social circles among which I move, it is an integral part of the calendar much like Christmas, or February. I'm surprised that you are not aware of this.
8. There's just such a lovely vibe.
Subtext: Everyone is drunk and I will be drunk.
7. I'm really looking forward to [name of obscure band].
Subtext: Oh, you haven't heard of them? I'm not surprised. They're pretty obscure.
6. And the food is great!
Subtext: No, I'm not just going on the session for three days. I'm insulted that you should think so. The purpose of my festival visit is to appreciate gourmet sausage-in-a-bun.
5. We always camp in Warhol
Subtext: I'm down with the lingo. I'm a veteran. I've seen things at 3am in the campsite that would curdle a weaker person's blood. You don't know man – you weren't THERE.
4. Oh God no – it's TOTALLY different to Oxegen.
Subtext: I am uncomfortable around people wearing tracksuits, and fear that my houmous-infused craft beer may be knocked from my hand by a passing oik.
3. I'm only going for Bjork really.
Subtext: This definitely, definitely, isn't about getting madouvit in a field for 72 hours. It's about a musical communion between me and an Icelandic woman in fairy wings.
2. I was there for *that* Arcade Fire set – it was incredible.
Subtext: I blundered through the back of the tent on the way to see Fatboy Slim, but read about it in the Irish Times afterwards and haven't shut up since.
1. Lecky Picky.
Subtext: I need to be eliminated.